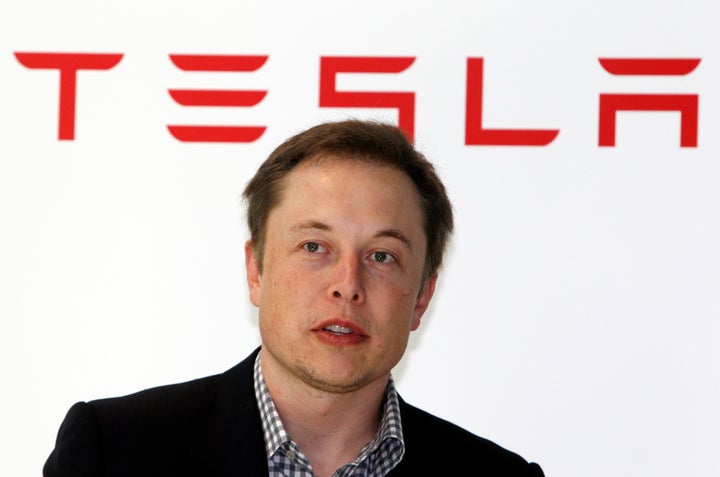 Tesla Motors is reportedly facing yet another federal probe as the fallout widens over a fatal crash involving its semi-autonomous driving feature.
The U.S. Securities and Exchange Commission opened an investigation into the electric automaker over its failure to notify investors about the deadly May 7 crash, in which a Model S sedan set to "Autopilot" slammed into a tractor-trailer rig, killing the driver. Tesla disclosed the crash publicly about two months later.
CNBC broke news of the investigation on Twitter, citing a report from the Dow Jones newswire. 
"Tesla has not received any communication from the SEC regarding this issue," a company spokesperson told The Huffington Post by email on Monday. 
A spokesman for the SEC declined to comment. 
The probe comes a week after Fortune magazine raised questions about whether Tesla had violated SEC rules by selling more than $2 billion of stock without disclosing the accident to investors. CEO Elon Musk aggressively hit back against the story, claiming the death was not "material" to Tesla's stock price. In a blog post, he pointed to the fact that shares of the company surged the day after Tesla announced the crash ― and the National Highway Traffic Safety Administration investigation that came with it.
"To put things baldly, Tesla and Musk did not disclose the very material fact that a man had died while using an auto-pilot technology that Tesla had marketed vigorously as safe and important to its customers," Carol J. Loomis, a former senior editor-at-large who spent 60 years at the venerable financial glossy, wrote in a story published last Tuesday morning.
It's far from Tesla's only problem. Four days after Tesla announced regulators' investigation into the May 7 crash, news broke of yet another crash, possibly involving Autopilot. No one died, but it sent the company scrambling to determine whether the semi-autonomous driving feature was in use.
That's not all. Earlier this month, Tesla reported that it missed its delivery target ― a key metric investors look at to gauge the cash-hungry company's success ― for the second quarter of 2016. The company made an offer last month to buy solar energy firm SolarCity in a bid to transform the Model S maker into the world's first vertically integrated green energy giant. Wall Street, having recently soured on solar's biggest players thanks to a high-profile bankruptcy and a slowdown in panel leasing, hated the deal and sent Tesla's stock price plunging.
Tesla stock, which had been up nearly 4 percent on Monday, fell nearly 2 percent in after-hours trading on news of the SEC investigation.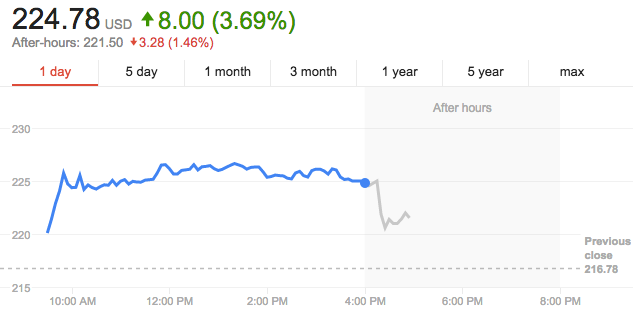 Calling all HuffPost superfans!
Sign up for membership to become a founding member and help shape HuffPost's next chapter