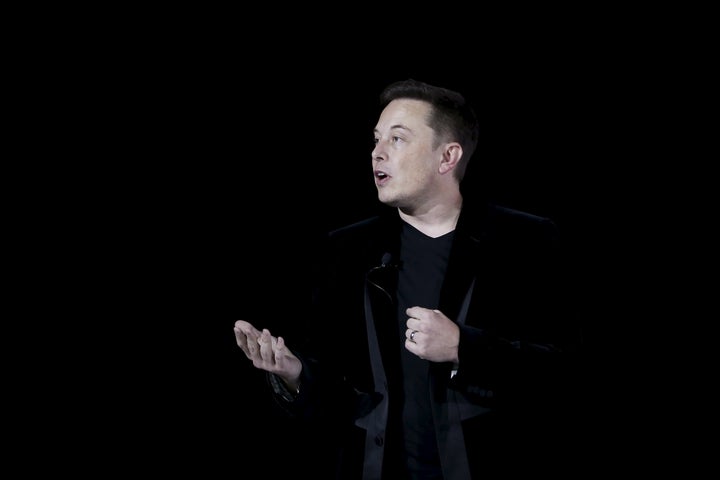 Tesla Motors shares bounced back on Friday morning, a day after the company announced that safety regulators were investigating a fatal crash in a car that was using its "Autopilot" feature. 
The electric automaker's stock price rose by nearly 1 percent after plummeting in after-hours trading on Thursday following news of the probe by the National Highway Traffic Safety Administration. 
The driver, an Ohio man named John D. Brown, died on May 7 when his semi-autonomous Model S failed to brake after its cameras couldn't distinguish the white side of a tractor-trailer rig from the brightly lit sky above. The sound of a Harry Potter movie could be heard playing from the car after the crash, according to a report by the Associated Press. 
The company said the crash took place under "extremely rare circumstances," and that it was fatal because of where the Model S hit the trailer. It added that Autopilot is by default disabled and that a driver must explicitly acknowledge the technology is experimental before using it. The feature allows for semi-autonomous driving on highways in four states and the District of Columbia, which have laws regulating the technology.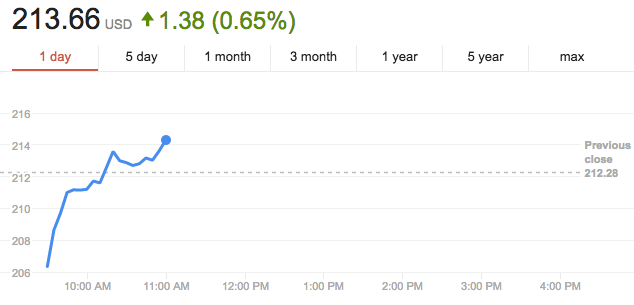 The Model S tells drivers to keep their hands on the wheel; if they release their grip it alerts drivers and eventually slows down. Of course, a driver who's distracted for even an instant can cause deadly harm on the road.
"The system also makes frequent checks to ensure that the driver's hands remain on the wheel and provides visual and audible alerts if hands-on is not detected," Tesla wrote in a blog post announcing the federal probe. "It then gradually slows down the car until hands-on is detected again. We do this to ensure that every time the feature is used, it is used as safely as possible."
About 35,000 people die in car crashes in the U.S. every year, the vast majority of which are caused by human error. Manufacturers of self-driving cars promise to make driving safer. But people are deeply divided on what a driverless car should be programmed to do if an accident becomes inevitable.
Tesla argues that, when used in conjunction with driver oversight, semi-autonomous vehicles are much safer "compared to purely manual driving." Indeed, CEO Elon Musk predicted last year that human drivers would be outlawed once self-driving technology became ubiquitous.
Traders on Wall Street, it seems, may agree.
But that's hardly their only beef with Musk's much-hyped car and battery company. Tesla's stock price plunged last month after the company announced a bid to buy solar power firm SolarCity in hopes to creating a vertically integrated green energy giant. Investors accuse the company of "burning up cash" while failing to turn a profit as it invests heavily in its own growth.
Musk is already the largest shareholder in both companies, and his younger cousin, Lyndon Rive, serves as chief executive of SolarCity. That alone could be, as the Financial Times noted, a "corporate governance nightmare." 
Calling all HuffPost superfans!
Sign up for membership to become a founding member and help shape HuffPost's next chapter
BEFORE YOU GO