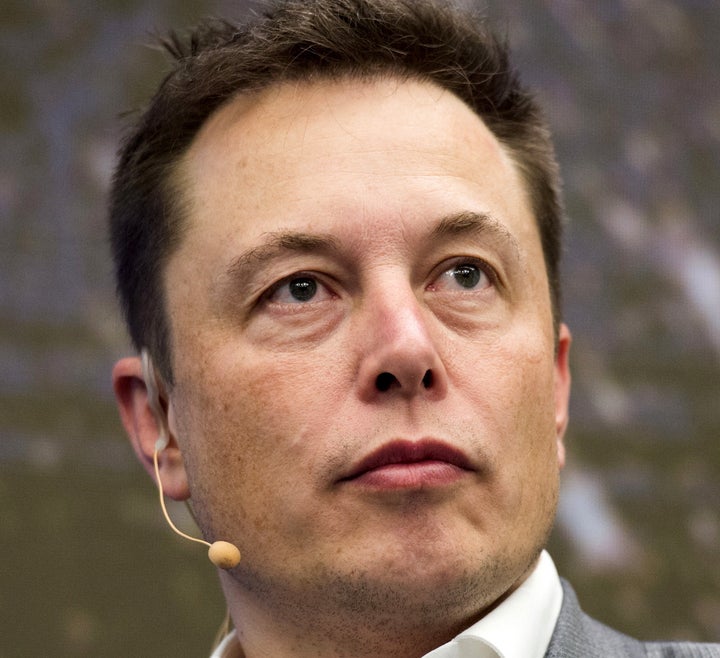 July 19 (Reuters) - Electric vehicle maker Tesla Motors Inc has changed its internet address from teslamotors.com to tesla.com, hinting at a possible company name change as part of CEO Elon Musk's latest and still undisclosed "master plan."
The domain name and address were updated on Monday, according to internet accreditation company ICANN.
Web users now are being automatically redirected to the new Tesla.com web address. Tesla did not respond immediately when asked if the web address change is linked to a possible company name change. Musk has proposed a merger between Tesla and SolarCity, a supplier of solar panels. He is the largest shareholder in both companies.
(Reporting by Paul Lienert in Detroit; Editing by Chizu Nomiyama)
Popular in the Community