Tess Holliday has officially made her debut as a MiLK model.
"So thrilled that I can finally share these images," she captioned one image. "I shot with @catherineharbour in London last month & this was the result ... Thanks to my agent for pushing me out of my comfort zone!"
Holliday hopes to change the landscape of the fashion industry.
"I think if someone doesn't look at an image and feel something, you haven't done your job," she told the Daily Mail. "Whether it's a negative or positive, it should evoke something in them. That's what I've always done with my work, I want to challenge society's perception of 'beauty' and what's acceptable in our industry and the world. There is no one way to be a woman, or to be beautiful. We all deserve a place."
"I created the hashtag [#EffYourBeautyStandards] because I was tired of being told what I could and couldn't wear by the media and how I should cover my body because of my size," she told The Huffington Post at the time. "I decided 'eff that,' I will wear what I want!"
Related
Before You Go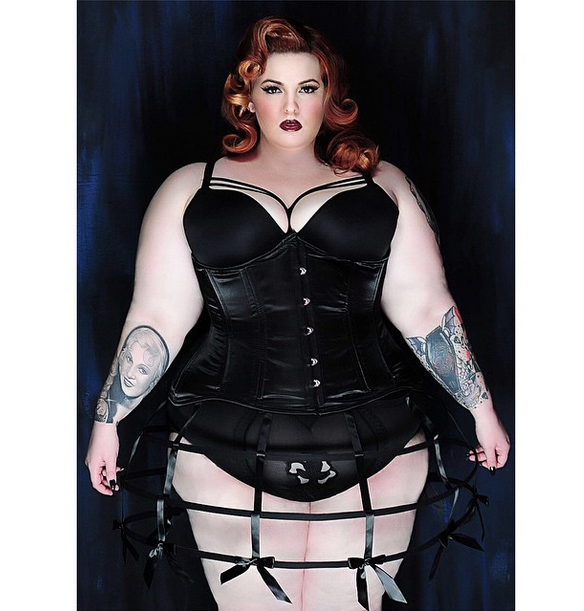 Tess Holliday