In an interview with Yahoo Style, the 30-year-old said the mega-popular lingerie brand is sending women the wrong message about what is and is not beautiful.
"They are kind of perpetuating the image of what's wrong with America and with society, in general, that you have to look like a certain way, like a Victoria's Secret Angel, to feel beautiful and be sexy," she said.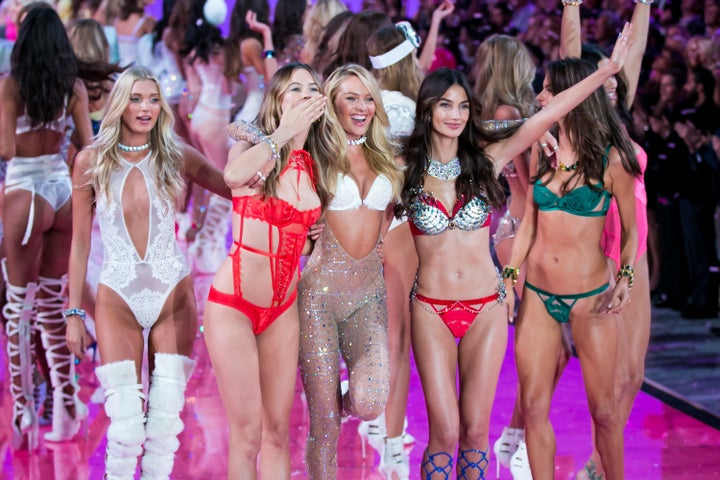 Holliday joins a long list of people and brands to speak out about VS. Plus-size retailer Lane Bryant fired shots with its "I'm No Angel" campaign, which featured a range of women of different shapes, sizes and races, and more than 33,000 people petitioned VS after it released the badly-worded "Perfect Body" campaign in 2014.
We've reached out to Victoria's Secret and may update this post. For Holliday's entire interview, head to Yahoo Style.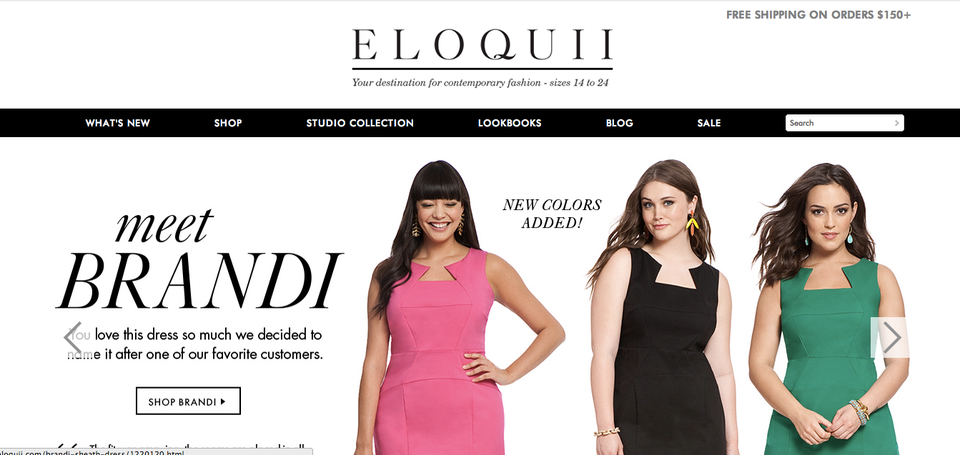 Best Stores For Plus-Sized Gals