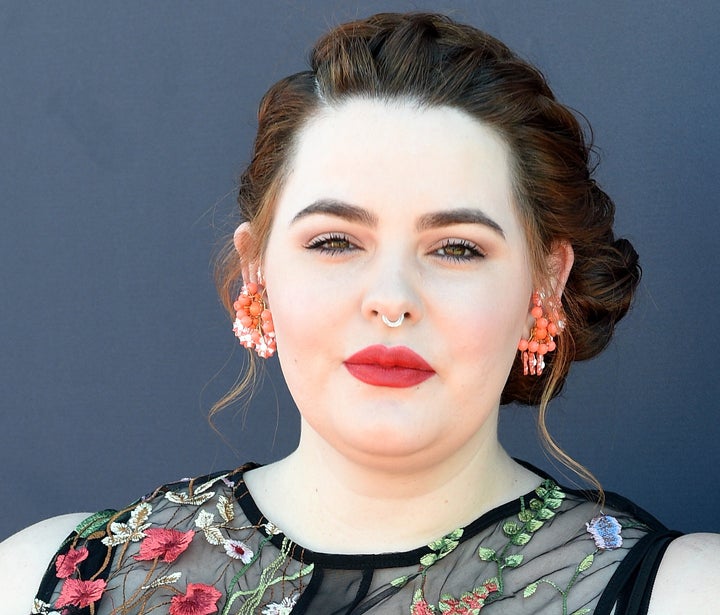 Tess Holliday has put an Uber driver on blast via social media for allegedly questioning if she was healthy because of her size.
The 31-year-old model and fat positive activist posted an Instagram video on Tuesday evening of her driver asking her what her "cholesterol" is.
According to Holliday, the driver told her there was no way she could possibly be healthy because she is fat.
Specifically calling out Uber in the caption of her post, Holliday wrote: "No one should have to tolerate this at any level of the services you offer. I'm fat. I also have a fat wallet & will no longer be using your services. Ever."
Related
Popular in the Community