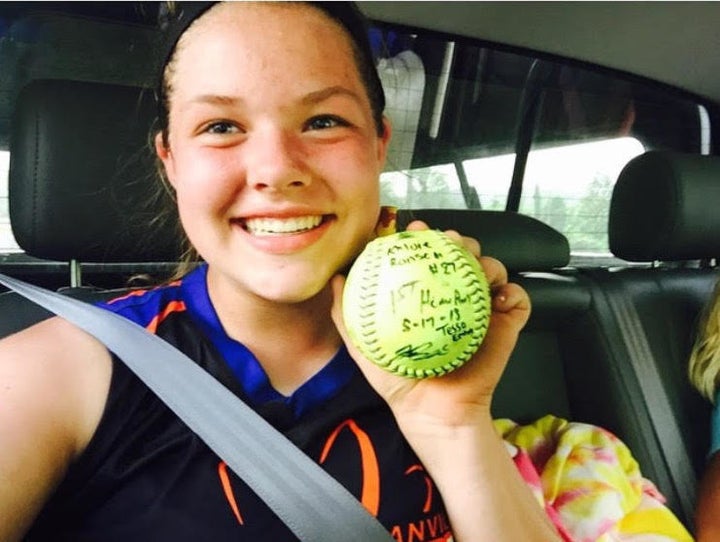 This teen opted to receive an F in class rather than question her body again.
When Tessa Embry was asked to calculate her body mass index for a class assignment, the result indicated that she's obese. So, when she was asked to do it second time, she refused. Instead she wrote a powerful essay and posted it online, where it was later shared by over 250 people:
In the essay, Tessa claps back at the notion that she's unhealthily overweight, writing: "Ever since I can remember, I've been a 'bigger girl,' and I'm completely fine with that; I'm strong and powerful."
Tessa, who plays softball on two teams also notes: "When you put a softball or a bat in my hand, they are considered lethal weapons."
Then she takes the antiquated nature of BMI -- a formula created almost 200 years ago -- to task, saying:
BMI is an outdated way of defining normal weight, under weight, over weight and obesity by taking one person's height divided by their weight.

One of the formula's obvious flaws ... is that it has absolutely no way of discriminating fat and muscle.

So, let's say there is a fairly athletic woman who maintains a decent diet, she's five feet, six inches, and she weighs 190 pounds, but 80 per cent of her body is muscle.

That doesn't matter when calculating BMI! ... How could someone who stays fit, eats healthy and has a low metabolism be in danger of heart disease and diabetes?
She explains why she thinks calculating BMI for a school assignment is inappropriate: "BMI is an outdated way of determining a person's body health, and it's a measurement that SHOULD NOT be used in a school setting where students are already self-conscious and lacking confidence in their unique bodies."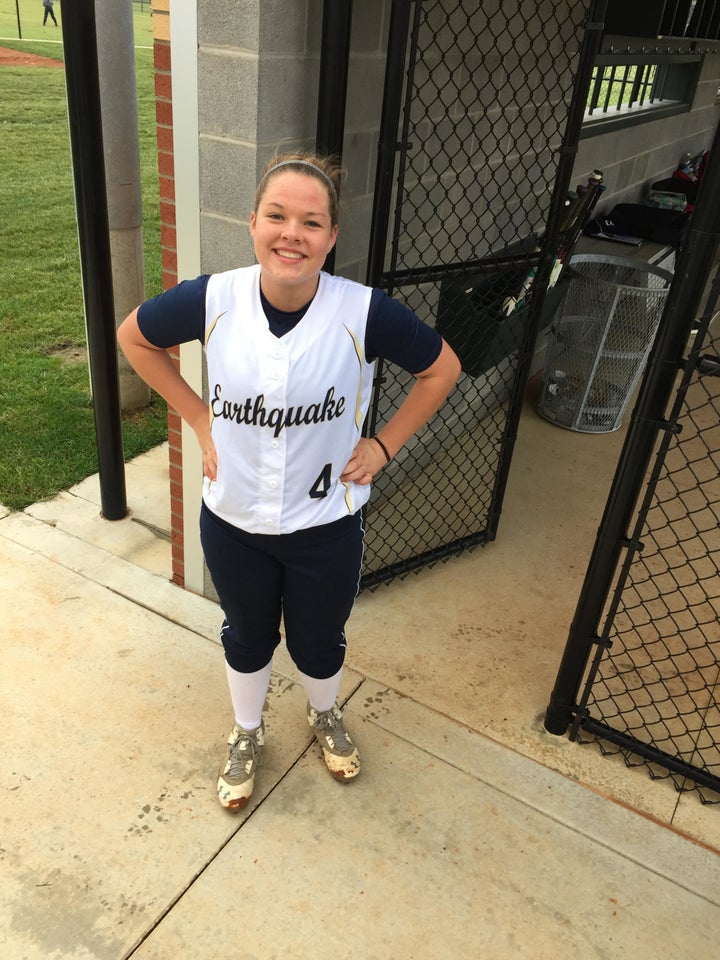 To calculate a person's BMI, their weight is divided by their height squared. BMI doesn't take factors like age, sex, bone structure and fat distribution into account. A study from UCLA researchers that published in International Journal of Obesity, more than 30 percent of people who have "normal" BMIs are actually unhealthy based on other health data, while 2 million people that BMI classifies as "very obese" are actually healthy.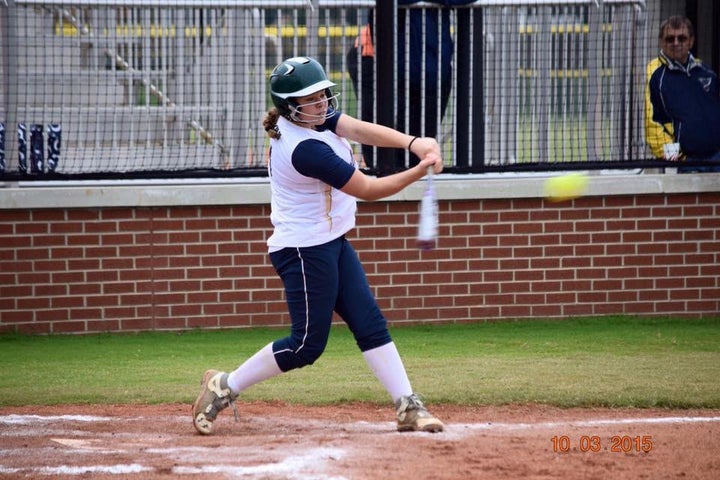 When Tessa calculated her BMI and received the classification of "obese," her mother, Mindi Embry recalled how devastating the results were for her daughter. The heartbroken mother made a call to the eighth-grader's doctor who gave Tessa an exam, checking her blood sugar and cholesterol levels. After the exam, Tessa's doctor gave her a clean bill of health.
"I think she thought, 'I've got my doctor behind me. I've got my parents behind me, that (BMI) really doesn't matter," Embry told Today.com.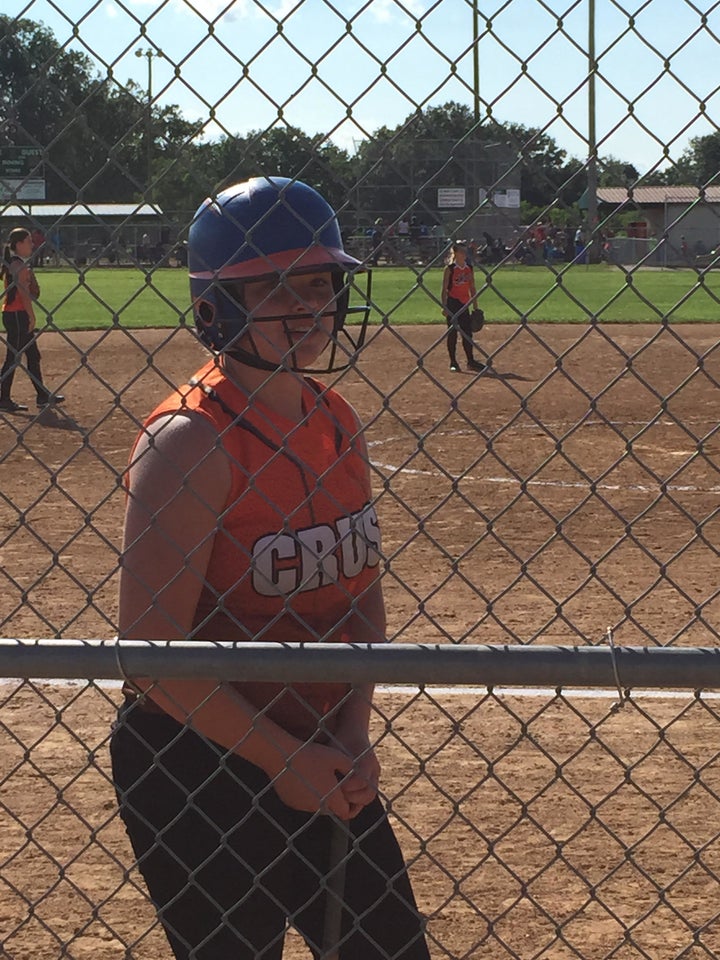 So when Tessa was asked to do the assignment again, she felt empowered.
"She said, 'I'm not going to do that. I'm not going to put up with this,' and she asked me, 'Mom, is it OK if I get an 'F' on this assignment?' And I said absolutely," Embry told Today.com.
In a statement, Tessa's school district offered up this reasoning for the assignment:
"The question regarding BMI was part of a larger assignment that provided an opportunity for students to privately calculate their own BMI score. Students also were asked to research government and medical websites such as ChooseMyPlate.gov and Mayo Clinic in order to better understand factors that contribute to a healthy lifestyle."
The school also commended Tessa for her critical thinking and starting a positive conversation, saying, "We encourage our students to be independent thinkers and Tessa's response indicates critical-thinking skills that are valued in our community."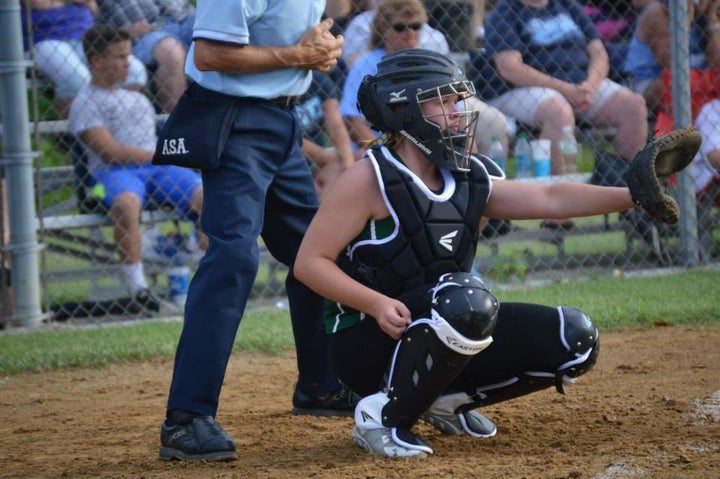 "She has always been one to question the norm." Embry said of her daughter to ABC. "If she saw something she didn't think was right, she wanted to make it right."
Before You Go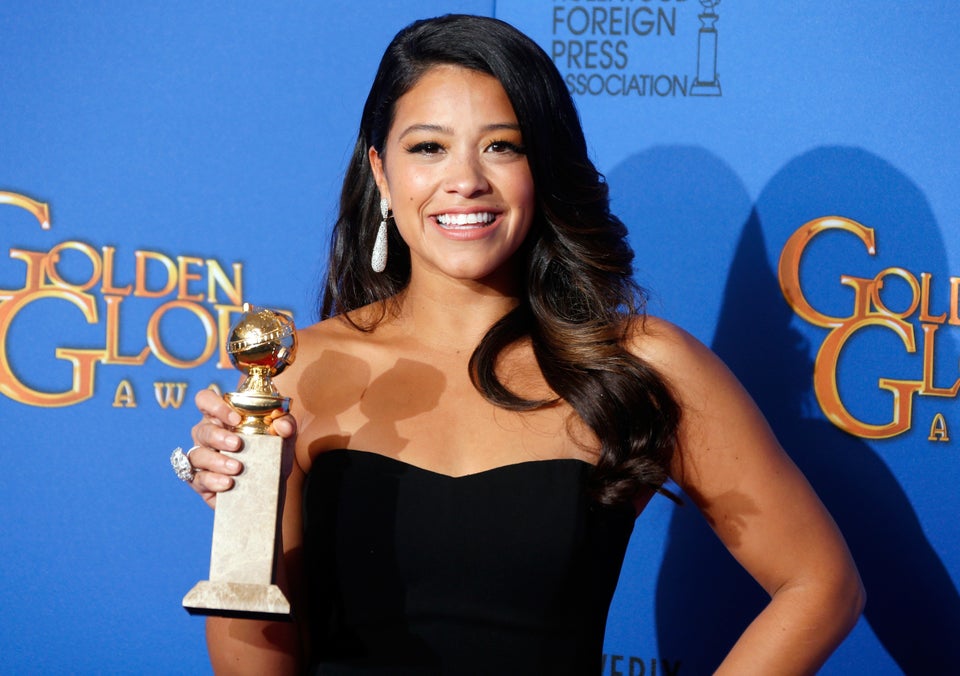 Meet Our Body Image Heroes
Popular in the Community