The spinoff will be directed by F. Gary Gray, who brought us the likes of "Straight Outta Compton" and "The Fate of the Furious." It was written by "Iron Man" screenwriters Matt Holloway and Art Marcum and is slated to premiere on June 14, 2019, according to The Hollywood Reporter.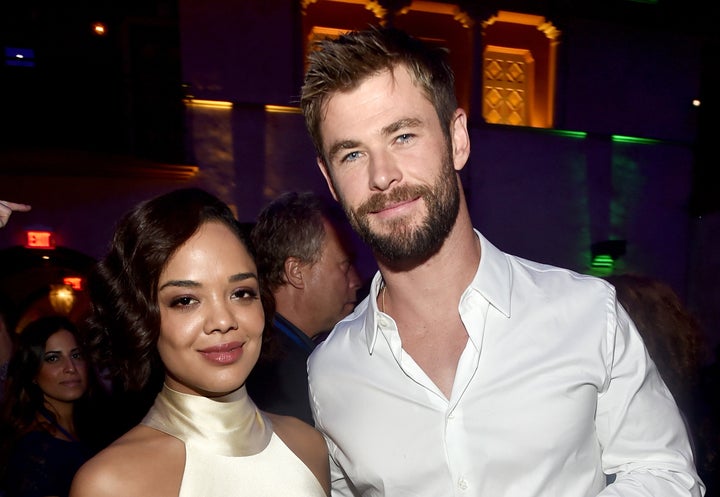 Not much is known about the plot of the new film, but reports suggest that the spinoff will bring in new characters and add to the world Tommy Lee Jones' Agent K and Will Smith's Agent J created. It's also unknown whether Jones or Smith will make a cameo in the spinoff.
Sources also told THR that the spinoff will likely be more of an "ensemble piece than a two-hander." Perhaps we'll get a female-heavy film a la the "Ghostbusters" reboot from 2017?
A recent tweet from Thompson seems to hint at more ladies joining the team.
If you can't wait until 2019 for your dose of Thompson or Hemsworth, don't worry. Thompson will star in the second season of HBO's "Westworld" and the upcoming sequel to "Creed," while Hemsworth can be seen in the much-discussed "Avengers: Infinity War."
Before You Go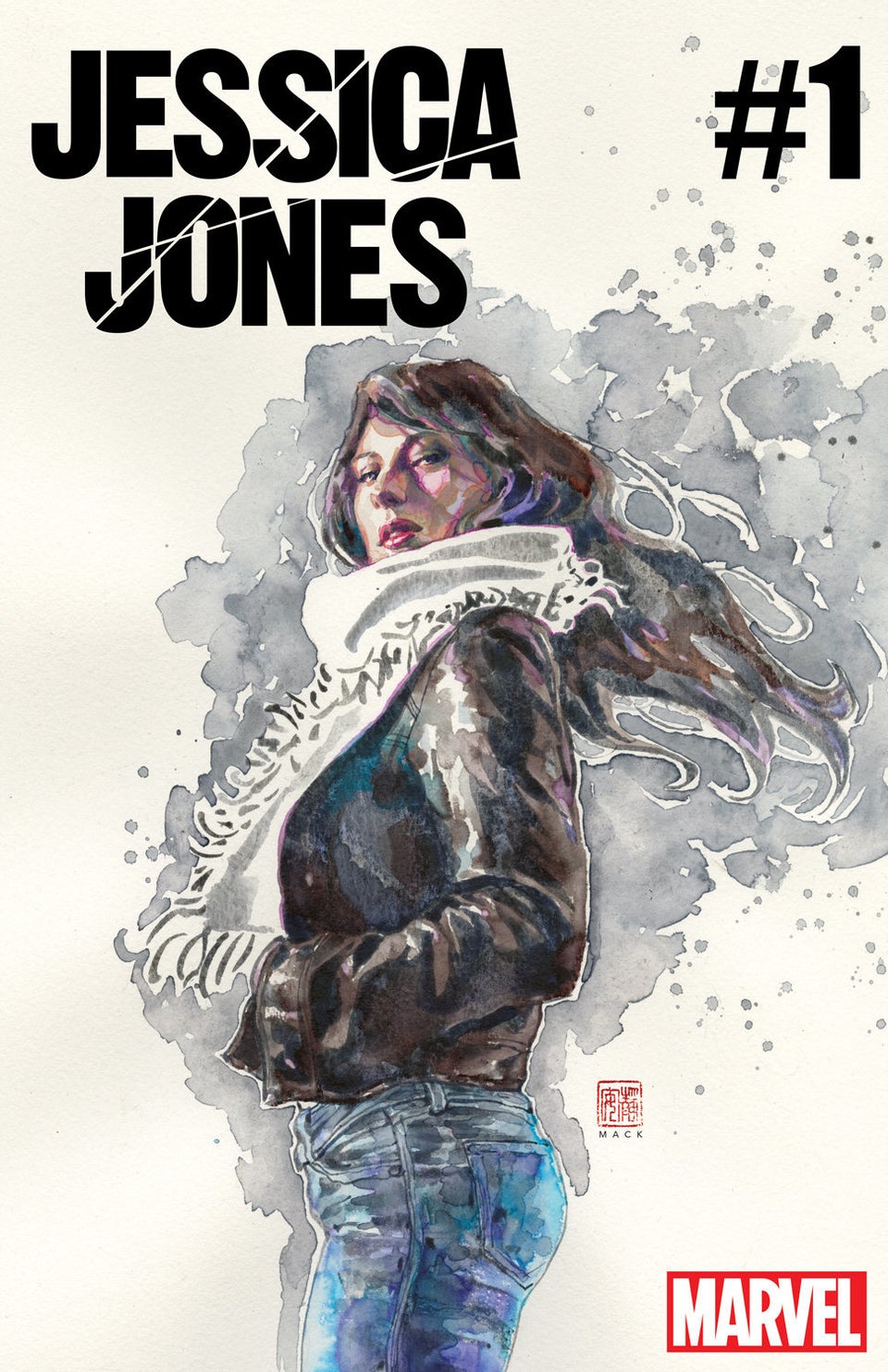 Female-Led Comic Books From Marvel
Popular in the Community