SAN DIEGO — The origin story for LGBTQ superheroes in the Marvel Cinematic Universe has been a long one, and it's finally coming to a close.
Her answer: "I think first of all as king, as new king, she needs to find her queen. That'll be her first order of business. She has some ideas. Keep you posted."
The comment seemed to hint Valkyrie would be involved in an LGBTQ storyline in "Thor 4," and after the panel, Marvel head Kevin Feige confirmed it.
Feige told iO9, "The answer is yes," adding, "How that impacts the story remains to be seen with that level of representation you'll see across our films, not in just 'Thor 4.'"
Thompson's been open about her character being bisexual in the Marvel movies, as she is in the comics, so the reveal isn't out of the blue. However, her bisexuality hasn't been explicitly addressed in the movies thus far, and a previous scene in "Thor: Ragnarok" showing she had a female lover didn't end up making the final cut.
In addition to Valkyrie, more queer characters are said to be on the way for Marvel, with reports that the upcoming movie "The Eternals," which opens before "Thor: Love and Thunder," had a casting call for a gay hero.
This news from Marvel seems to make good on Feige's previous comments claiming that future LGBTQ characters would be "both ones you've seen and ones you haven't seen" ― though it doesn't seem there will be unexpected revelations made about other current Avengers.
Speaking with HuffPost in May, "Avengers: Endgame" writer Stephen McFeely said more LGBTQ representation would "undoubtedly" be added, but he didn't believe a character's past would be retconned.
"It'll more likely be part of the rollout of the character and it'll just be an accepted part of that character's backstory," McFeely said.
The first openly LGBTQ character in the Marvel Cinematic Universe was technically director Joe Russo's short cameo as a gay man grieving his missing partner in "Avengers: Endgame." Now, with Thompson's and Feige's comments, Valkyrie becomes the first confirmed LGBTQ superhero in the MCU.
Long may she reign.
Before You Go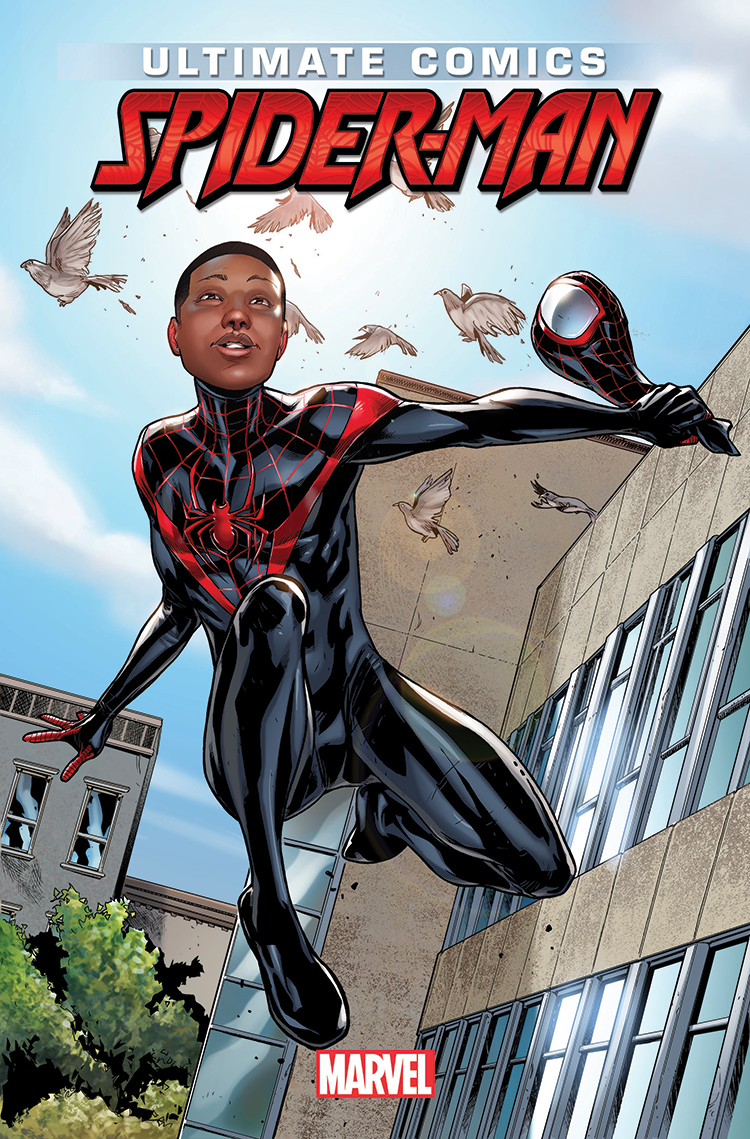 Marvel's Diverse Superheroes and Heroines
Popular in the Community