Tessa Thompson has made waves in Hollywood recently thanks to appearances in "Selma" and "Dear White People." Real fans know her best as Jackie Cook in "Veronica Mars," but what people may not know is that the 31-year-old actress has slowly made her way up the ranks into style stardom, too.
After seeing Thompson at New York Fashion Week and on the red carpet, it's clear that her sartorial savvy is on point. Here are 13 reasons Tessa Thompson is an underrated style star.
She makes ruffles look cool.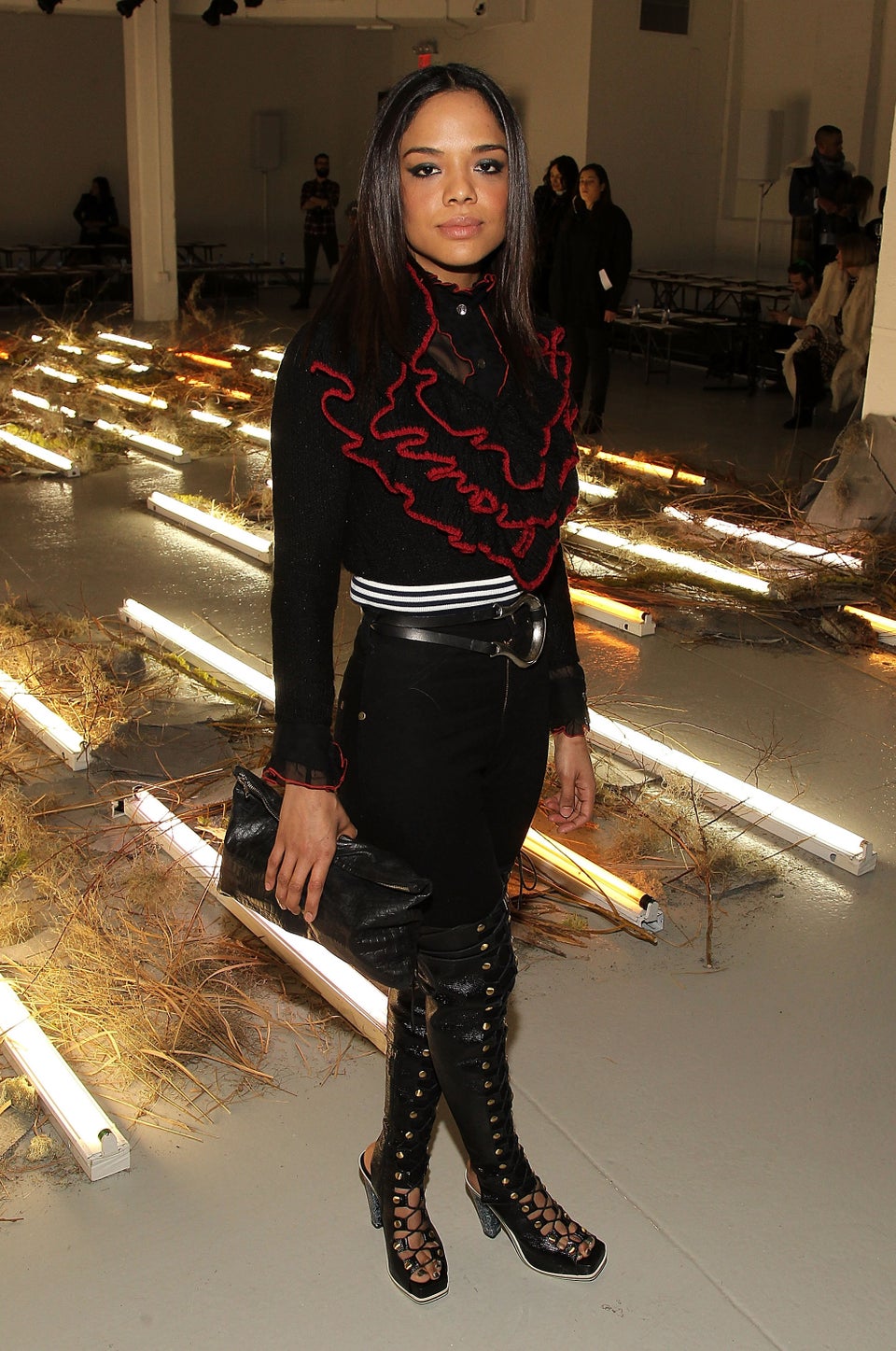 She makes a plain white suit sparkle.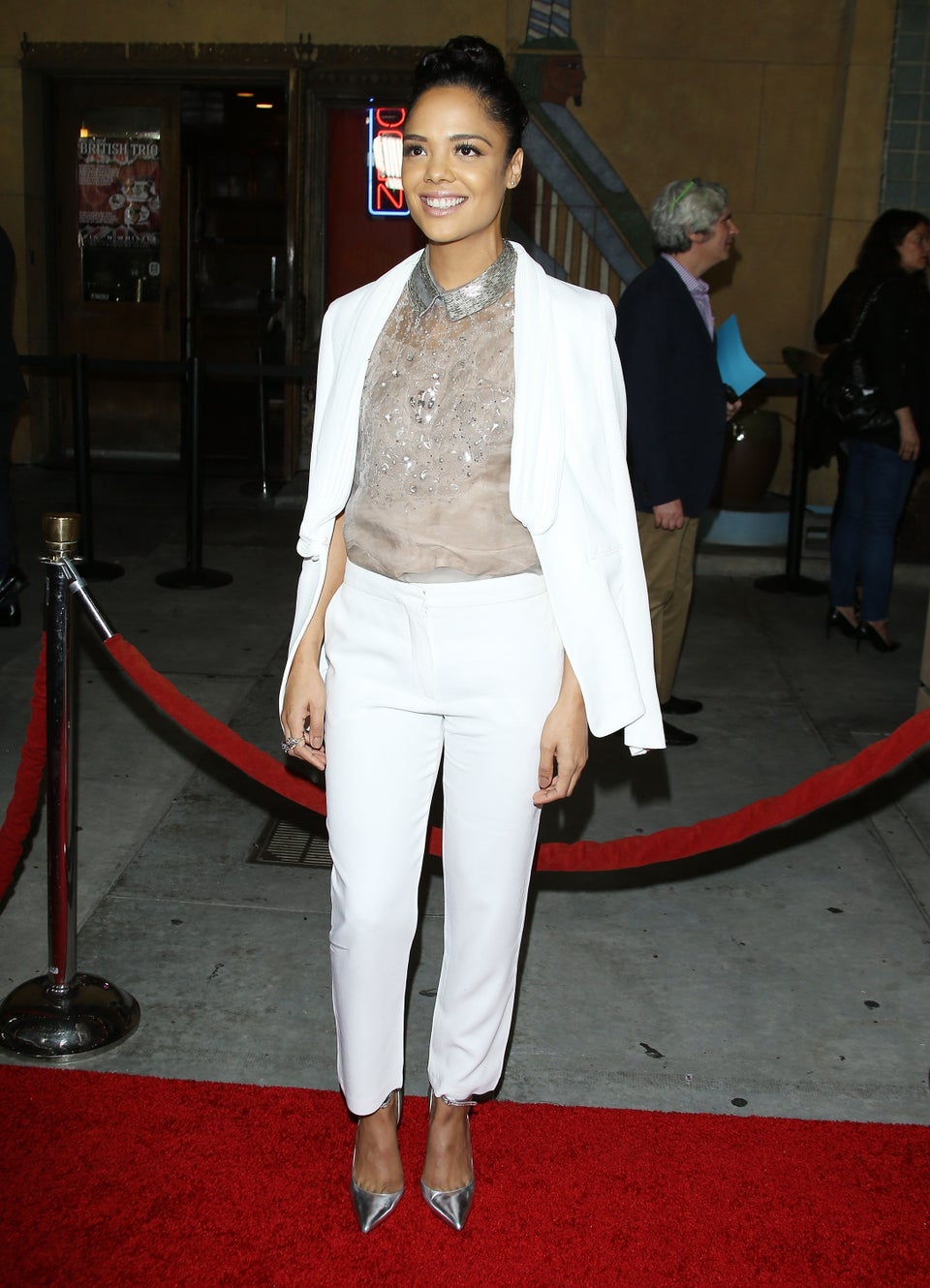 She knows exactly the right outfit to pair with a choker.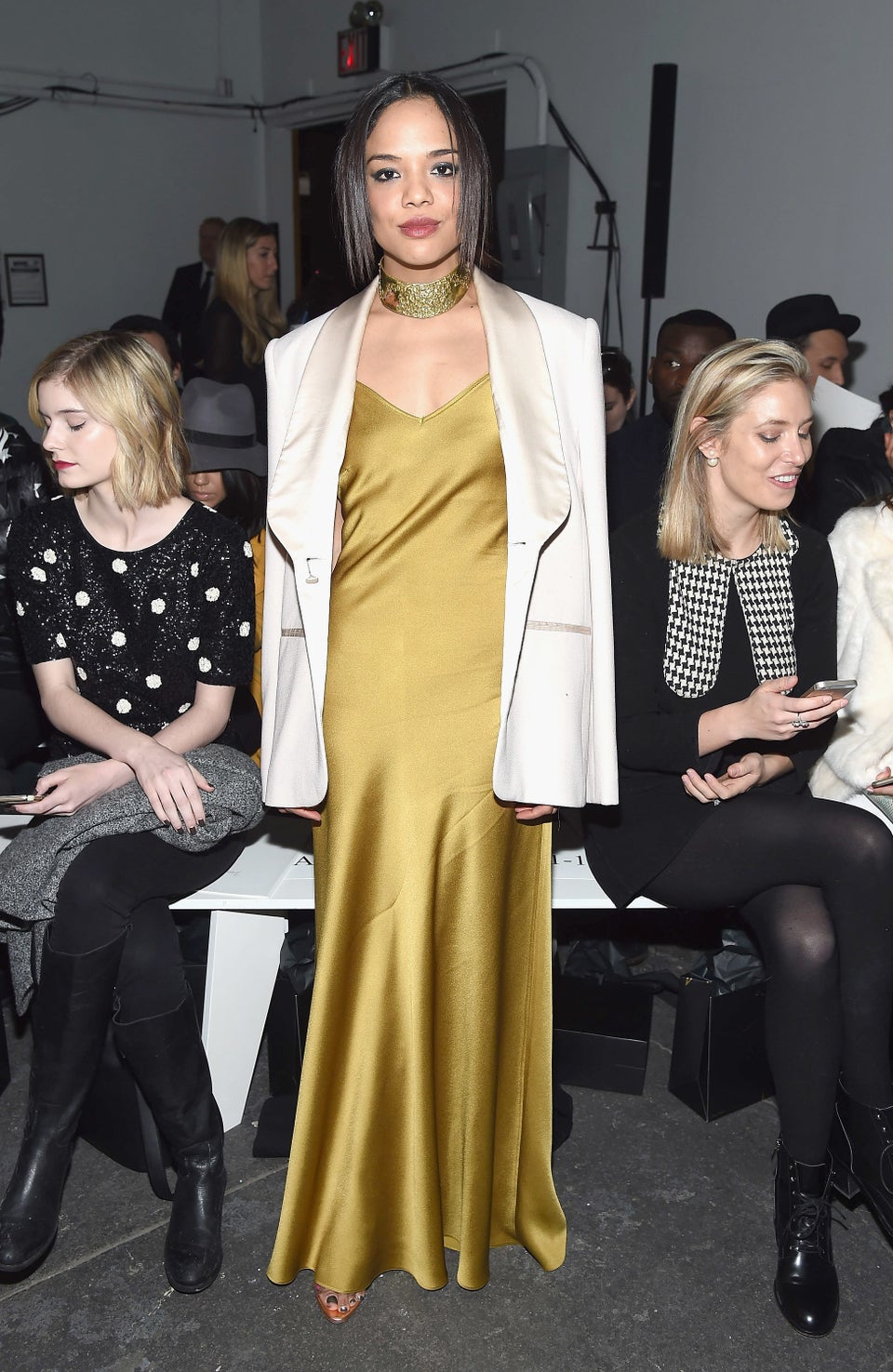 Orange, patterned coordinates are a piece of cake.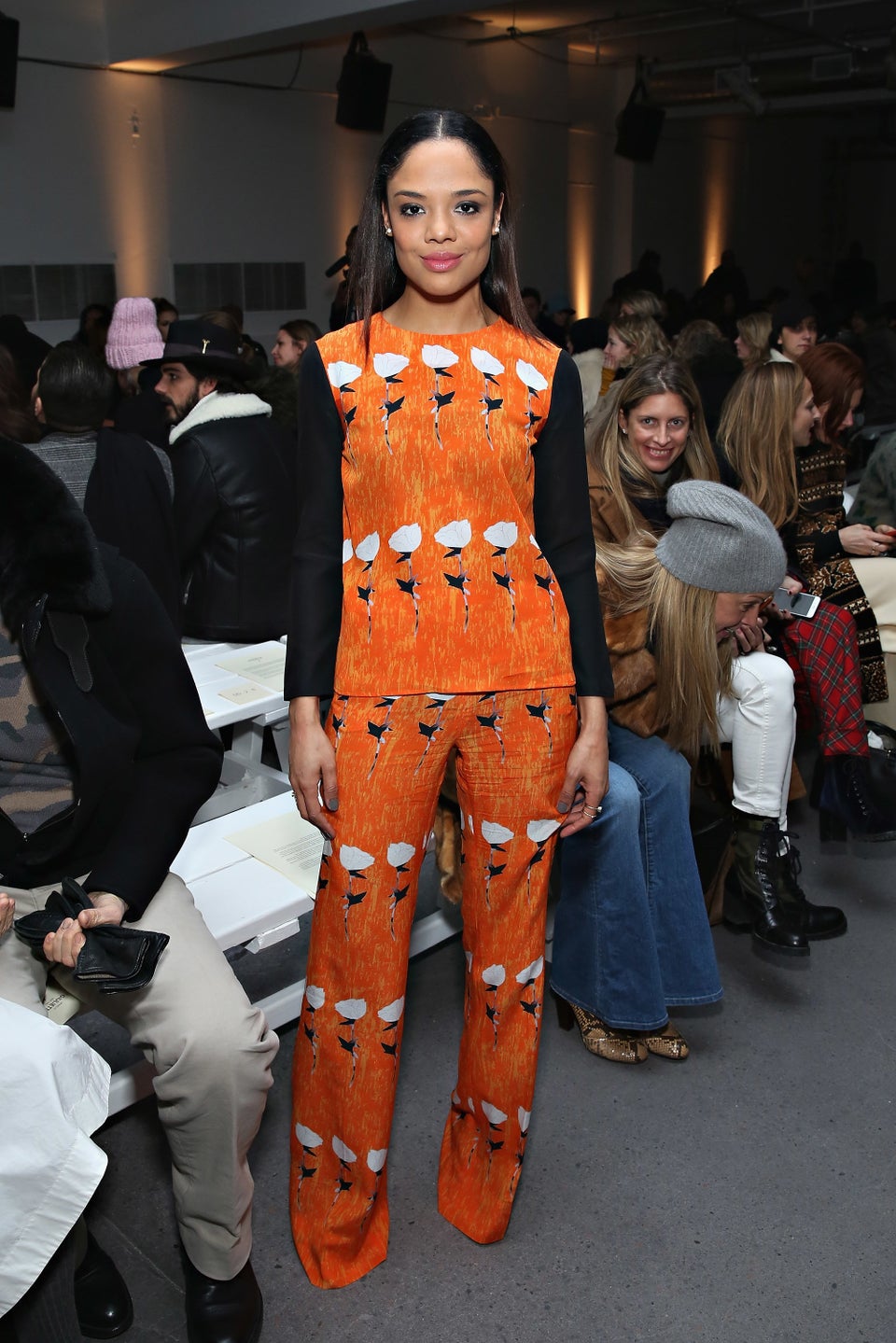 She makes pastel look pretty AND polished.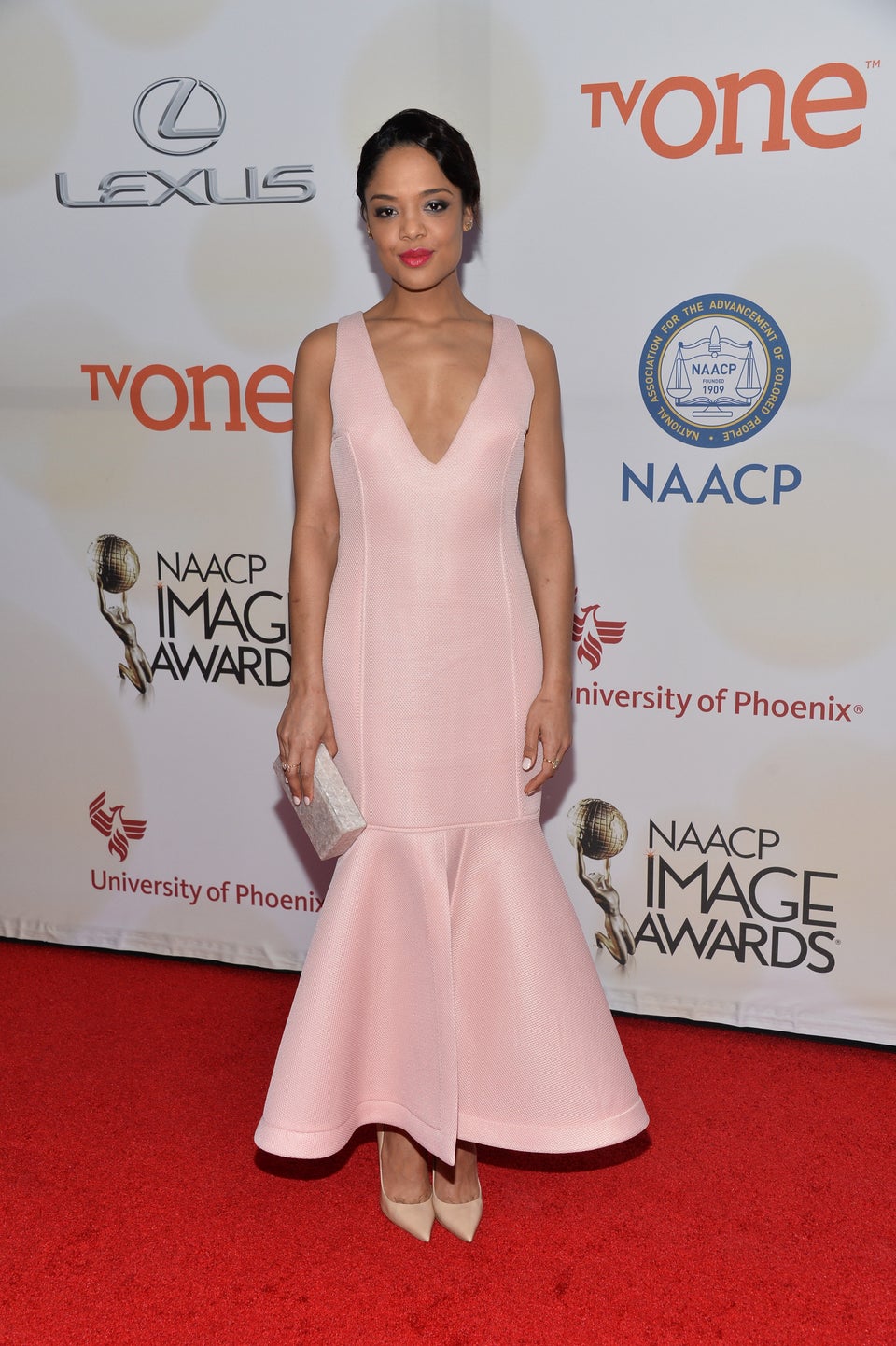 She's got strategic cutouts down pat.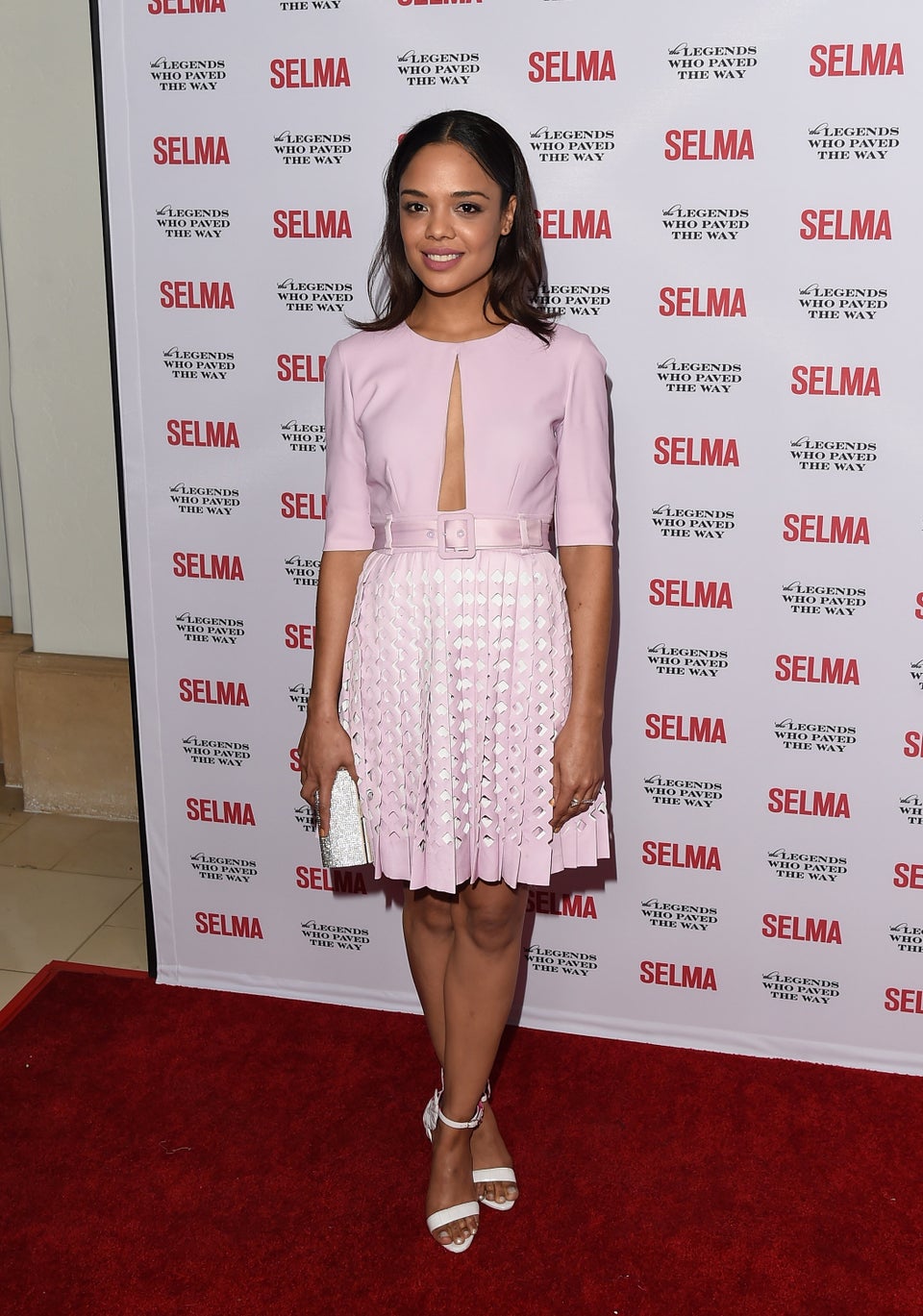 She can actually pull off an all-leather look.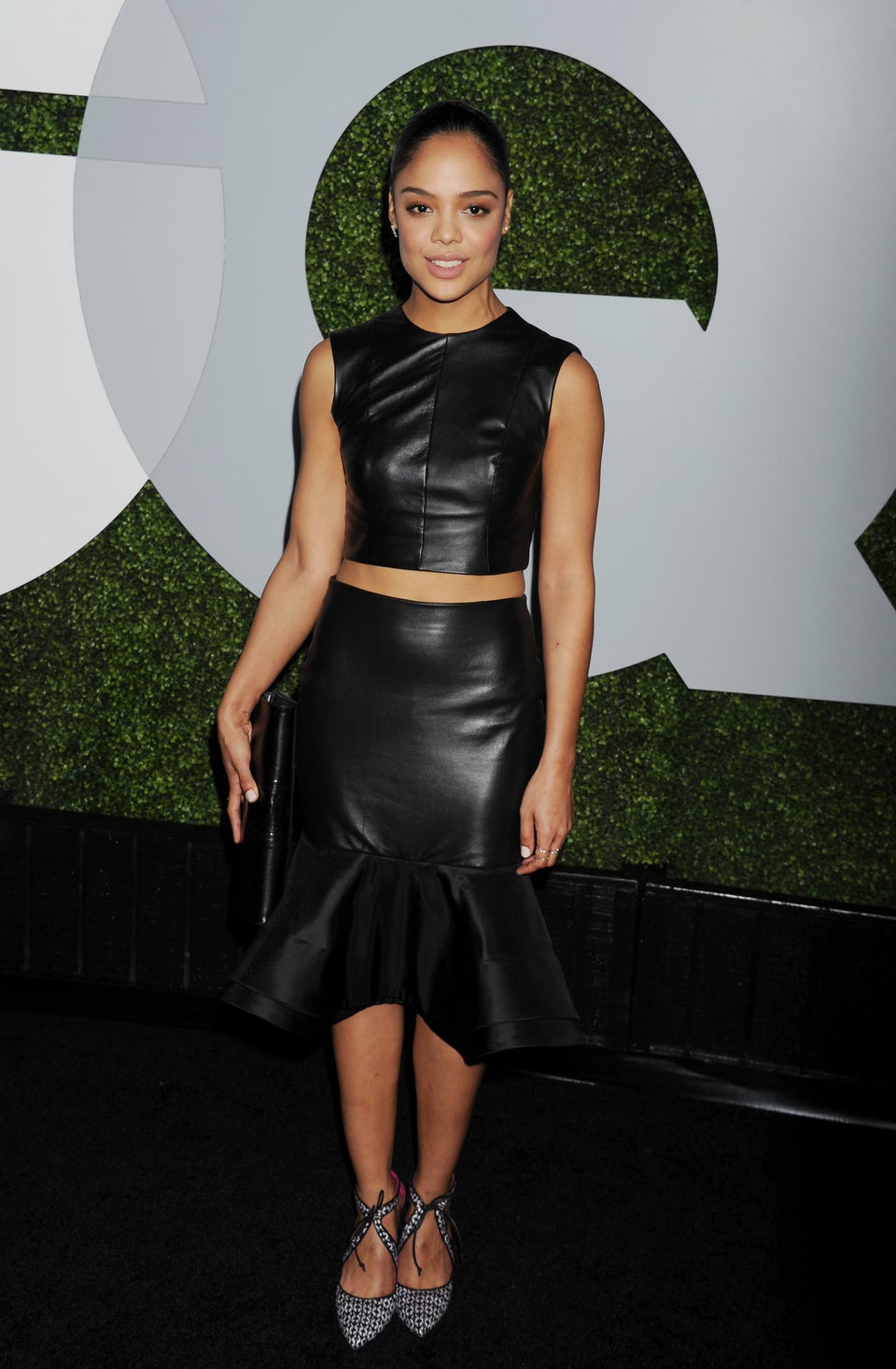 She doesn't shy away from an overlay.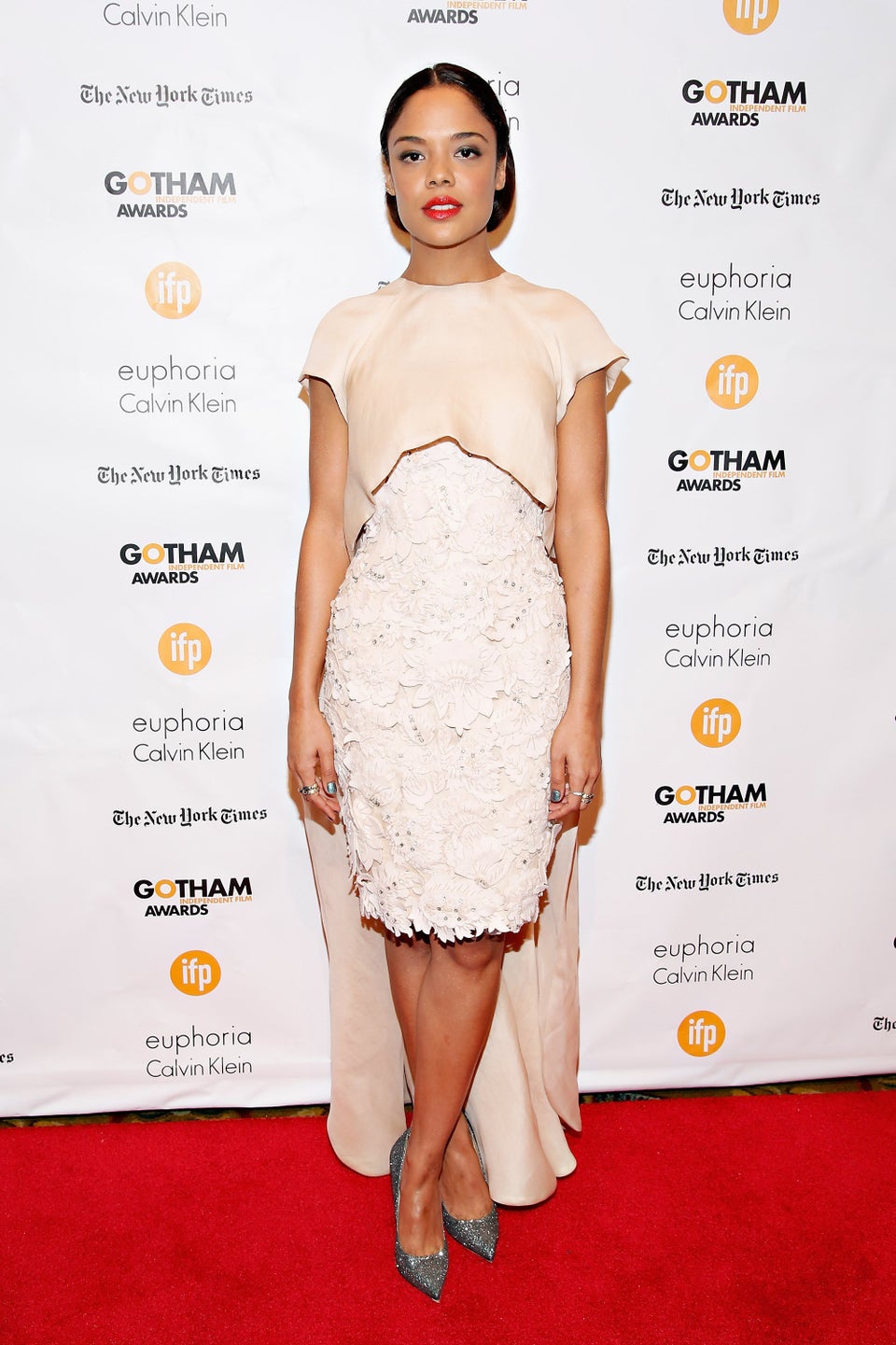 She makes snakeskin seem like a neutral.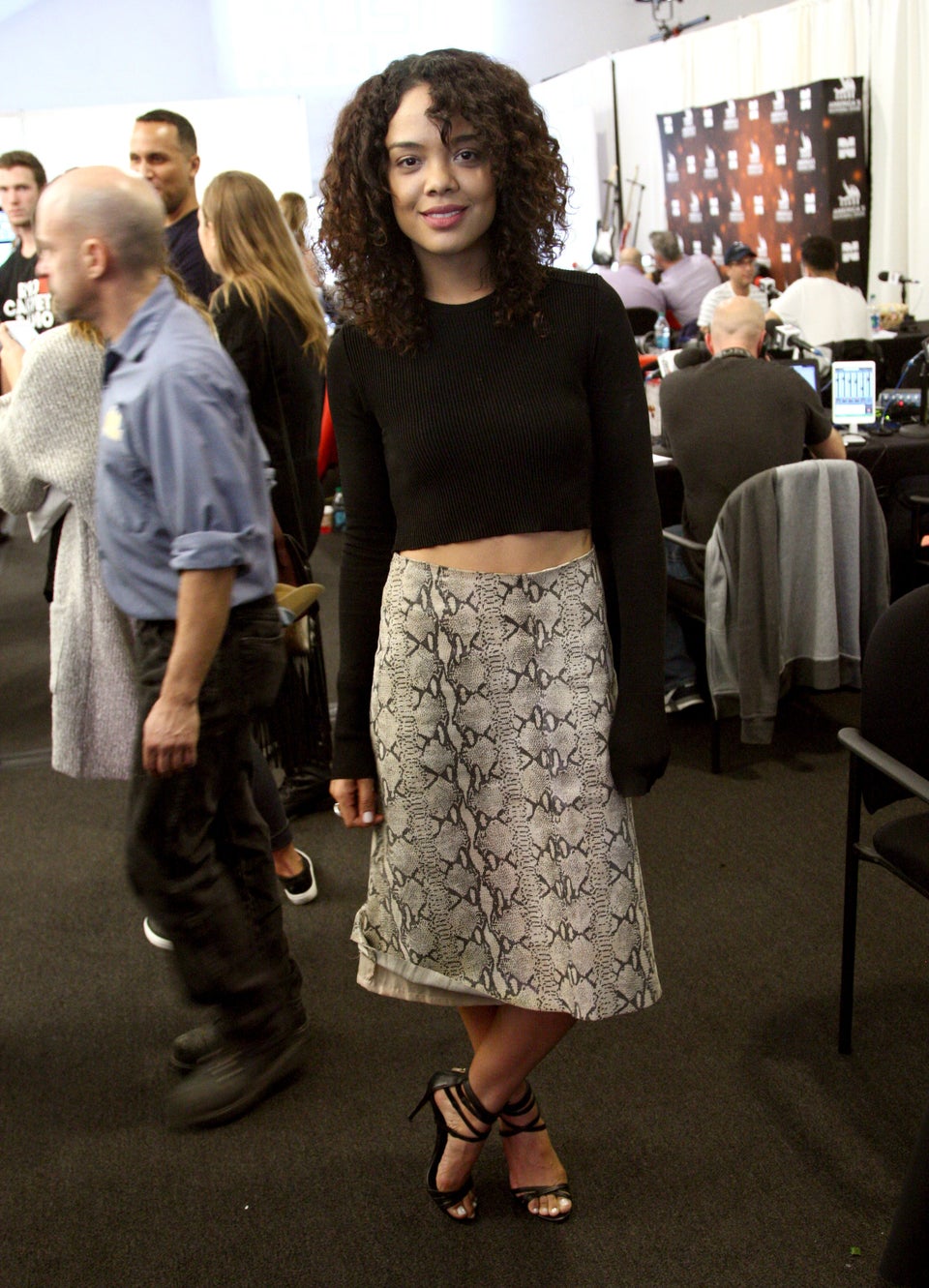 She understands the importance of the sheer back.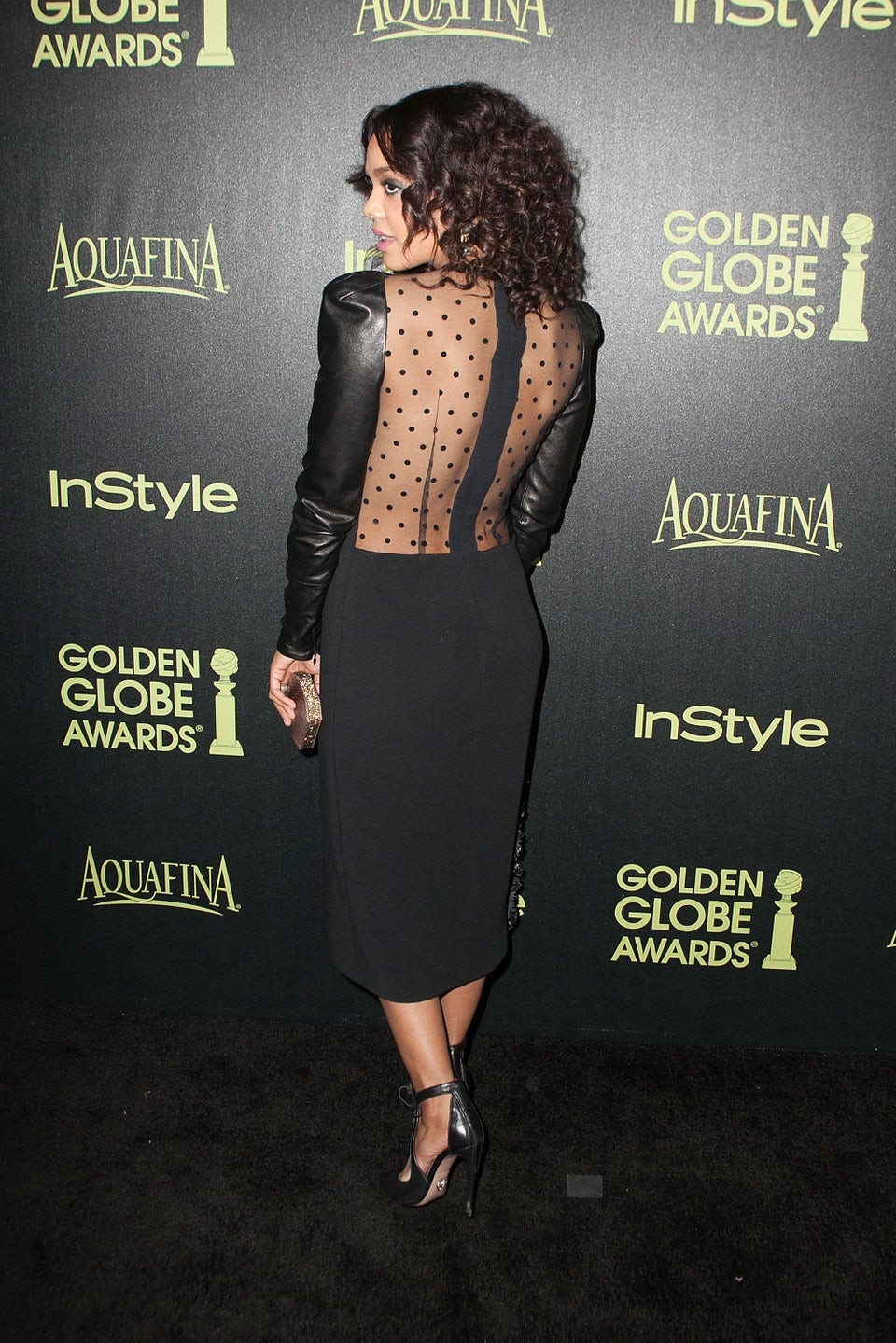 She plays with different structural looks.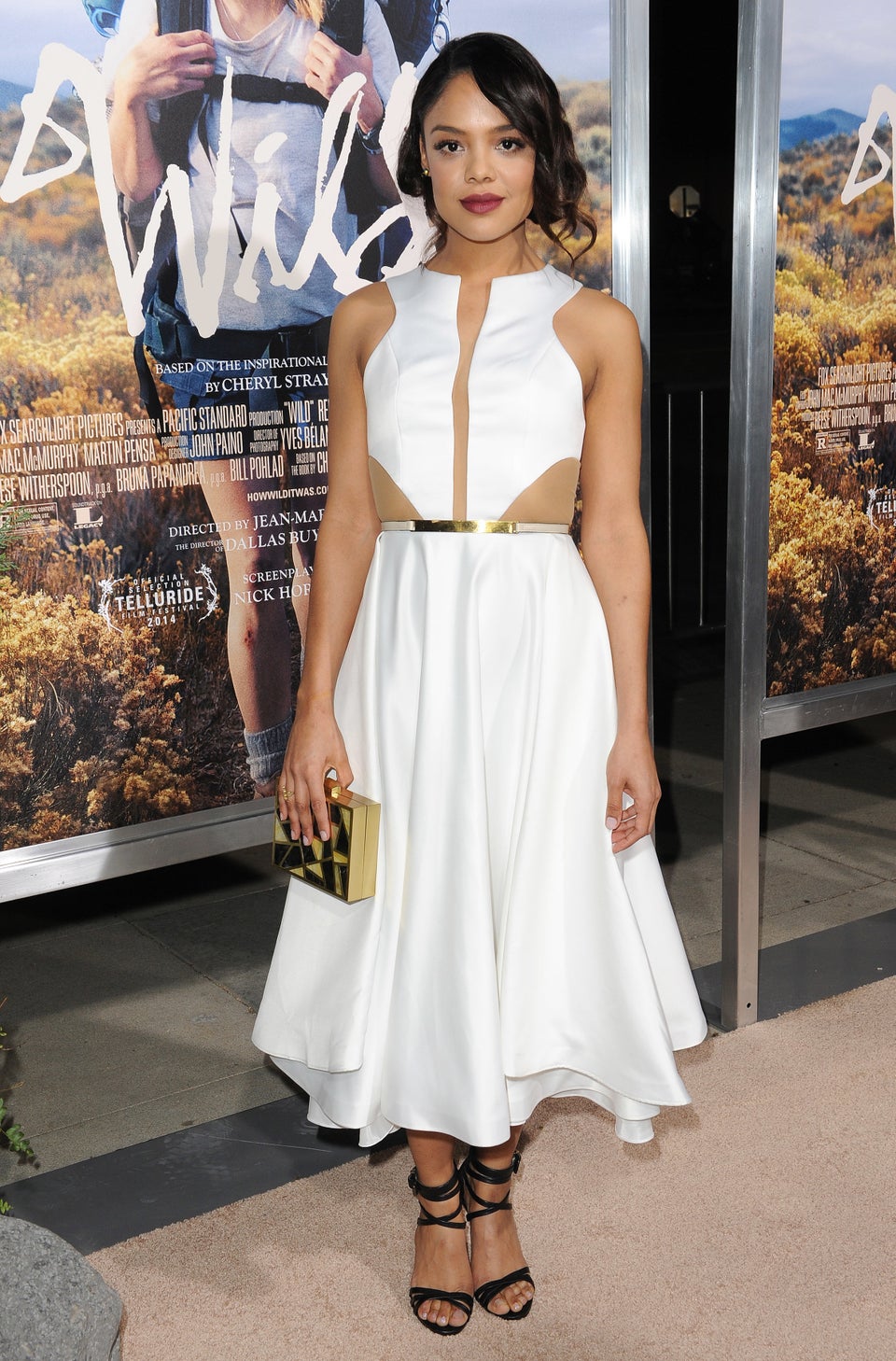 She knows a leather jacket makes everything look cooler.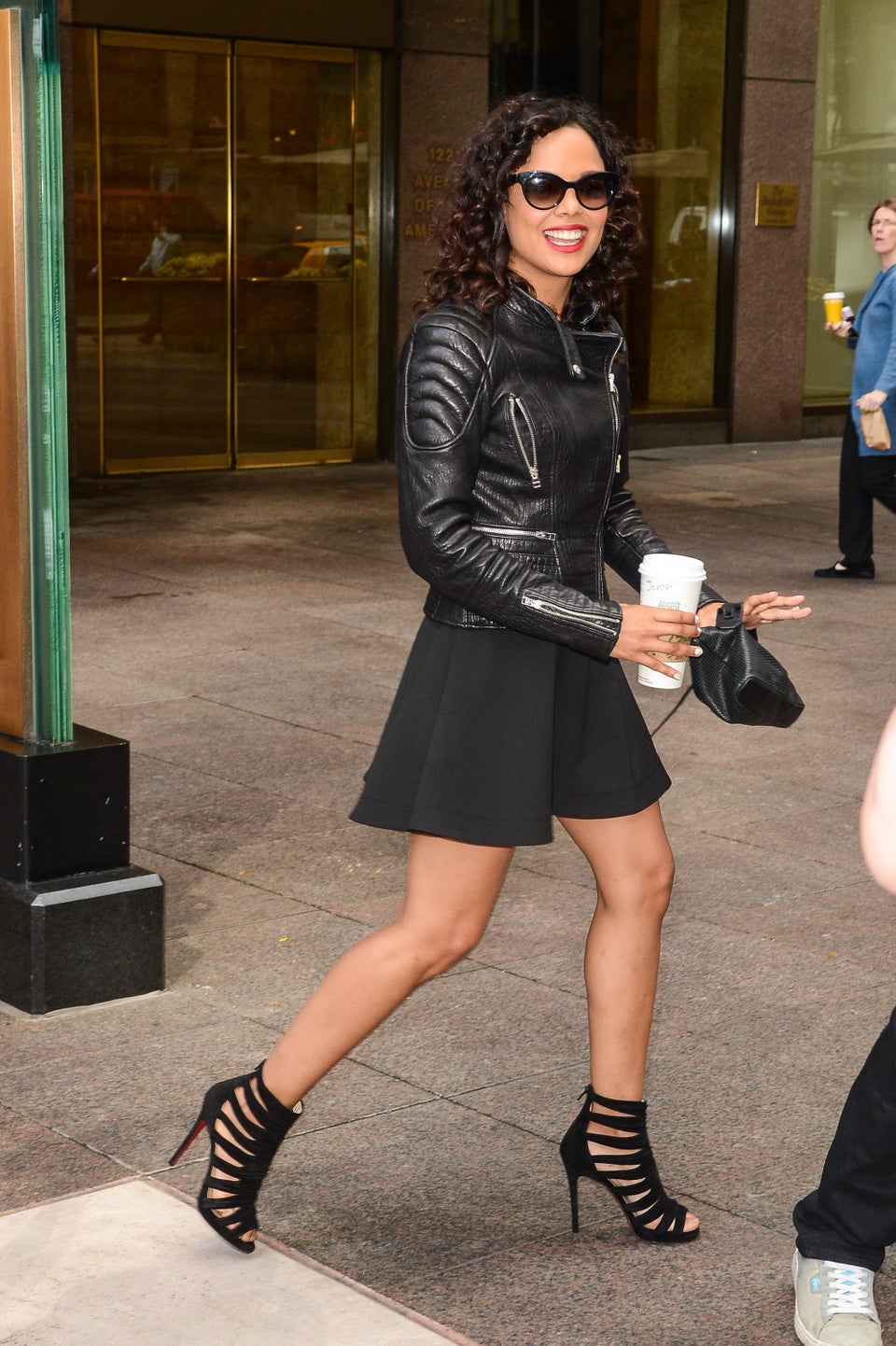 She can pull off YELLOW.