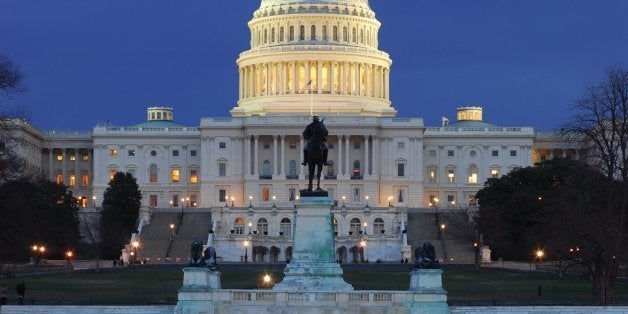 Good afternoon, Chairman Cummings and members of the Platform Drafting Committee. I am here as the Health Commissioner of Baltimore City to speak about the health threats faced by communities across America.
In the ER, I see patients who are desperately seeking help for drug addiction and mental illness. They know they need help. Their families know that they need help. I tell them, "I'm sorry, but the wait is weeks or even months."
Some are able to wait. Some go home, overdose, and die.
The opioid epidemic is sweeping our country. In Baltimore, we have launched an aggressive overdose prevention program, including issuing a blanket prescription for the antidote, naloxone, to every single resident.
But we are just treading water.
Addiction is a disease, just like diabetes and heart disease. Yet, nationwide, only 11% of people with addiction can get the help that they need. Would we find it acceptable for any other disease? Would we say to a patient with chest pain, "I'm sorry I can't treat your heart attack today, but come back in 3 weeks, if you're not dead by then?"
During the primaries, every candidate from both parties talked about their personal stories of addiction. That rhetoric needs to be accompanied by a commitment to action. We must fund what works, like medication-assisted treatment. We must start 24/7 ERs dedicated to addiction and mental health. We must expand recovery housing, because housing is healthcare. We must offer mental health services in the community, where people are, including in our schools.
And we must call out when things don't make sense. Because Congress has not approved the President's $1.9B to fight the Zika epidemic, the CDC has been forced to take money from local public health to pay for national efforts. This will cut my emergency staff by a third--which is deeply ironic, because these are the same staff who respond to disease outbreaks, hurricanes, and other emergencies. Keeping our country safe and well requires an investment in public health.
There's a security argument: think Ebola and bioterrorism.
There's an economic argument: One child born with severe defects from Zika can cost society $10 million. One year can cripple our economy.
There's a moral argument. Like so many other diseases, Zika is a disease of poverty. Can we stand by and watch generations of our unborn children suffer the consequences, in communities that are already hardest hit by legacies of discrimination?
My Congressman and your Chair, Representative Elijah Cummings, talks about how we must go beyond common ground and aim for higher ground. I want to appeal to that higher aspiration.
Can we channel our angst about addiction and mental health into a national plan that will make us the global model for treating patients with urgency, rigor, and humanity?
Can we go beyond "whack a mole" emergencies and implement a sound preparedness plan for health that makes our nation safer?
Can we go beyond thinking of health as healthcare, and aim for well-being for all so that where children live do not determine if they live?
It's been said that the currency of inequality is years of life. Public health is a powerful tool to level that playing field, to bend the arc of our country away from distrust and disparities and back towards equity and justice. That is our highest aspiration, and I urge you to invest in the public's health today.
Calling all HuffPost superfans!
Sign up for membership to become a founding member and help shape HuffPost's next chapter