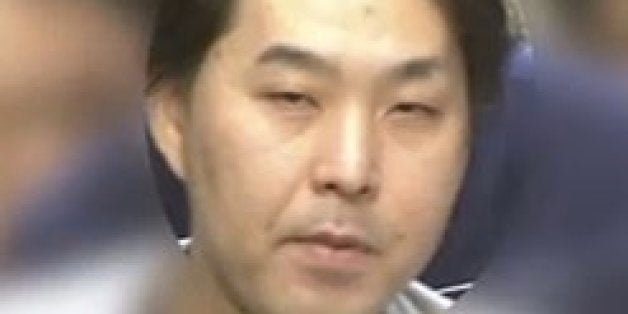 Police in Japan arrested Tetsuya Fukuda, 40, on Thursday after matching his DNA to a sample of semen taken off of an 18-year-old schoolgirl's skirt in December, according to Asahi Shimbun.
Once in custody, Fukuda admitted to doing the same thing to other women on the Japan Rail Sobu line about 2 or 3 times a month since 2011. He told police that he did it because he was "excited to be in close contact with women" on the crowded trains.
Cops say he's suspected in more than 100 incidents. They theorize that Fukuda cut holes in his jacket pockets so he could discreetly touch himself, then apply his semen to victims.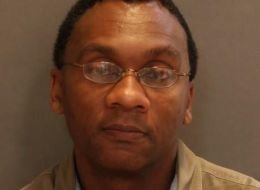 Over-Exposed
Popular in the Community