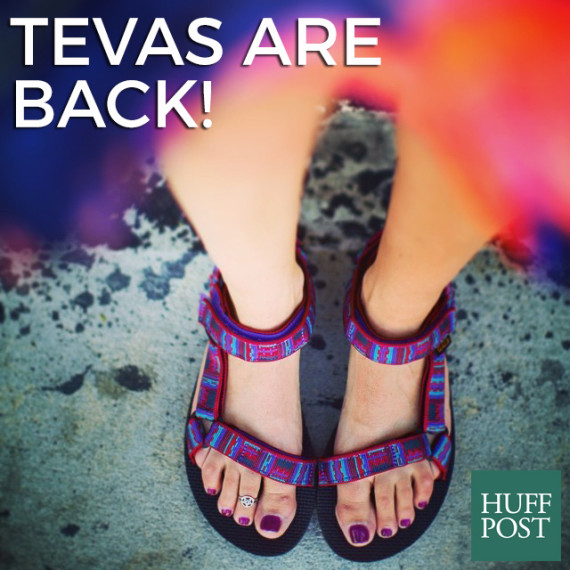 Photo credit: thesabrinaphoto/Instagram
Be honest, when you think of Tevas, what is the first image that comes to mind? A granola-chomping hippie on a hike? Terrible '90s fashion? Your adorable dad? Whatever you're imagining, we have a feeling that a fashion-forward woman isn't part of that picture. But it should be.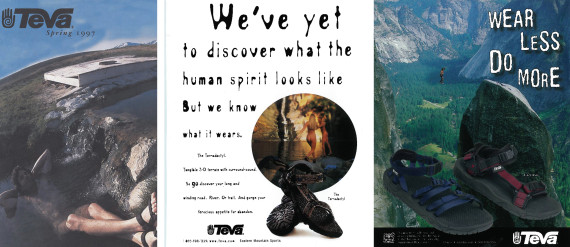 Photo credit: Courtesy of Teva
But now, things are different. The footwear company is upping its game by collaborating with cool brands like Opening Ceremony and Nasty Gal and has even gotten its sandals onto the feet of some pretty major celebs.
If you don't believe us, check out some fashionable ladies who are rocking Tevas on Instagram and tell us they don't make you want to go out and buy a pair.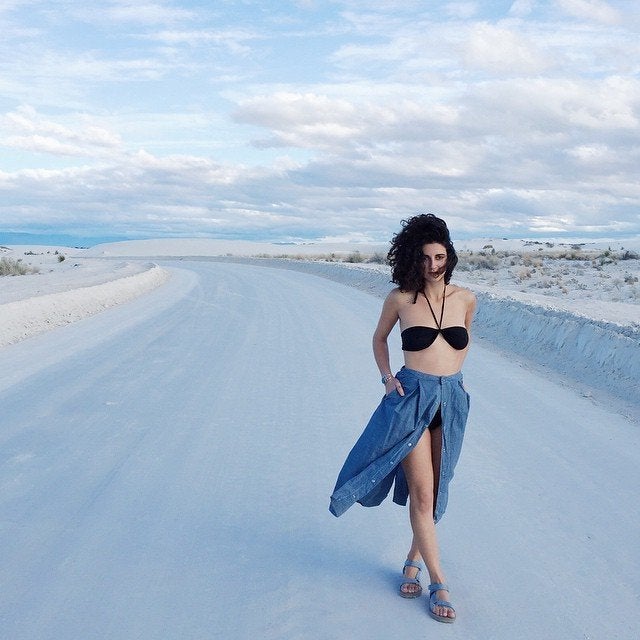 ernathan/Instagram for tinyatlasquarterly/Instagram; model portablesera/Instagram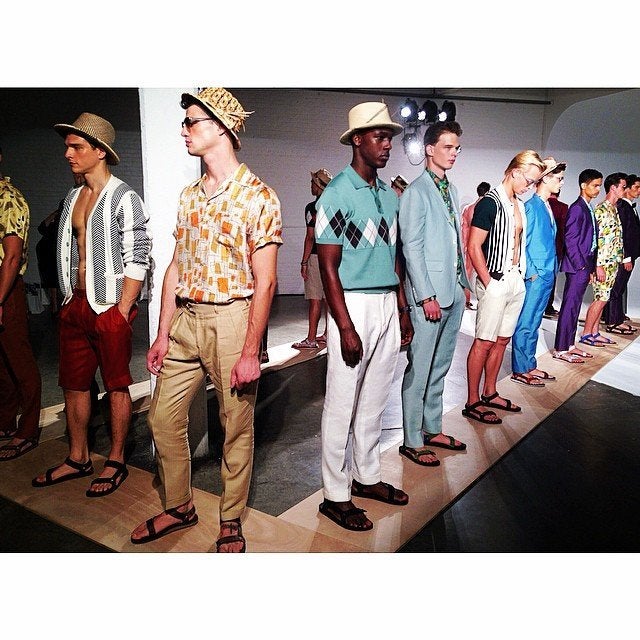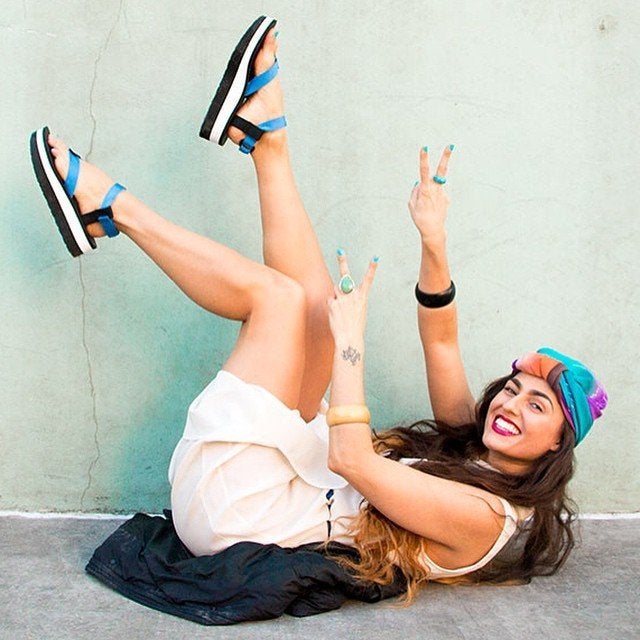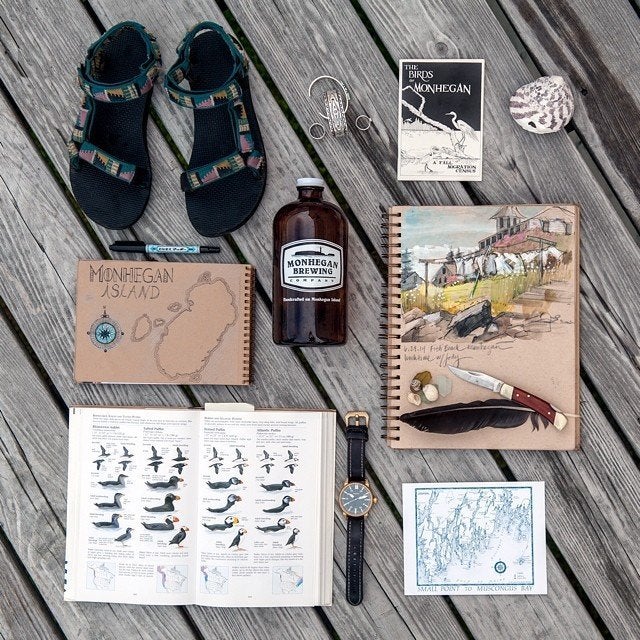 meg_haywoodsullivan/Instagram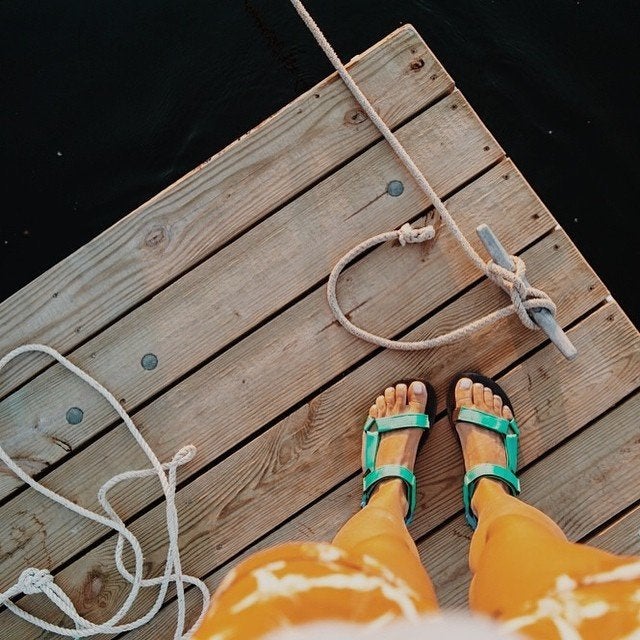 meg_haywoodsullivan/Instagram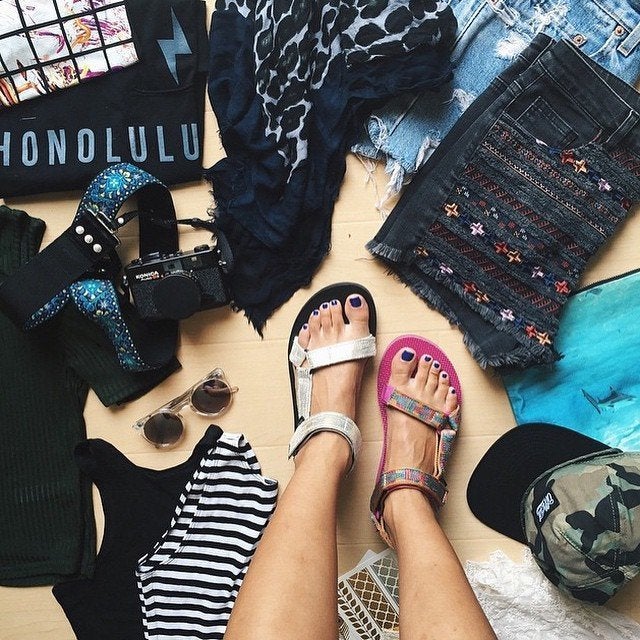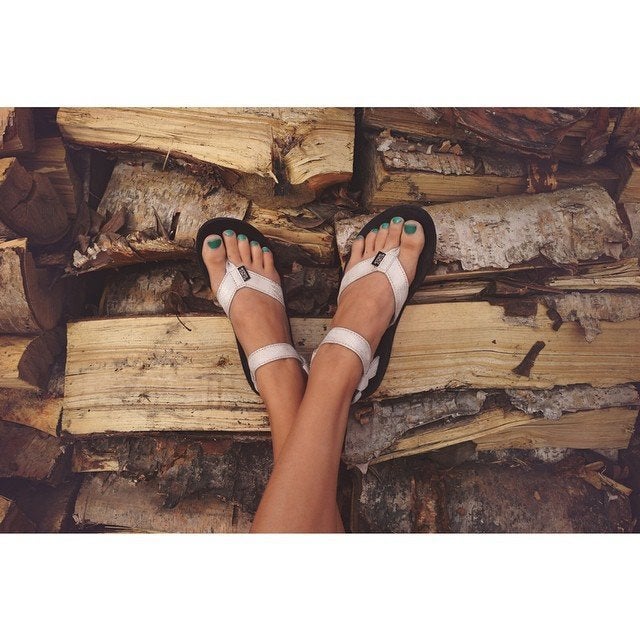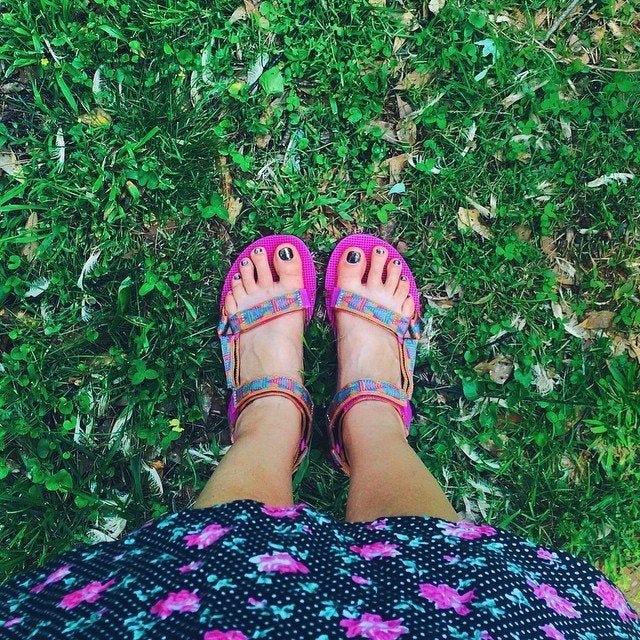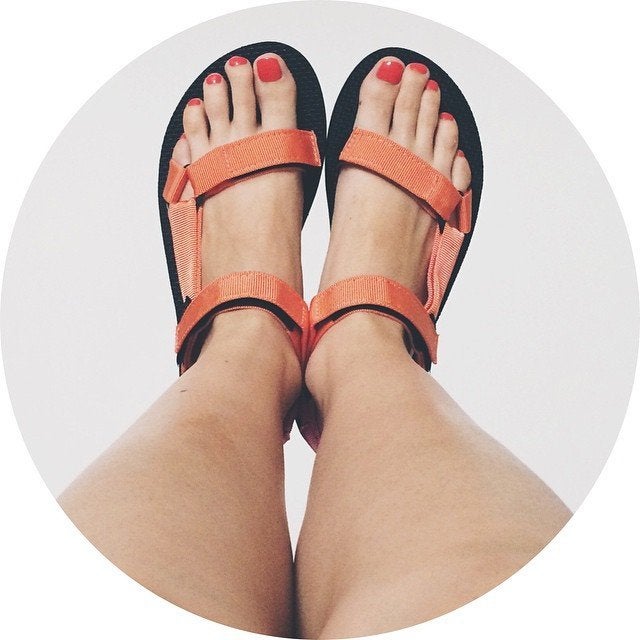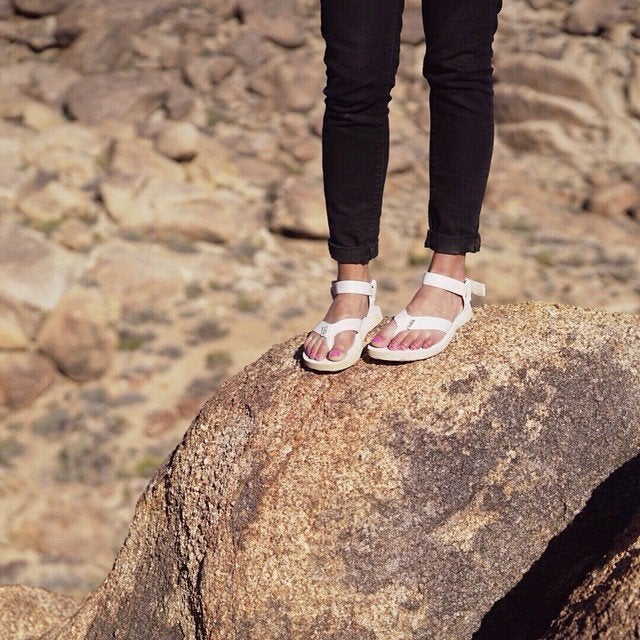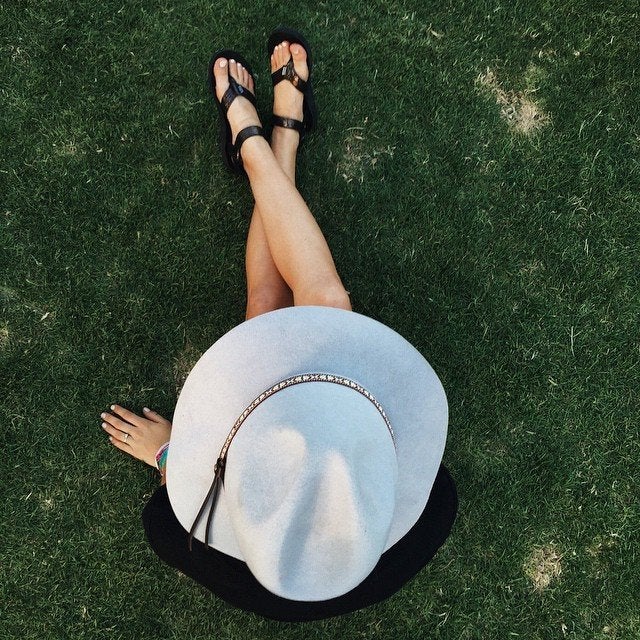 michelletakeaim/Instagram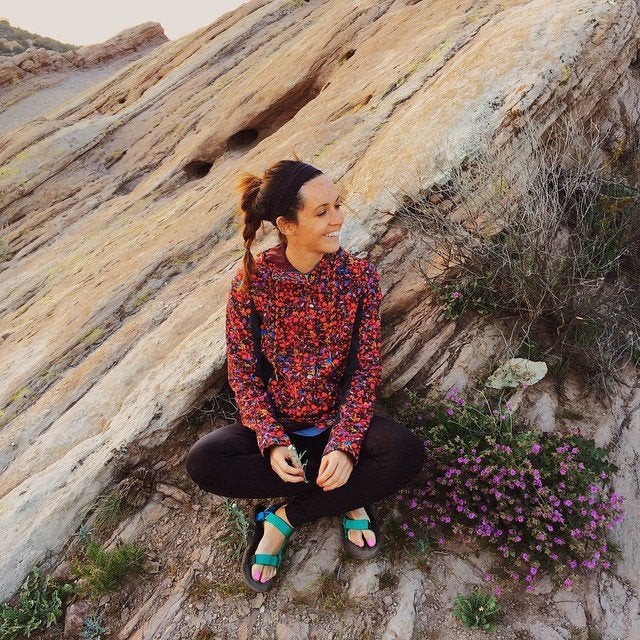 travelingtriplets/Instagram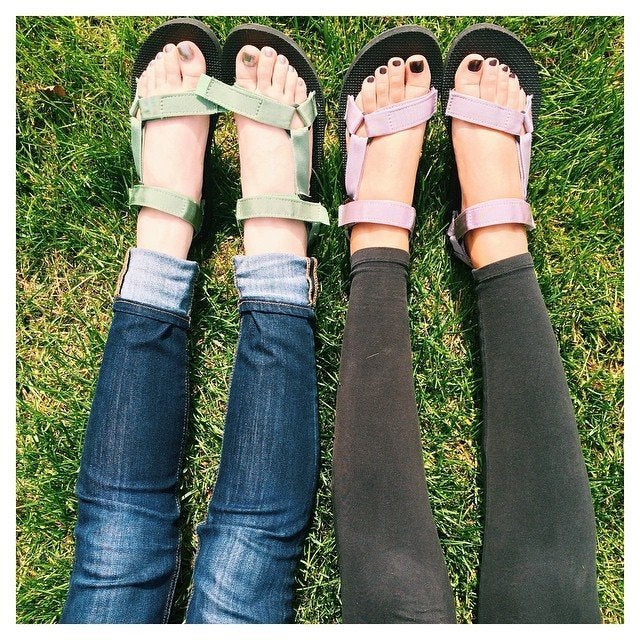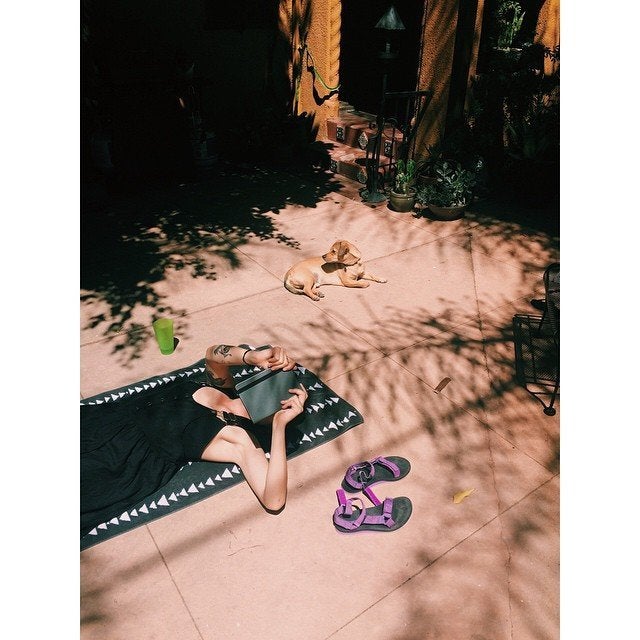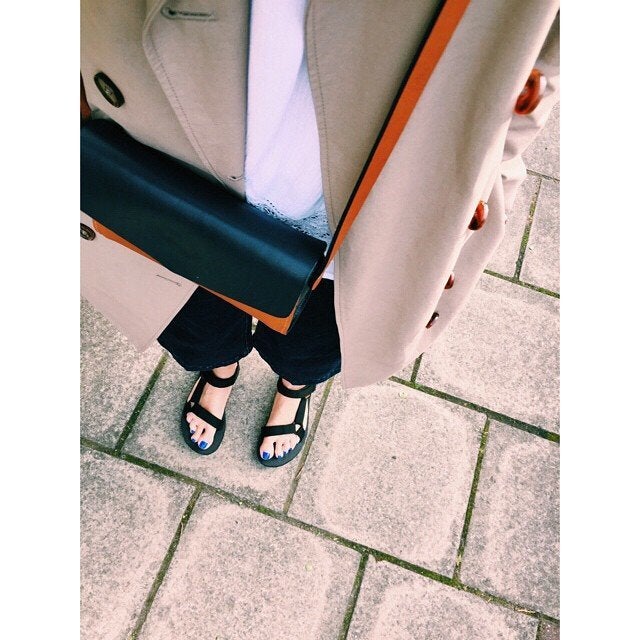 Shop some of our favorites below:
Related
Before You Go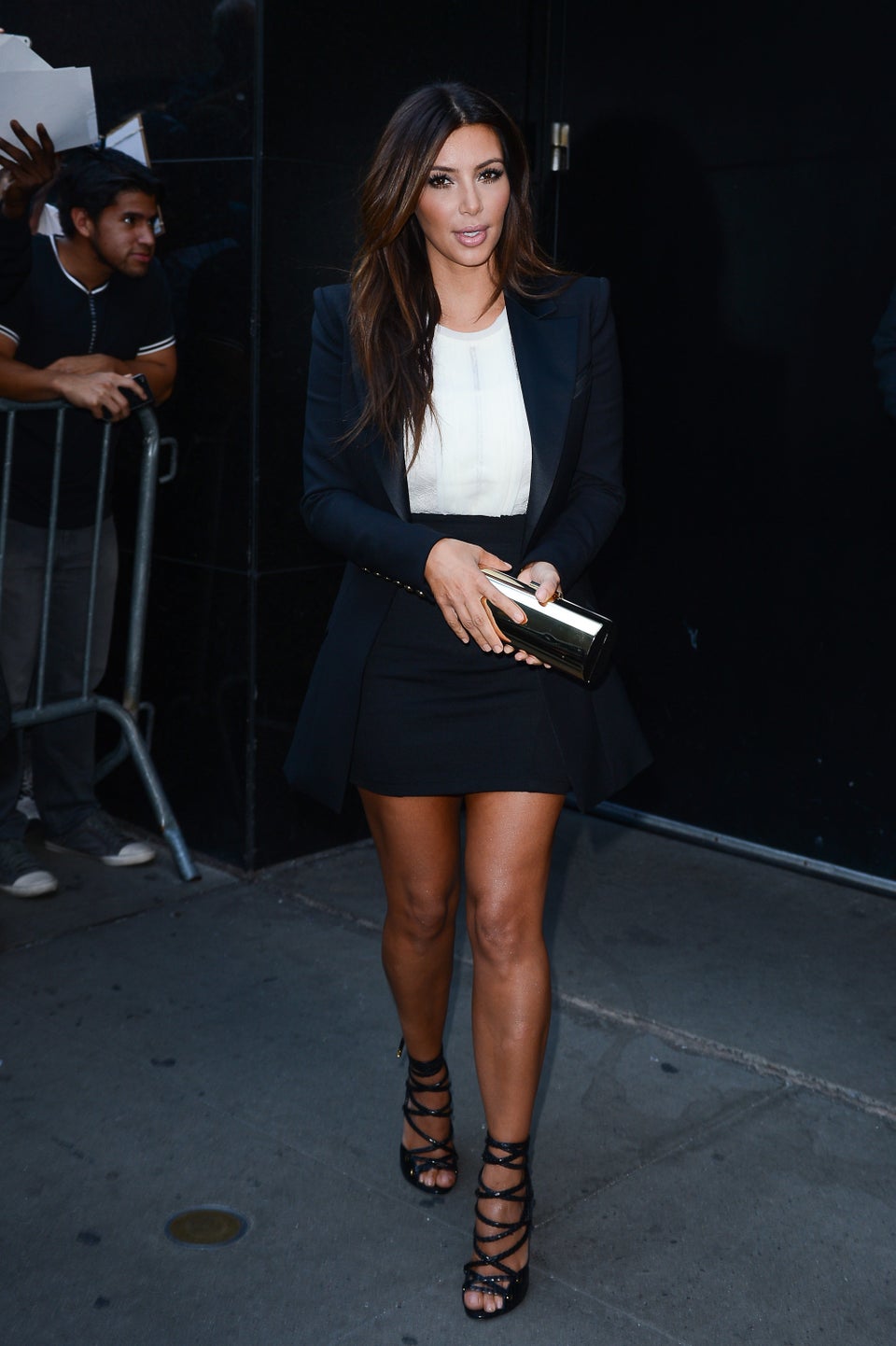 10 Wardrobe Choices People Mistake As Fashion Faux Pas