Texas Gov. Rick Perry (R) vowed in December to make abortion in Texas "a thing of the past," and Republican state legislators obliged him on Tuesday by advancing a bill that opponents say could close 37 out of the state's 42 existing abortion clinics.
Senate Bill 537, part of a growing national trend of so-called "TRAP" (Targeted Regulation of Abortion Providers) bills, would require all abortion clinics in Texas to meet the same physical requirements as ambulatory surgical centers, even if they do not perform surgical abortions. Clinics would have to have surgical operating rooms of at least 240 square feet, specific flooring for janitors' closets, and new ventilation systems that can sterilize operating rooms and regulate the humidity of administrative offices -- all requirements that would be hard to fulfill.
"Proponents of this bill are not really concerned about women's health," Carla Holeva, CEO of Planned Parenthood of West Texas, said in a statement. "This bill places onerous requirements on health centers, requirements that do nothing to improve the health or safety of women."
The bill was approved Tuesday by the Senate Health and Human Services Committee in a 5-2 vote. State Sen. Bob Deuell (R-Greenville), the bill's sponsor, did not respond to The Huffington Post's request for comment.
Only five of the 42 clinics in Texas are currently licensed as ambulatory surgical centers, according to a Planned Parenthood spokesperson. If the bill becomes law, the other 37 clinics will either be forced to close down or to undergo costly and extensive building renovations in order to comply. The five clinics that would remain open are in Texas' major metropolitan areas -- Dallas, Houston, Austin and San Antonio -- so women in most rural parts of Texas would have to drive much farther in order to access abortion care.
Texas legislators have already passed a mandatory ultrasound law, a law mandating a 24-hour waiting period before abortions and a law prohibiting Planned Parenthood from participating in the state's low-income Women's Health Program.
Only 11 of the clinics that would be affected by the new TRAP bill are Planned Parenthood clinics -- the rest are independent providers.
"Planned Parenthood only provides 25 percent of abortions in Texas," a spokeswoman for Planned Parenthood Federation of America told HuffPost Wednesday. "The ironic thing here is that the impact will be felt even more by independent providers that have been providing safe and legal abortions for decades."
Several other states have recently passed TRAP laws, including Virginia, North Carolina, North Dakota, Alabama and Indiana.
The Texas bill now advances to a full vote in the state Senate.
Before You Go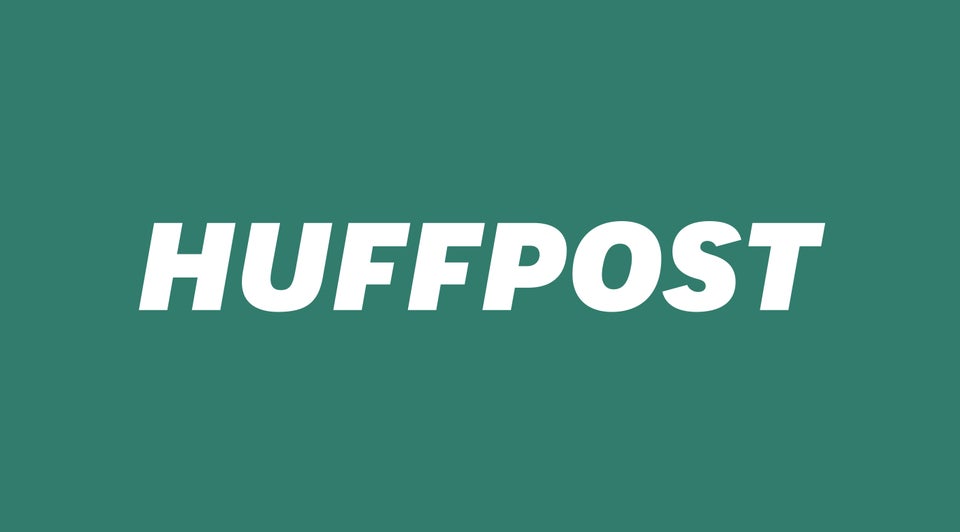 War On Women
Popular in the Community