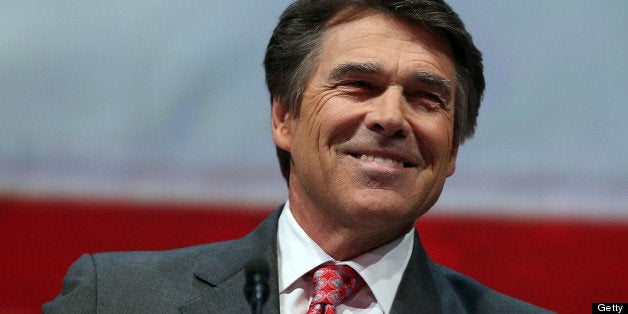 Hundreds of Texans gathered in the state capitol in Austin on Thursday night to stage a "citizen's filibuster" of two bills that would dramatically restrict access to abortion in the state.
According to NARAL Pro-Choice Texas and Planned Parenthood Action Fund, two organizers of the protest, about 700 people from across the state traveled to Austin to the protest. At issue is a pair of bills that would ban abortion after 20 weeks of pregnancy, restrict access to medication abortions and require abortion clinics to become ambulatory surgical care centers. About 200 women were allowed to testify against the bills, and several more people continued to testify to a few remaining lawmakers after House State Affairs Committee chairman Rep. Byron Cook (R-Corsicana) closed the session at 3:45 a.m.
Over the course of the citizen's filibuster, the protesters attracted a great deal of attention and support from across the state and country. People from all across the country sent pizzas, cookies, coffee and sandwiches to the protesters late into the night. At one point, someone shone a giant spotlight on the state capitol that said, "End the war on women."
"I saw the future of Texas last night, and it is not apathetic," Heather Busby, executive director of NARAL Pro-Choice Texas, told HuffPost in an interview. "It is ready for a change."
Although House Bills 16 and 60 were not brought to the floor in the regular session of Texas' House of Representatives, Gov. Rick Perry (R) added them to the House's special session in hopes of getting them passed.
But a majority of voters in the state have indicated that they do not support the bills. According to a new poll by Greenberg Quinlan Rosner Research, 80 percent of Texans polled said they did not want anti-abortion bills to be considered during the special session of the legislature. Only 34 percent of people polled said they trust Perry and the legislature to make decisions about women's health care.
The House called a private meeting on Friday during which it is expected to pass the bills anyway, and it will conference with the state Senate next week to work out the differences between its legislation and a similar bill the Senate passed on Tuesday.
"This is not the will of the people," Busby said. "This is Rick Perry ramming through the must egregious bill we've ever seen in the state. The people of Texas have spoken, and they do not want this."
Before You Go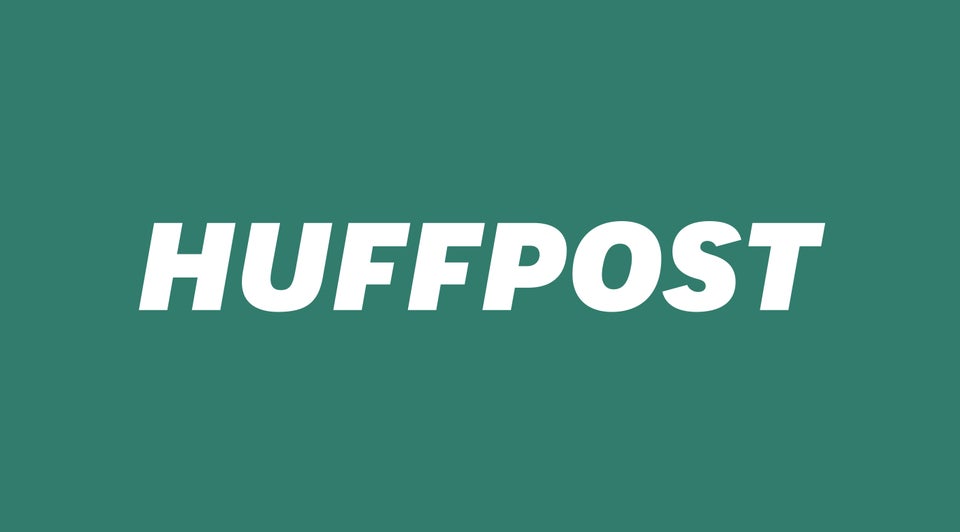 War On Women
Popular in the Community