 Two abortion clinics on Thursday join the growing list of Texas providers shutting down because of restrictions passed by the state legislature last summer, the clinics' owner said.
Whole Women's Health, which operates five abortion clinics and one ambulatory surgical center in Texas, will close its rural clinics in Beaumont and McAllen, Amy Hagstrom Miller, CEO of Whole Women's Health, told HuffPost. The McAllen clinic was the last center serving women in the Rio Grande Valley, and the Beaumont clinic was the only abortion provider between Houston and Louisiana.
In a small town, it's "next to impossible" to comply with the new law, which requires that abortion providers have admitting privileges at a local hospital, and that all abortions take place in ambulatory surgical centers, Miller said in an interview.
"The majority of the rural providers in Texas are now closed," Miller said. "I'm stubborn or stupid to have kept mine open this long, but I can't keep my doors open when I can't see any patients."
The anti-abortion law signed by Gov. Rick Perry (R) last summer, known as HB 2, also bans abortions after 20 weeks of pregnancy and restricts how doctors can administer abortions with medication. Republican supporters of the bill said it was intended to protect women's health.
The number of Texas abortion clinics has dropped by more than half since the state legislature began passing new restrictions on pregnancy termination in 2011. There were 44 clinics in 2011. With the closing of Miller's two clinics, there are now 20. Only six of the remaining facilities are ambulatory surgical centers, which means that the remaining 14 will soon have to close unless they can comply with the new building requirements by the September 2014 deadline.
HuffPost Readers: Have you or a woman you know had to resort to unsafe measures to end your pregnancy because of lack of access to an abortion clinic or lack of funds? I'd like to hear your story. Email me at LBassett@huffingtonpost.com, and please let me know if you would like to remain anonymous. I will never publish someone's name or any identifying details without permission.
Even if Miller could afford to build or lease ambulatory surgical centers for her rural clinics, her doctors would be unable to get admitting privileges at hospitals in Beaumont and McAllen, she said.
"The hospitals in Beaumont told us verbally that there's no way they'll send us an application because of what we do," Miller said. "And the physicians at the hospital in McAllen were too scared to cosign our application because they were worried about being targeted by the community."
Women in McAllen will now have to travel five hours to San Antonio for an abortion. Because Texas law requires women to wait 24 hours between a consultation with the provider and the procedure, women will have to figure out how to get child care or take time off work while they travel and then wait another full day for an abortion.
The consequence of losing so many clinics, Miller said, is that women who are desperate will turn to unsafe measures or illegal providers in order to end their pregnancies.
"Abortions are supposedly legal on paper, and women still need to have the service whether or not they can access it through professional medical channels or not," Miller said. "I would not be surprised if medical providers start to pop up who do them illegally. It's just a matter of time."
Before You Go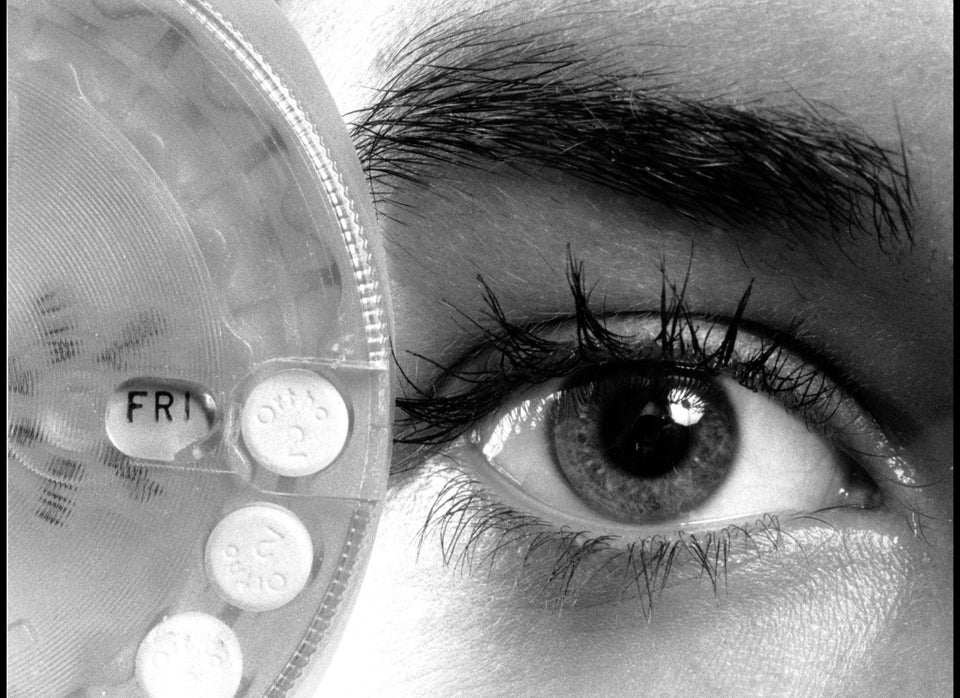 Lies GOP Tells About Women's Bodies
Popular in the Community