Last month, Texas State Senator Wendy Davis' marathon filibuster headed off a bill that would dramatically reduce abortion access in the state, but now Davis thinks the measure may pass after all.
"It will be very difficult because unfortunately the voices that have been here crying out against this bill are not going to be heard," she told CNN.
As thousands supporters and opponents of the legislation descended on Austin on Monday, Texas Republicans scheduled a House vote and public hearing. If the bill passes in the current 30-day special session called by Texas Gov. Rick Perry, the new restrictions could allow only five of the state's 42 abortion clinics to remain open. Those five are located in the state's major metropolitan areas, making a legal procedure much more difficult to obtain for many rural, low-income women living hundreds of miles away.
Infographic by Jan Diehm for The Huffington Post.
Before You Go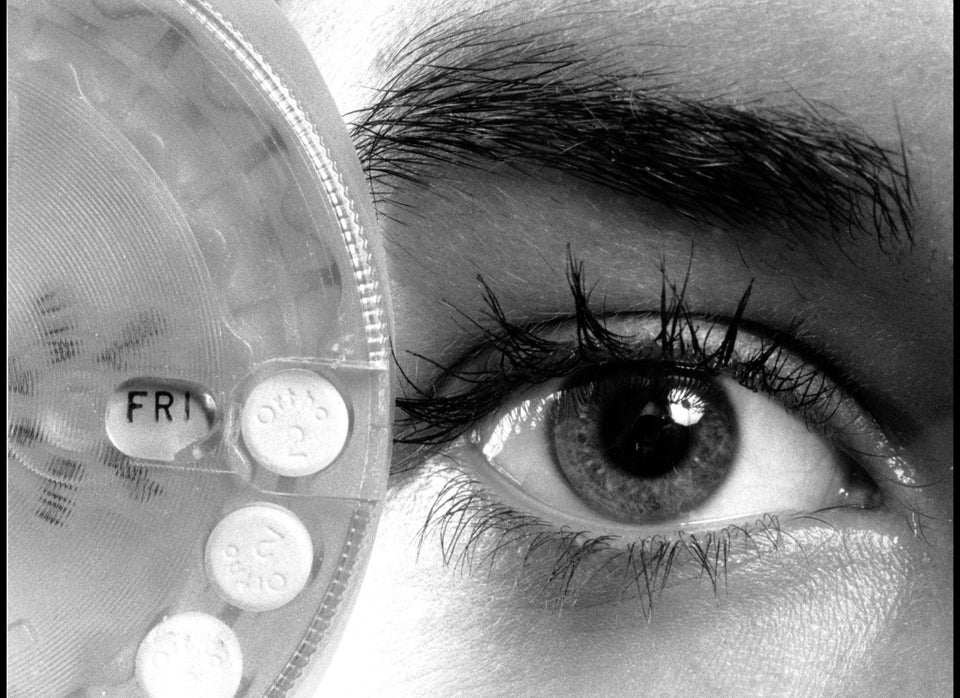 Lies GOP Tells About Women's Bodies
Popular in the Community