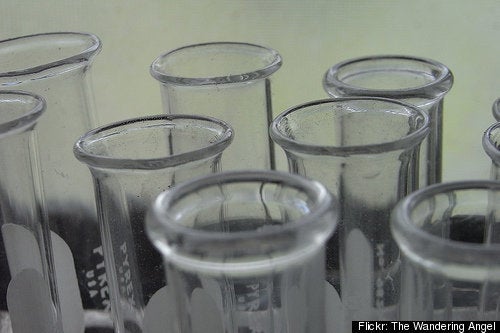 Two Texas A&M students were injured Tuesday when glass tubing in a science laboratory overpressurized and exploded.
Graduate students Michael Grubb an Michelle Warter were treated for minor injuries. They were working with dry ice close to a fume hood.

University spokesman Lane Stephenson said a beaker with "some sort of solution in it" exploded.

The school issued an emergency alert Tuesday to student cell phones and local radio stations ordering an evacuation of the chemistry annex following the explosion.
The annex was evacuated for 45 minutes.
The students are in good spirits, reports say.
Popular in the Community