Candelarias Bakery, which is located in the Dallas suburb of Mesquite, was the first business to embrace the North Texas GLBT Chamber of Commerce's new "Welcome Everyone" campaign, which launched last week, The Dallas Morning News reports. The chamber's effort allows area vendors to show their support for the LGBT community by displaying stickers which read "LGBT WE Zone" and are emblazoned with rainbow patterns.
"We're in the business of celebrating occasions for anybody," owner Iris Candelaria, who took over the bakery from her mother and has prepared cakes for same-sex weddings in the past, told local ABC affiliate WFAA. She said she first learned about the campaign through her cousin, who is openly gay and also works at her bakery.
What makes this particular campaign strategically unique, they say, is that it isn't focused specifically on LGBT-owned businesses or in gay-friendly neighborhoods.
"If a lot more non-LGBT business owners step up and embrace the campaign, that's really where you see the victory," chamber spokesman Waylon Tate told The Dallas Morning News. "And that's where you might see the change happen."
Chamber President Tony Vedda echoed those sentiments, noting, "There are lots of businesses out there that really do want to welcome everyone. It doesn't matter to them your race, your religion, your sexual orientation, your gender identity."
Just goes to show you... even a small step can have a big impact!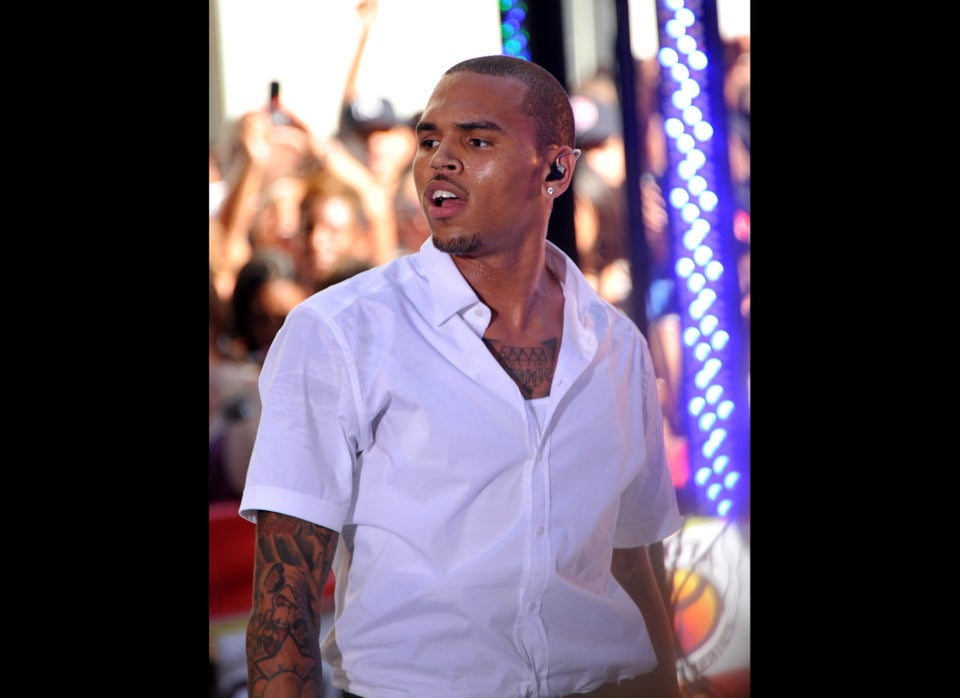 Homophobic Tweets By Celebs