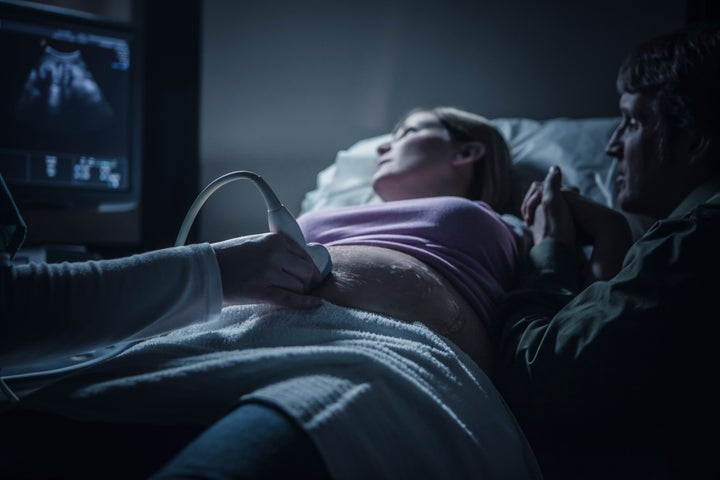 The Texas Senate Committee and State Affairs voted this week to advance a controversial bill that would prevent parents from suing their care provider if their baby is born with disabilities, even if their doctor discovered the fetus' condition and failed to disclose it.
Proponents say Senate Bill 25 protects doctors and children with disabilities, but opponents have slammed it as a thinly veiled attempt to curb abortion rights by extending protections to doctors who mislead their patients.
"SB 25 would allow doctors to lie to their patients," Heather Busby, executive director at the advocacy group NARAL Pro-Choice Texas, said in a statement to The Huffington Post.
If, for example, an OB-GYN discovered during an ultrasound that a fetus had severe abnormalities and failed to inform his or her patient ― knowing the mother might chose to terminate the pregnancy ― that mother would be prevented from later bringing what is known as a "wrongful birth" suit.
"Pregnant Texans deserve to feel like they can trust their doctor to provide them with all the information and when the doctor does not do that, those families deserve to have a legal avenue to seek compensation to care for special needs children," Busby said.
Doctors who treat pregnant women have expressed their concern.
"Unanticipated fetal anomalies can be devastating in pregnancy. In those tragic moments, it is of vital importance that the patient be able to consider all of her options and decide what's best for her and her family," Dr. Lauren Thaxton, an OB-GYN in New Mexico and a fellow with Physicians for Reproductive Health, told HuffPost.
"The concept of a physician not offering patients a full spectrum of options is unacceptable. It's not about us as providers and our personal beliefs, it's about the patient," she continued.
Now that SB25 has been voted through committee, it will move onto the state's full senate for a vote.
But this is not the first time Texas legislators have attempted to pass a "wrongful birth" lawsuit. A similar 2015 bill failed to become law that year.
Related