There's been another child-on-child shooting in America.
A 7-year-old boy was shot in his northeast Houston home on Tuesday -- and the gunman was apparently his younger brother, The Houston Chronicle reported..
According to ABC13.com, the boys were in the bathtub around 9 p.m. when their mother stepped away for a moment. Police say the 5-year-old brother then got out of the tub, found a .22 rifle and shot his older brother.
At the time of this writing, no charges have been filed.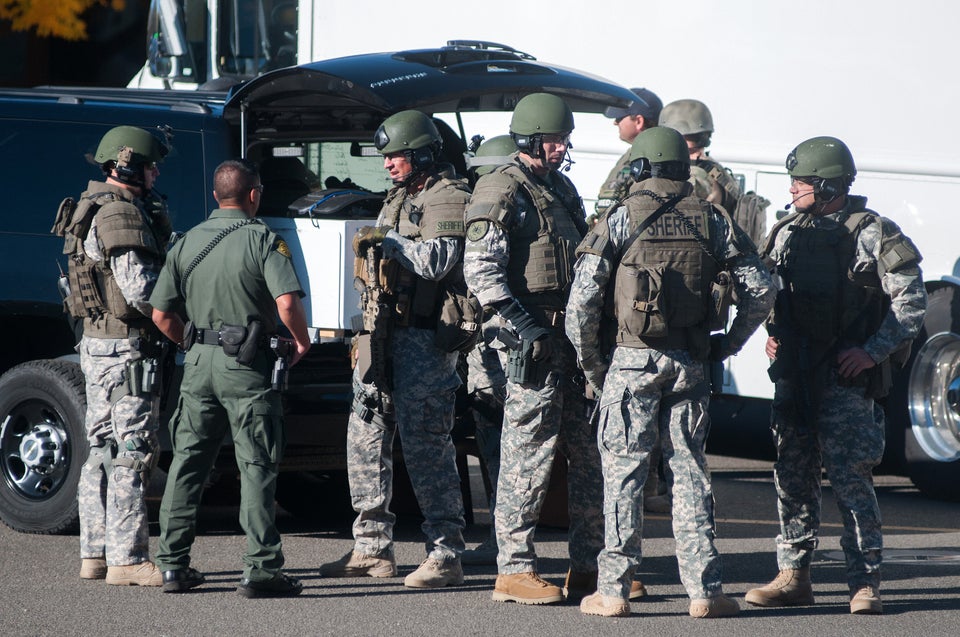 Shootings In America
Popular in the Community