Groundhog Day isn't the only holiday on Feb. 2 this year. In Texas, it is also Chris Kyle Day.
Texas Gov. Greg Abbott (R) signed an official proclamation Monday commemorating the death of Navy Seal sharpshooter Chris Kyle, the subject of Clint Eastwood's blockbuster film "American Sniper." Reportedly the most deadly sniper in American history, Kyle, a Texas native, was killed two years ago at a North Texas gun range.
"We need heroes to protect us from evil like Chris Kyle did," Abbott said on "Fox and Friends," several hours before signing the proclamation at the Texas Capitol. "He is the face of so many other military heroes that we've had in this country."
Eastwood's massively successful film has sparked a heated debate of the late sniper's legacy. Some have criticized Eastwood for omitting less flattering parts of Kyle's post-war life, including his unsympathetic description of Iraqis.
Asked by "Fox and Friends" host Steve Doocy about criticisms of Kyle, Abbott cited scenes from the movie as evidence of the "touching" way the former Navy Seal protected other soldiers.
"The reason why all these other people have the First Amendment right to criticize Chris Kyle is because he had the guts to stand up and defend this country and its Constitution," Abbott said. "They should all be on their knees thanking Chris Kyle that we have the United States Constitution."
Support HuffPost
The Stakes Have Never Been Higher
Before You Go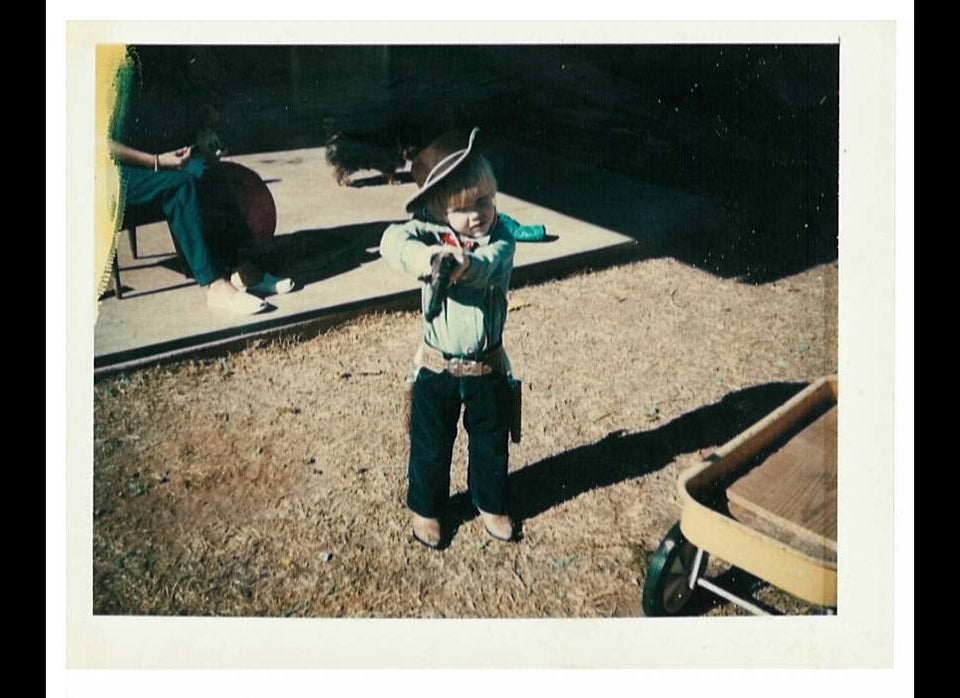 American Sniper
Popular in the Community