When Tara Monroe got a DWI in March, her dad thought taking away the keys to her car would keep her off the road.
Instead, she steered herself toward Internet fame by getting around campus, not on a bike or public transportation, but on a Barbie Jeep.
Monroe, 20, got an automatic DWI for refusing a breathalyzer test at a Wacka Flacka Flame show in San Antonio. Her father was so mad, he took away her keys and left her with only a bike, according to MySanAntonio.com.
"Riding a bike around campus sucks," she told the website. "Like really sucks."
Monroe, an industrial engineering junior, proved to be quite industrious by engineering a better alternative to biking.
"When we drove up to buy it, Charlene asked where the little one was to test drive it, to which I replied, 'I am the little one,'" Monroe told the New York Daily News.
In fact, Monroe told MySanAntonio.com that the decision to buy the "was the best decision I've made in college, yet."
Monroe will turn 21 in November and said Charlene will be part of the festivities.
"It goes pretty fast when it's just me, so I usually make them (her friends) walk behind me like parents taking their kid out to play," she told the website.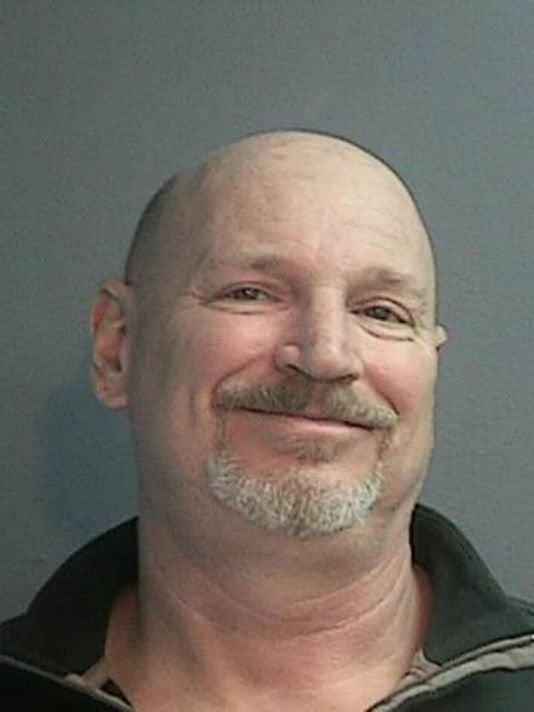 Too Much To Drink?
Popular in the Community