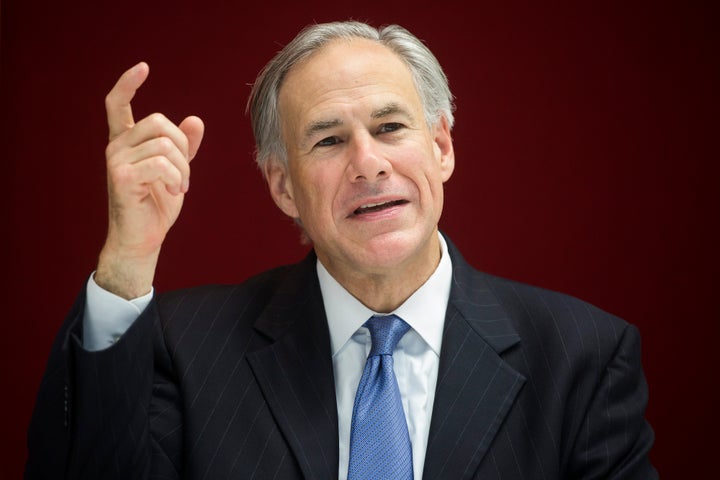 Texas Gov. Greg Abbott (R) on Friday proposed a series of amendments to the U.S. constitution that would permit states to override the Supreme Court and ignore federal laws.
One of the proposed measures would allow a two-thirds majority of the states to override federal regulations, while another sets the same threshold for overturning decisions by the Supreme Court. The governor also wants to change the Constitution to block Congress from "regulating activity that occurs wholly within one state," and to require a supermajority of seven Supreme Court votes before a "democratically enacted law" can be overturned.
"The Texas Plan is not so much a vision to alter the Constitution as it is a call to restore the rule of our current one. The problem is that we have forgotten what our Constitution means, and with that amnesia, we also have forgotten what it means to be governed by laws instead of men," Abbott wrote.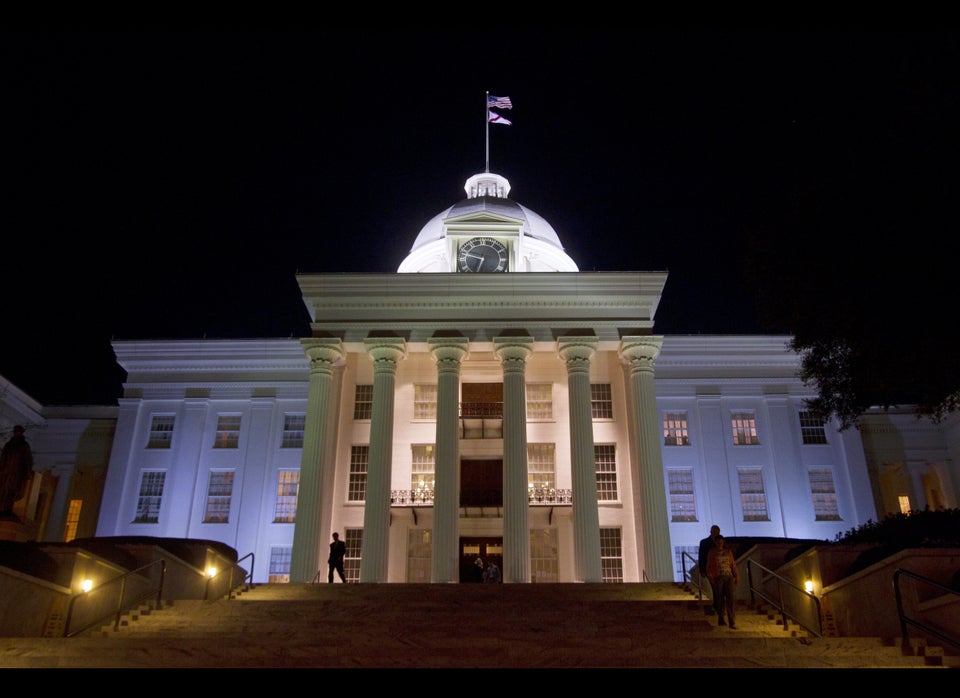 U.S. State Capitol Buildings
Popular in the Community