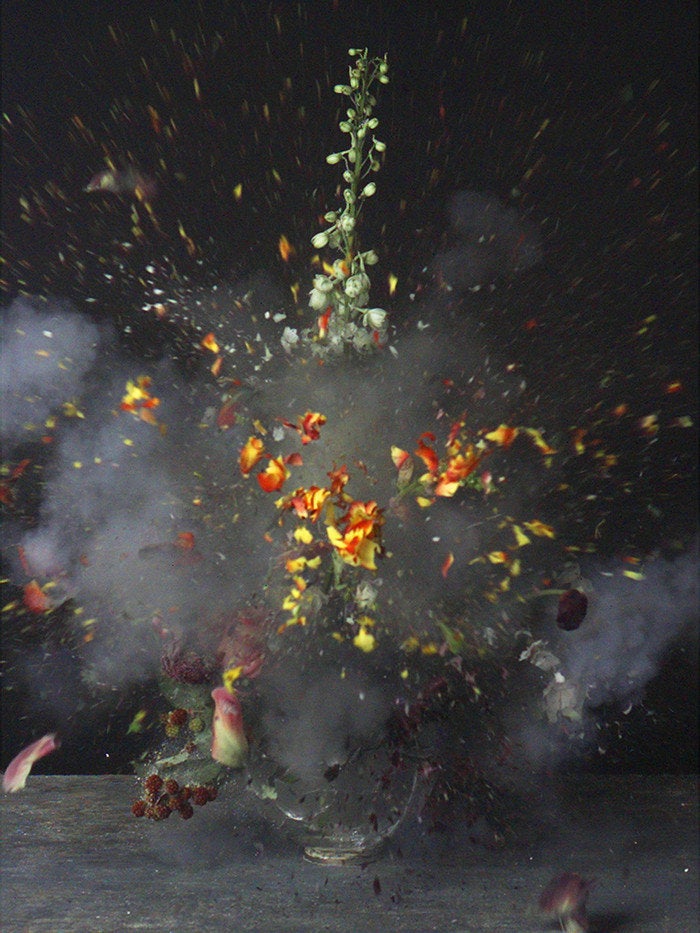 We've heard rumors about last year's inaugural Texas Contemporary Art Fair, namely that a baby pony made a guest appearance at the opening party. Miniature horses aside, the budding art fair hosts a diverse collection youthful, vibrant, and actually kind of affordable artworks. We can't wait to see how round two goes this weekend.
The fair will feature discussions, tours and immersive installations, as well as art that brings the sometimes over-affected white walls of the fair space to life. Andrew Masullo's popsicle-colored paintings resist categorization and content, resting somewhere between a childhood memory and a spiritual awakening. Budapest born Agnes Denes channels science, philosophy and poetry in her sculpture dubbed "Pyramids of Conscience." The pyramids juxtapose polluted water from the Rio Grande with mirrors so the viewers can watch their own decisions regarding water's precious future.
The Texas Contemporary Art Fair will run from October 18 to 21 at the George R. Brown Convention Center in Houston. See Masullo and Denes' works below, along with other works on view. Leave your thoughts below and let us know your bets for what baby animal will make a surprise appearance this year!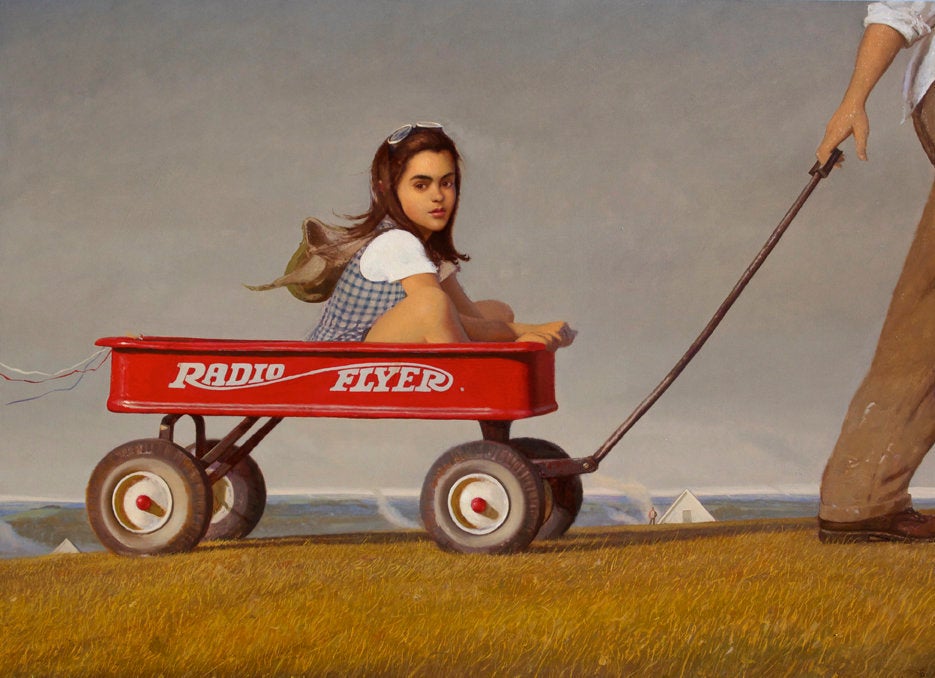 The Second Annual Texas Contemporary Art Fair
Related
Popular in the Community