A driver in Texas who was pulled over for allegedly doing 50 mph in a 40 mph zone claimed he didn't have to cooperate with police because speeding isn't a crime.
Not surprisingly, the encounter didn't end well for him.
Scott Richardson, 49, was pulled over in Addison on May 2 for speeding. But a video of the encounter going viral this week shows him arguing that the police officer had no right to stop him, no right to ask for ID and no right to even enforce speeding laws at all.
"The state of Texas has given me the right to enforce the law," the officer, who is not identified, says. He then tells Richardson he is being stopped for speeding and asks for identification.
Richardson doesn't comply and instead insists that speeding is not illegal. Speaking through a window opened just a crack, he says:
"Speeding in and of itself is not a crime. According to the state of Texas, the actual -- um -- it is the -- um -- oh, you know, the attorney general. Not the attorney general but the prosecutor. Yes, the DA! The DA is the one who stated on page 19 that speeding in and of itself is not a crime. It is not illegal."
Richardson also insists that the officer can't detain him without a warrant.
It's unclear how long they had been speaking before the video starts, but the clip shows Richardson arguing that speeding isn't a crime and that he doesn't have to show ID for about four minutes before the officer warns that he will break the window if Richardson doesn't present ID.
At about the 4:14 mark, the officer does just that.
After removing the shattered safety glass, the officer opens the door and pulls Richardson from the car. From that point forward, the camera only features audio but the officer can be heard telling Richardson that he's under arrest for failure to identify.
Later, after Richardson has been presumably placed into the back of a police vehicle, the officer can be heard speaking to someone else.
"He's giving me the Republic of Texas crap," the officer says. "Saying I stopped him illegally and I don't have a right to detain him."
"For speeding?" the other person asks.
"Yeah, that's all it was," the officer says. "That's all it was."
Peter Schulte, a former police officer who is now a lawyer, told CBS DFW that the officer acted correctly.
Richardson, naturally, has a different point of view.
"I think I did the right thing," he told the station. "I stood my ground and I protected my rights."
It's unclear what rights Richardson was protecting. The Chronicle reports that the Texas transportation code allows for the enforcement of speed limits, and that speeding is considered probable cause to allow a police officer to detain a citizen and ask for identification.
However, Richardson told FOX that he has no regrets about the incident and insists he was right not to present his ID.
"This is not Nazi Germany," he said.
Richardson was not charged with speeding and was instead given just a warning on that charge, according to the Chronicle. He was charged with driving with an invalid license, driving with an expired license plate and failure to present his license upon lawful demand.
CBS reports that Richardson plans to represent himself in court.
Related
Before You Go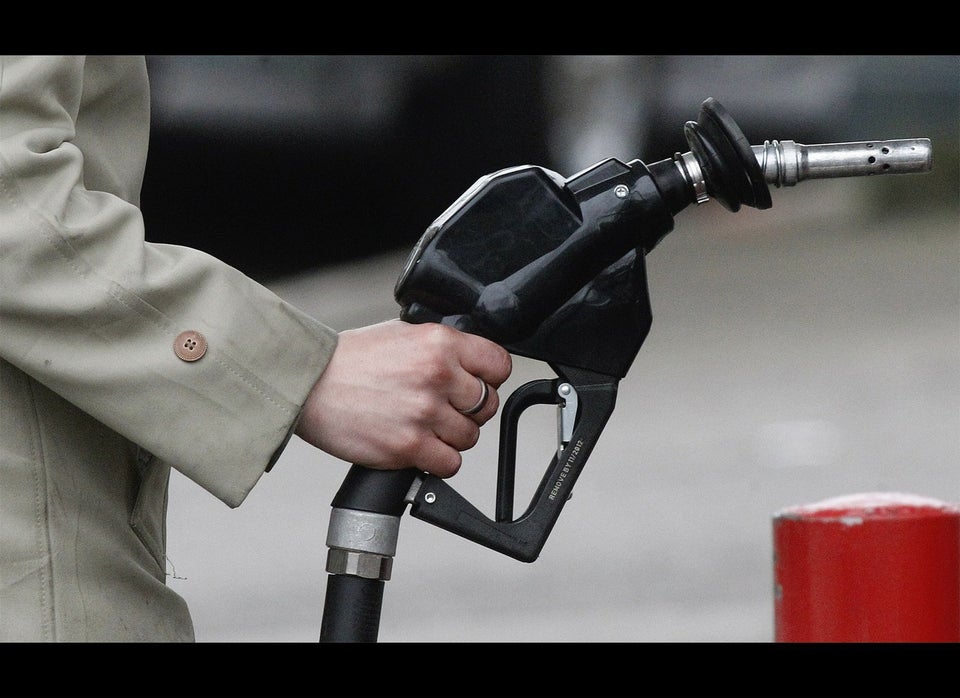 SPEEDING EXCUSES
Popular in the Community