A local police officer helped turn tragedy into triumph for a high school graduate.
Less than a week before Kazzie Portie's high school graduation, Orange, Texas, police officer Eric Ellison had the difficult assignment of telling the 18-year-old that his parents had been killed in a car crash. Portie told Ellison he didn't know what he was going to do about the upcoming graduation ceremony, but Ellison told the teen he had his support.
"I said, 'You are going to walk!'" Ellison told BuzzFeed News. "Your mom and dad will have front-row seats looking down from heaven, and I'll stand in their place. I've got your back." At the ceremony on Friday, Ellison embraced Portie on stage, and the audience responded with a standing ovation.
This picture sums up, why LIFE matters. If you were at the LCM Graduation today you could feel the love shown by the Class of 2015.

Posted by Eric Ellison on Saturday, May 30, 2015
Portie's parents, Riley and Emily Portie, were struck by a pickup truck while riding their motorcycle on May 24, and the driver of the truck is currently facing two charges of intoxication manslaughter, KBMT reported. Ellison, who responded to the scene of the accident, told the news outlet that breaking the news to 18-year-old was one of the hardest tasks he's faced in his career.
"Seeing Officer Ellison there to congratulate me meant the world to me," Portie told BuzzFeed News. "It was so nice to see that he actually showed a genuine care for me and my family's situation instead of us just being another 'case.'"
The image of Ellison and Portie embracing on stage has gone viral, but Ellison has made sure the special moment has stayed focused on Portie.
"The life struggles you see out here, it was rough on the kid, on the family," Ellison told KBMT. "Sometimes life is not fair but you have to go on and I think Kazz is going to do that."
Related
Before You Go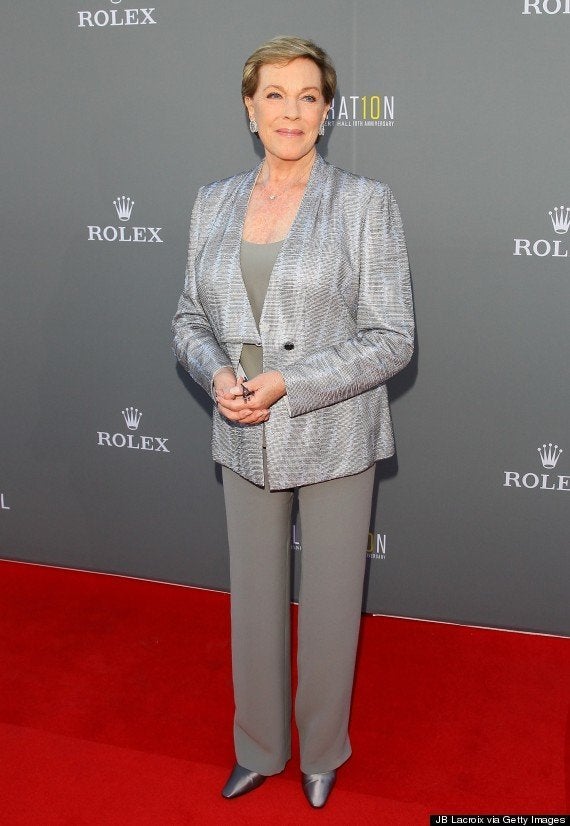 Graduation Quotes To Inspire High Schoolers