Drivers in Fort Worth, Texas were in for a Thanksgiving surprise this week when traffic cops gave them turkeys instead of tickets.
In an effort to spread some holiday cheer and bond with the community, five teams of officers were dispatched across the city to hand out dozens of frozen birds, said ABC-affiliate WFAA.
"Even though we do enforce traffic law and we do have some unpleasant decisions to make, we still are about the people," officer Anthony Colter, who made five stops, told Houston's KHOU.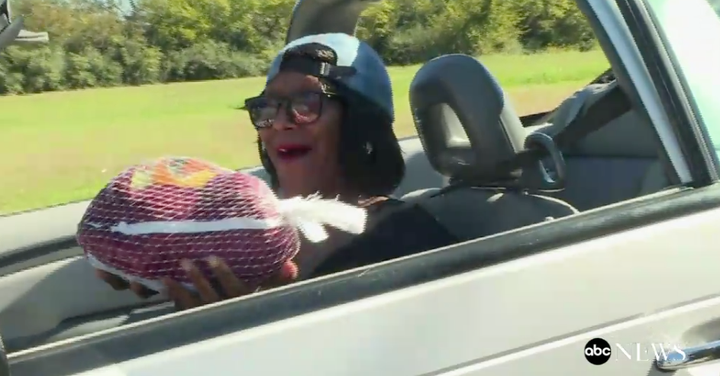 According to ABC News, the giveaway was organized by officer G. Calzada.
"We're happy to do anything we can to bridge the gap between the police and community," Calzada told ABC. "Unfortunately, officers are not always looked at in positive way. We want to help change this perception."
The police department helped give away turkeys to local residents during community events earlier in the week, but had some birds left over. So they decided to hit the road.
"This afternoon, our officers felt that they needed a change of pace!" the department posted on its Facebook page. "We had a few extra turkeys laying around, courtesy of Metro Ministries, and decided to show how thankful we are to our awesome citizens!"
Some drivers appeared nervous when they were initially pulled over, but soon were smiling.
Howard Miles, who was pulled over for an issue with his registration, was filled with gratitude.
"To see brotherly love, it's very, very inspiring," he said.
Before You Go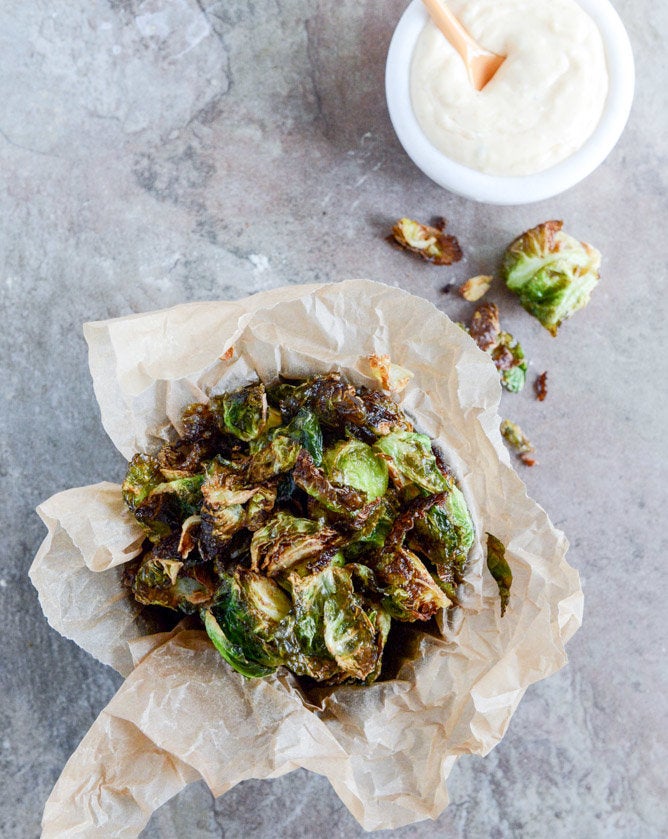 Thanksgiving Side Dishes