A Texas couple has been accused of holding a Nigerian nanny against her will for more than two years, all the while subjecting her to abuse and forcing her to clean their home and care for their five children.
Chudy Nsobundu, 56, and his wife, Sandra, 50, were allegedly so abusive to the woman that they forced her to sleep on the floor in their Katy home because she was "too smelly" for a bed and denied her fresh food, authorities said.
"If the victim even wanted some milk for her tea, she would have to actually strain the milk out of the children's cereal bowls," The U.S. Attorney's Office for the Southern District of Texas said in a Monday press release.
The couple was taken into custody on Monday, following the filing of a criminal complaint alleging forced labor, withholding documents, conspiracy to harbor an illegal alien and visa fraud.
According to the U.S. Attorney's Office, the woman who filed the complaint against the couple is a 38-year-old Nigerian national. The woman, who has not been identified, allegedly told police she came to the United States from Lagos, Nigeria, in September 2013 and went to work for the family after they promised to pay her $100 per month -- money she claims she never received.
The woman said she was forced to work -- cleaning and taking care of the couple's children -- every day from 5:30 a.m. to 1:00 a.m., and was subjected to physical and verbal abuse, the criminal complaint alleges.
The couple allegedly held the woman's passport so she could not leave, and limited her movements to their residence and short walks with the children.
The woman further alleges she was regularly referred to as "the idiot" and was once assaulted by Sandra Nsobundu because she did not like socks the woman put on one of the couple's children. Nsobundu allegedly told the woman that she would "shoot her and kill her" for not following instructions, The Houston Press reported.
The woman was rescued in October, after a tipster contacted the National Human Trafficking Resource Center.
"I don't know how people can treat other people like that," neighbor Paula Meche told Houston's KPRC‑TV. "I'm compassionate and I don't know if I could treat anybody like that."
Sandra Nsobundu was arraigned on Tuesday, at which time her bond was set at $50,000. Her husband is still awaiting his arraignment.
If convicted of forced labor, the couple face up to 20 years in federal prison. For visa fraud, the maximum penalty is a 25-year-federal prison term, while the withholding documents and harboring conspiracy carry as possible punishment a maximum five and 10 years, respectively.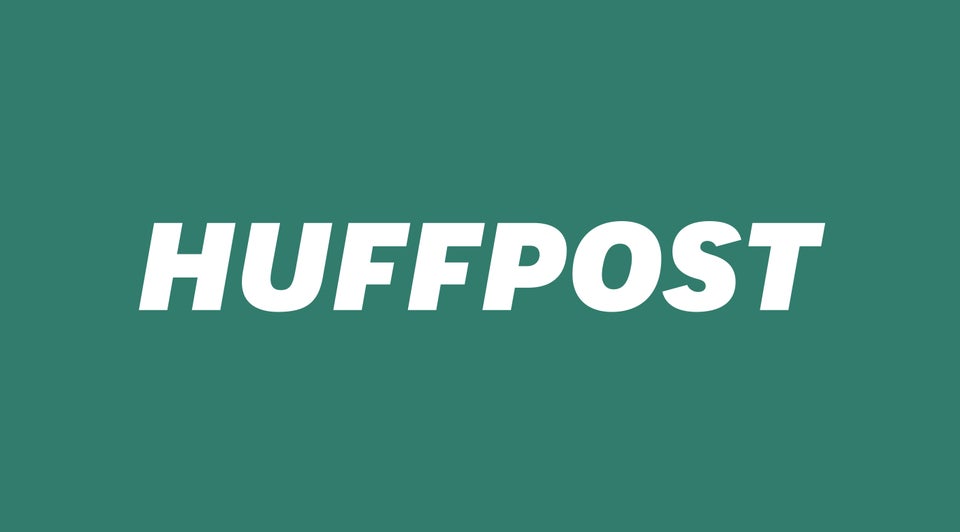 Popular in the Community