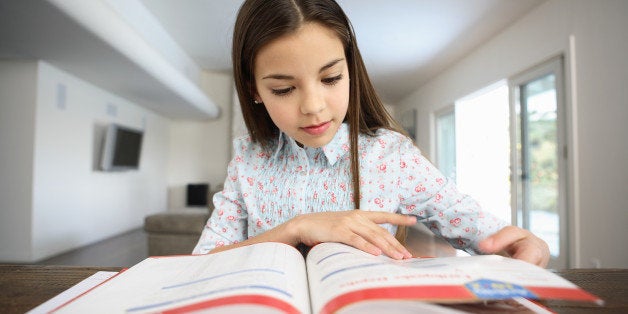 Students in Texas will soon be reading biology textbooks that teach creationism if some of the state's textbook review panelists have their way.
Documents recently obtained by the nonprofit civil liberties group Texas Freedom Network (TFN) show that several members of the state's biology textbook review panel recommended that textbook publishers add sections about creationism, and remove information about climate change and evolution. Whether or not the publishers choose to make said recommendations could help determine if those textbooks are on a list of "approved" books for school districts.
The biology textbook panelists critiqued 15 textbooks from major publishers such as Houghton Mifflin Harcourt and Pearson. Panelist Karen Beathard, who works in the Department of Nutrition and Food Science at Texas A&M University, critiqued the lack of creationism reflected in the textbooks.
Beathard declined to comment further when reached by The Huffington Post.
As noted by TFN, "in 1987, the U.S. Supreme Court ruled in Edwards v. Aguillard that teaching creationism in public school science classrooms is unconstitutional."
In an interview with The Huffington Post, Bohlin clarified that he was not necessarily trying to get creationism inserted into school reading, but rather open the door for more analytical textbooks.
"When it came to particular topics [the textbooks] didn't analyze, they didn't evaluate … They [just said] this is the way it is, end of discussion," Bohlin said over the phone. "I'm just looking for evolution to be presented honestly and not be given a materialistic slant that's not warranted by the evidence."
"I know a lot of people who are professors and teachers [who were nominated], but somehow there was more room for creationists because [state education] board members have been able to say 'I want these people,'" Josh Rosenau, the programs and policy director for the National Center for Science Education, told The Huffington Post in August.
This is the first time in 10 years that Texas has adopted new biology textbooks, Rosenau told The Huffington Post over the phone. The books selected are approved for at least the next eight years and will be in classrooms starting in the 2014-2015 school year, according to the Texas Education Agency. While Texas schools previously could use only books approved by the state board, local school boards now have the option of buying books not on the state's official list.
Still, Rosenau said this week that if he was a textbook publisher, "I would rather be on an approved list, all else being equal."
Neither Houghton Mifflin nor Pearson got back to The Huffington Post by press time.
Before You Go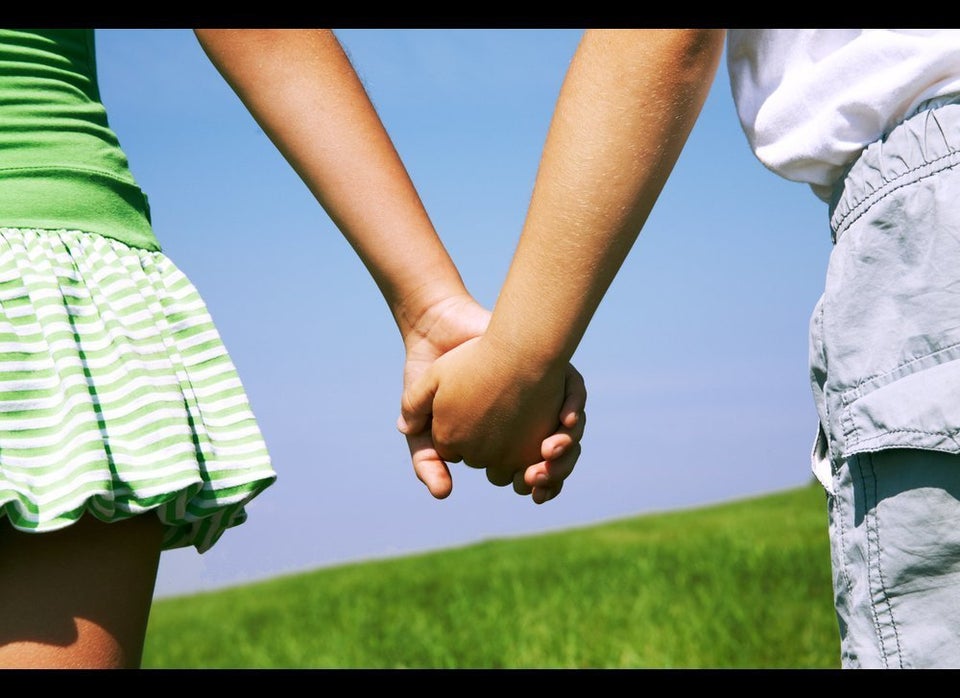 Weird Things Banned At Schools
Popular in the Community