Lloyd Oliver, a Democratic candidate for district attorney in Harris County, Texas, has a problem with domestic violence: He thinks it's prosecuted too much.
Oliver told the Texas Observer Wednesday that domestic violence is "so, so overrated." If elected, he indicated he'd redirect resources away from family violence to focus on other issues.
This isn't the first time Oliver has come under fire for comments on domestic violence.
In a 2012 appearance on "Reasonable Doubts," a weekly call-in show sponsored by the Harris County Criminal Lawyers Association, Oliver said domestic violence victims should "maybe learn how to box a little better."
Later, when asked to clarify, he suggested domestic violence is part of some couple's sexual routine.
"There are some people -- I don't understand it -- but part of their making love is to beat one another up first," he said. "Why do we want to get involved in people's bedrooms?"
Oliver faces Kim Ogg, a former prosecutor, in the Democratic primary on March 4.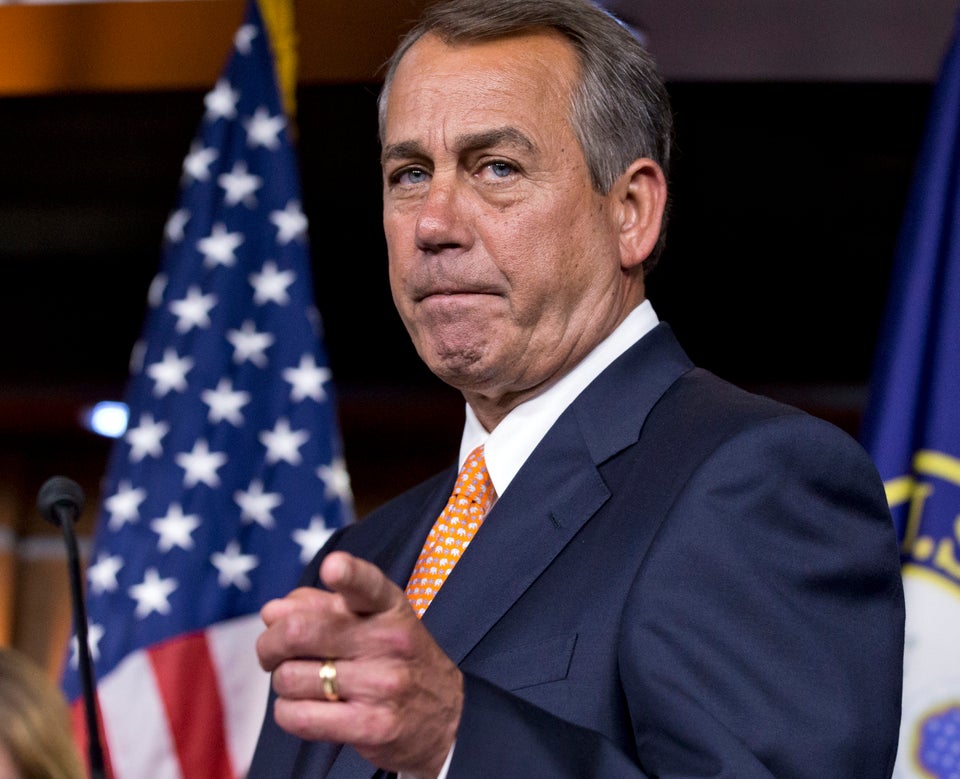 Conservatives Pointing Fingers