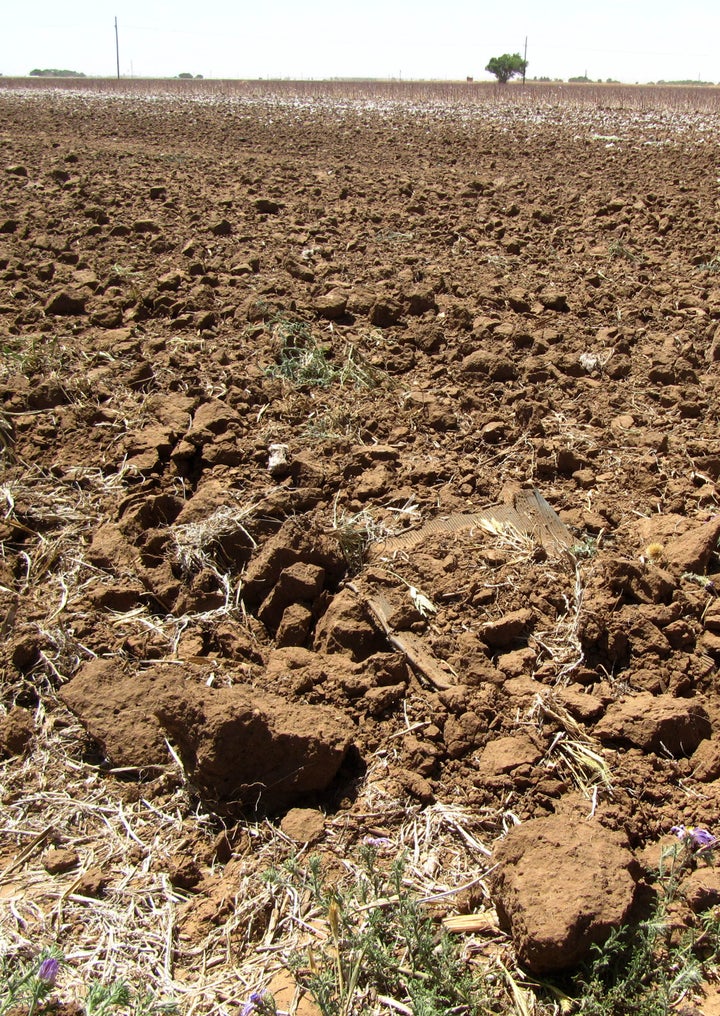 KCBD in Lubbock reports that in all, 213 counties in Texas have lost at least 30 percent of their crops or pasture.
The disaster declaration will allow farmers and ranchers to qualify for emergency loans at lower interest rates.
"This is a disaster," Texas farmer Scott Harmon said. "This is a train wreck."
"I will be real honest, I don't need a loan - I need rain," Swain said.
Ranchers have also been hurt by the drought, Swain noted.
"A lot of people have lost their livestock, their homes, their fencing," he said.
Related
Popular in the Community