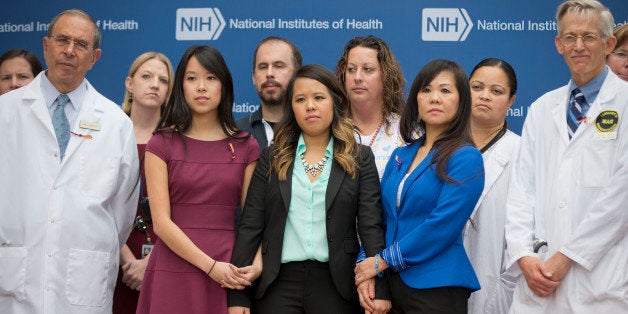 Texas will be officially free of Ebola by the end of the day, as the last person connected to the state's three Ebola patient cases finishes a 21-day monitoring period.
Twenty-one days is the maximum length of time the Ebola virus can incubate in a human being. The person, who was not named in a press release from the Texas Department of State Health Services, is a hospital worker who had handled Ebola-related medical waste on Oct. 17.
"We're happy to reach this milestone, but our guard stays up," said Dr. David Lakey, commissioner of the Texas Department of State Health Services in the statement. "We reached this point through teamwork and meticulous monitoring, and we'll continue to be vigilant to protect Texas from Ebola."
Thomas Eric Duncan, a visitor from Liberia, was the first person in Texas to be diagnosed with Ebola after an ambulance brought him in critical condition to Texas Health Presbyterian Hospital on Sept. 28. Soon after Duncan's death on Oct. 8, nurses Nina Pham and Amber Vinson, who had cared for Duncan and been monitoring their symptoms, were diagnosed with Ebola. Both Pham and Vinson survived the virus.
"We are grateful that two caregivers who shared the fight against this insidious virus are healthy," wrote Barclay Berdan, CEO of Texas Health Resources in a statement celebrating the end of the monitoring period. "These two courageous nurses, and so many others, put the needs of a patient first and valiantly worked to save the life of a man who faced, and ultimately lost, his battle with this disease. Today we remember and honor him, and his family remains in our hearts and prayers."
Public health authorities were monitoring a total of 177 people who had come into contact with either Duncan, Pham or Vinson, their specimens or Ebola-related medical waste. In an unrelated case, authorities are still monitoring one nurse in Central Texas, who just arrived in the state after treating Ebola patients in Sierra Leone. She is at "some risk" for contracting Ebola, according to public health authorities, and has agreed to stay in her house for 21 days until the incubation period is over.
There is still at least one Ebola patient under U.S. care. Dr. Craig Spencer, who went to Guinea on a Doctors Without Borders/Médecins Sans Frontières mission, is receiving treatment at Bellevue Hospital in New York City. Spencer is continually improving, according to the most recent joint statement from the New York City Health and Hospitals Corporation and Department of Health and Mental Hygiene, but remains in isolation.
As the number of Ebola patients and actively monitored individuals wanes in the U.S., so too are Ebola-related fears, according to a new HealthDay/Harris Poll. The online poll surveyed more than 2,000 adults between Oct. 28 and Oct. 30. Forty-nine percent of those polled consider Ebola a "moderate" or "major" public health threat to Americans, down from 55 percent who responded similarly in a HealthDay/Harris Poll from the first week of October, a few days after Duncan had been diagnosed with Ebola.
James and Tamah Mulbah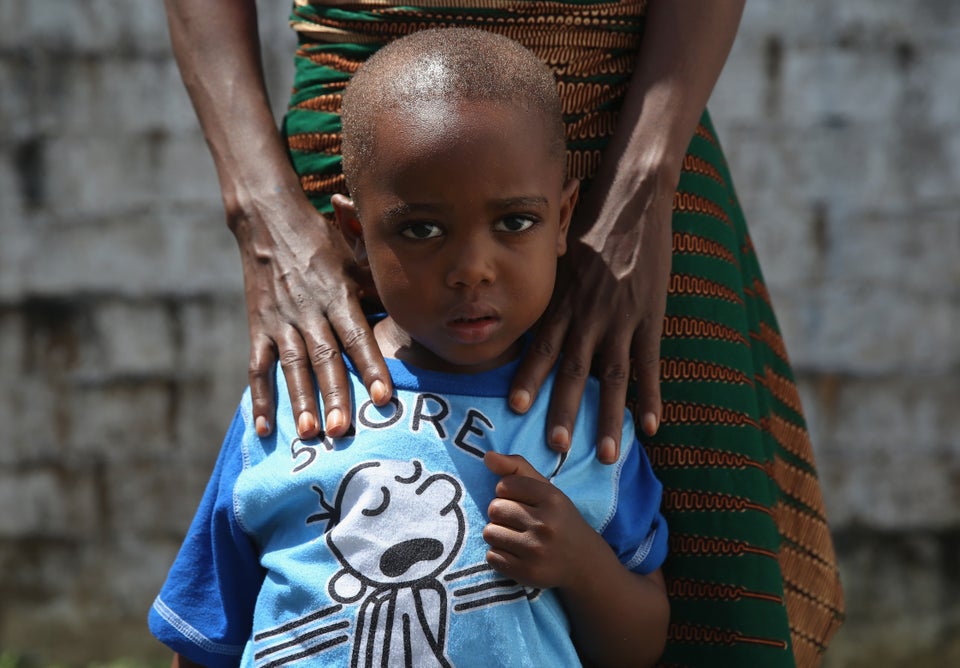 John Moore via Getty Images
Benetha Coleman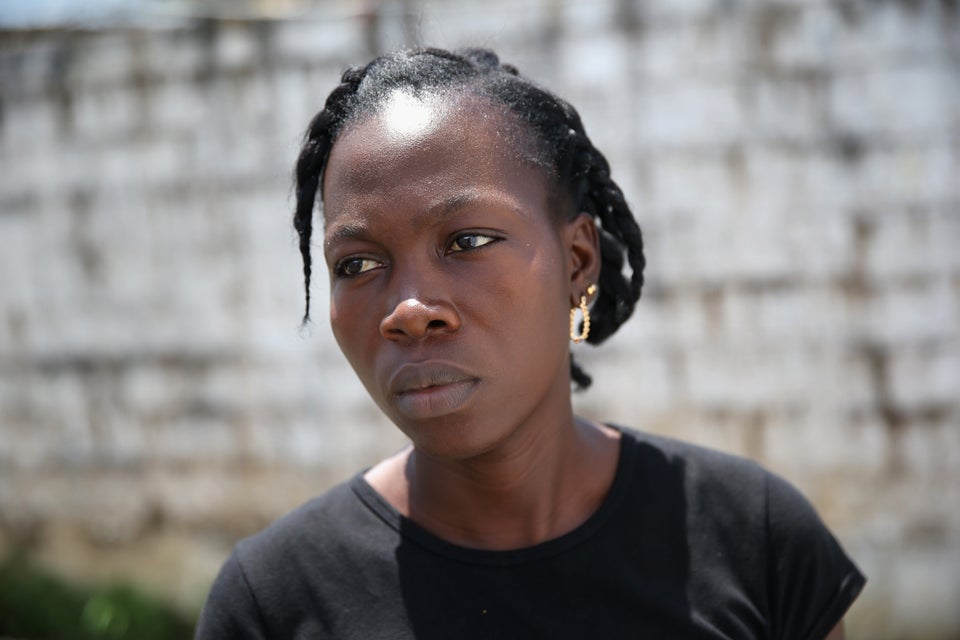 John Moore via Getty Images
Jeremra Cooper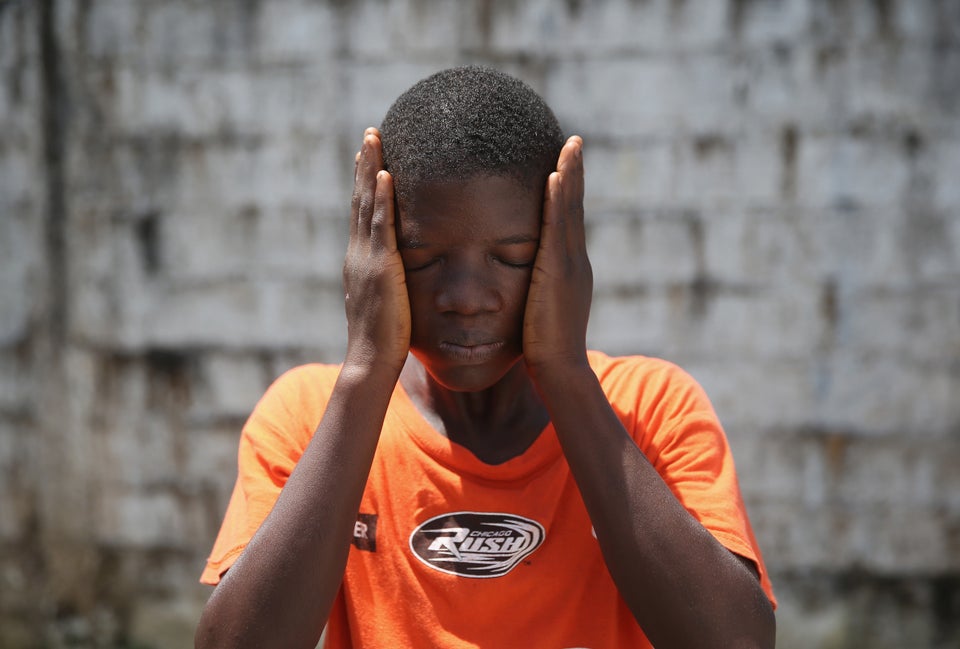 John Moore via Getty Images
Zaizay Mulbah and Mark Jerry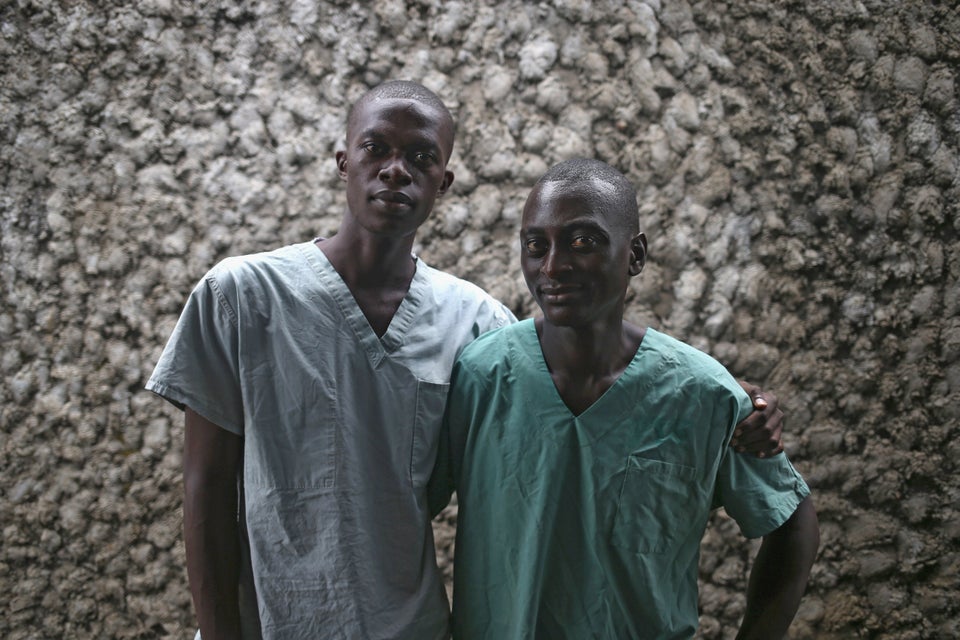 John Moore via Getty Images
Eric Forkpa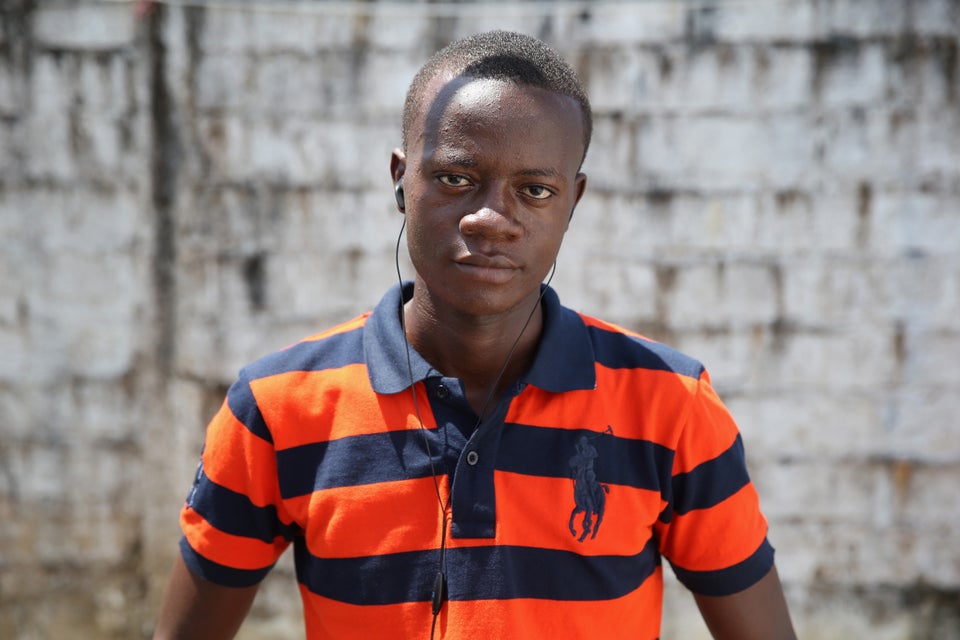 John Moore via Getty Images
Emanuel Jolo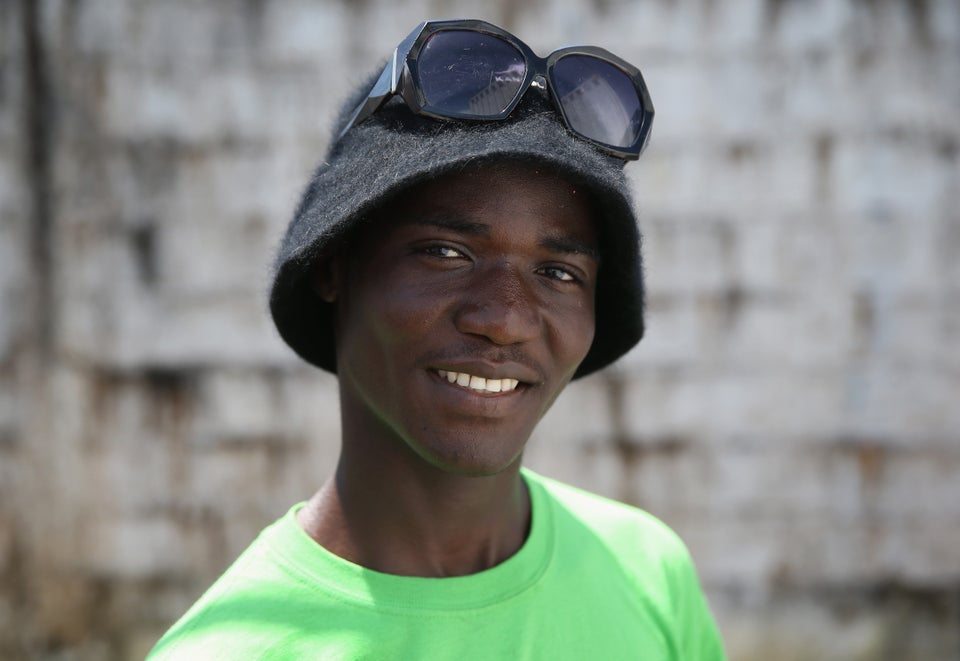 John Moore via Getty Images
Sontay Massaley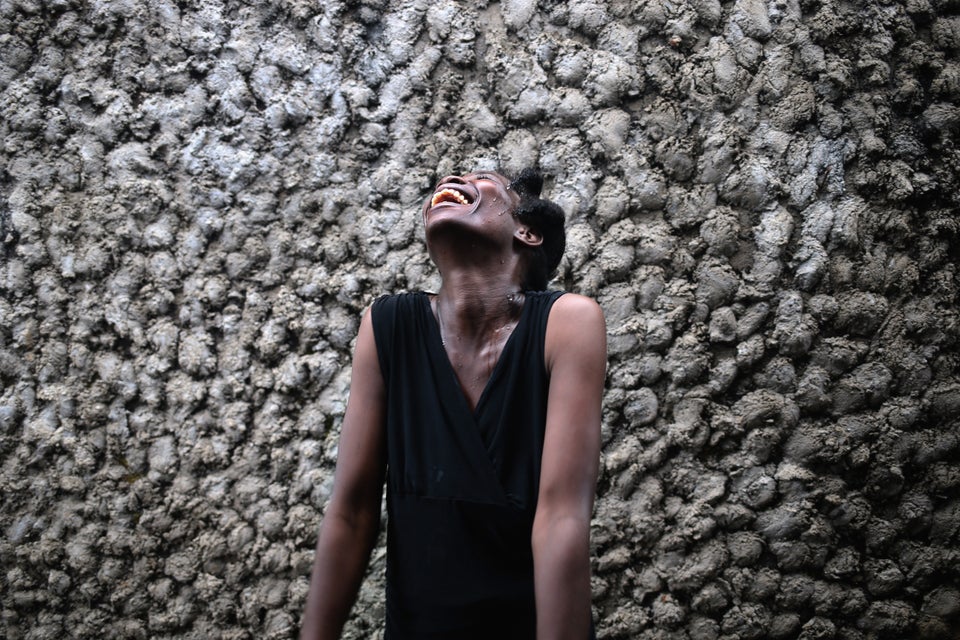 John Moore via Getty Images
Victoria Masah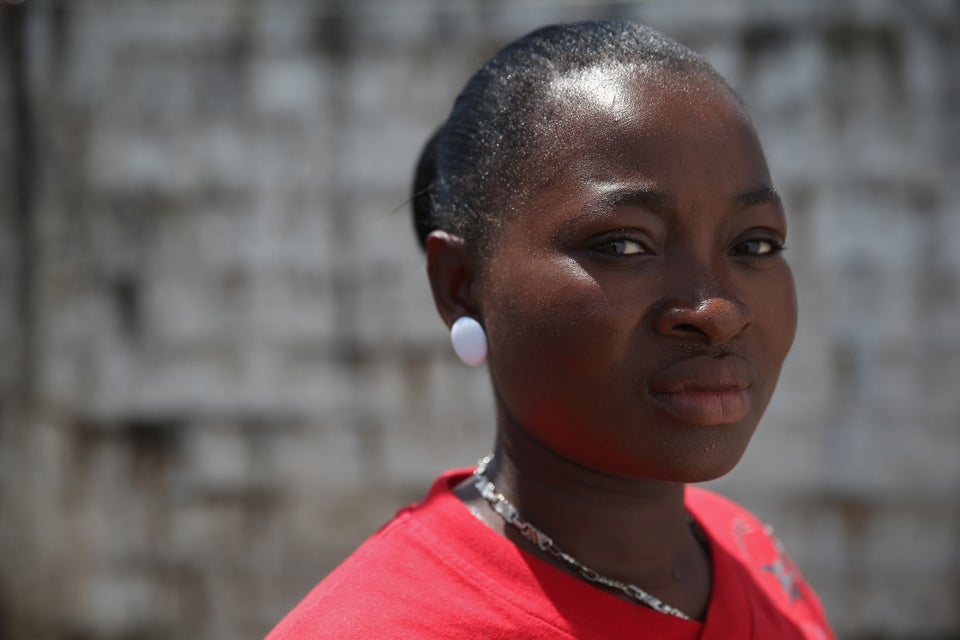 John Moore via Getty Images
Abrahim Quota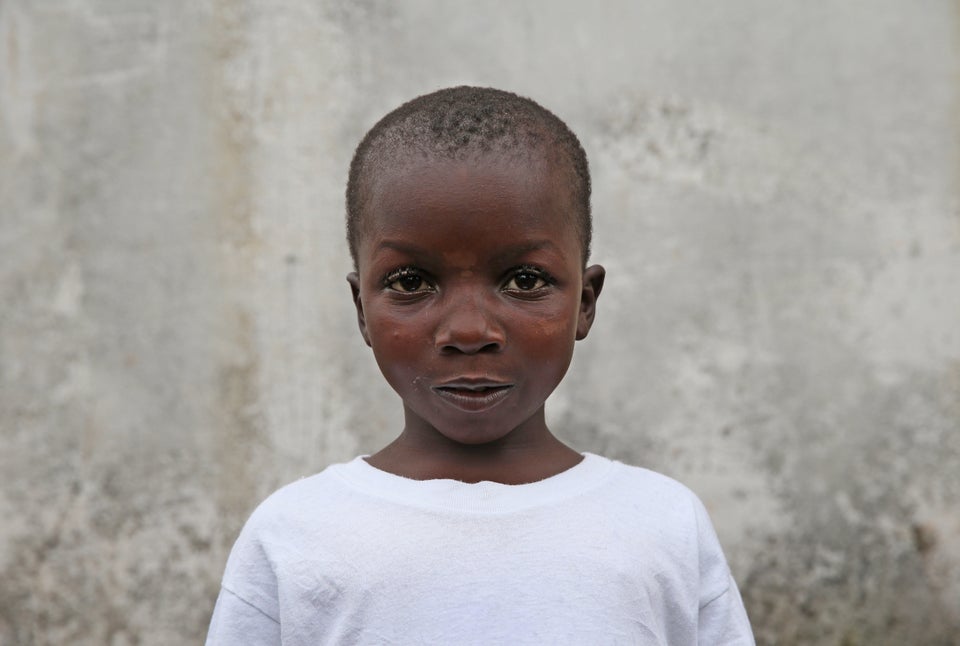 John Moore via Getty Images
Lassana Jabeteh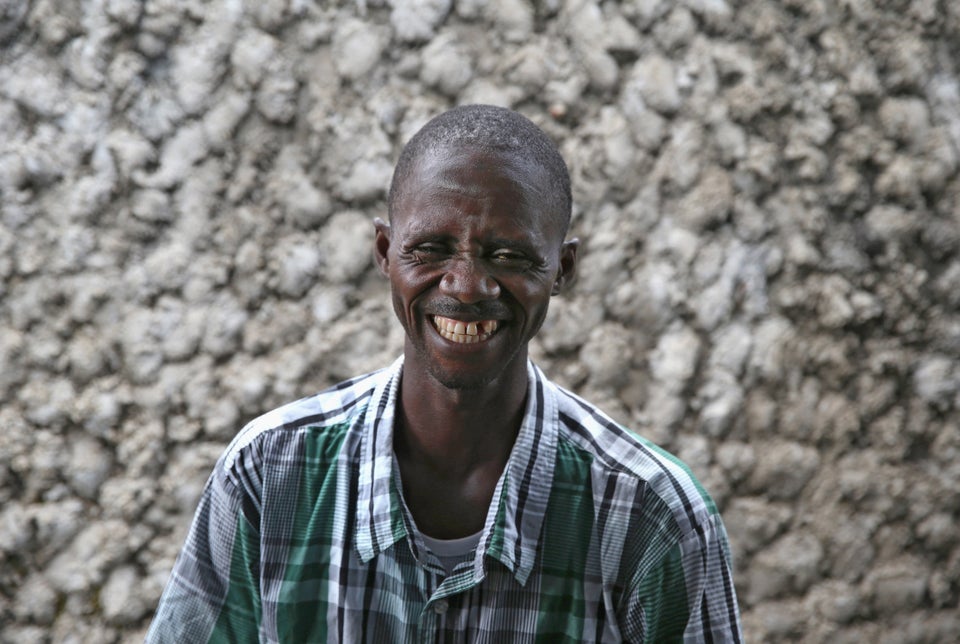 John Moore via Getty Images