 Texas' new education commissioner Michael Williams is considering a new system for rating school success that would take into account how well districts are closing the achievement gap that exists among poor and minority students.
"In a state that is 60 percent economically disadvantaged and 60 percent black and brown, we've got to be concerned about closing that racial achievement gap because indeed our demographics are changing," Williams told the State Board of Education on Thursday.
According to Texas Education Agency data, 92 percent of white students graduated on time in 2011, compared to 82 percent of Latino students and 81 percent of black students, reports the AP. Only 84 percent of economically disadvantaged children graduated.
Schools will receive the initial ratings in August, one year after Gov. Rick Perry tapped Williams to be the next state education commissioner.
The Houston Chronicle reports that Wiliams would not specify whether schools will be given number scores, letter grades or new titles, but the current categories of "exemplary," "recognized," "acceptable" or "unacceptable" will be done away with.
Houston Independent School District board member Harvin Moore told the paper he hopes the new rating system is more challenging. In 2011, about 88 percent of the state's districts were rated as "recognized" or "acceptable."
"It was getting to where too many schools were rated at the top level and it becomes fairly meaningless," he said.
Democratic Rep. Lawrence Allen, Jr., one of two black members on the State Board of Education, told the Houston Chronicle in August that Williams' appointment would encourage minority students.
"As we look at Barack Obama as the first black president, we see all the energy and enthusiasm among minority students in terms of high aspirations," Allen said. "[Williams] has an excellent story to tell, and he has some excellent things in his background that will give him balance."
Related
Before You Go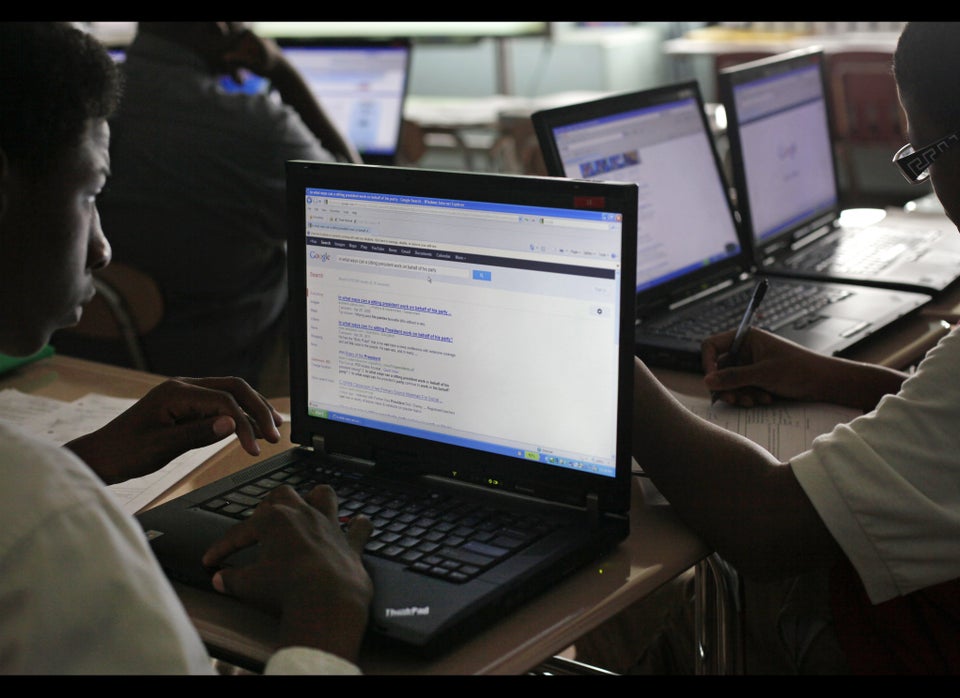 5 Hidden Costs of Public High School
Popular in the Community