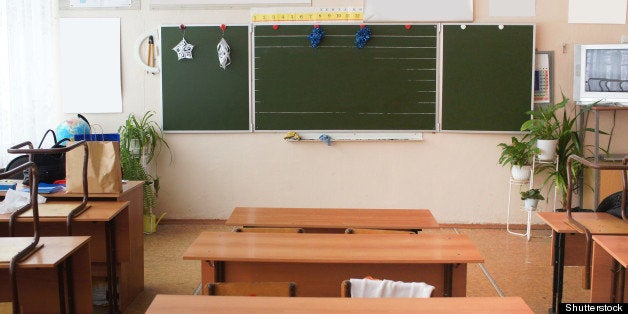 Although the curriculum was created by 20 regional Texas Educational Service Centers (ESCs) that provide support for local school districts, conservative activists complained that its optional lessons promoted a "progressive pro-Islamic curriculum," according to the Texas Tribune. Activists took particular offense to one lesson that compared Boston Tea Party activists to terrorists and another that asked students to design a flag for a socialist country, reports the outlet.
Dr. Kyle Wargo, a board member of a regional ESC, said that CSCOPE is being discontinued because of practicality concerns.
"One, maintaining the lessons and developing lessons is not practical," Wargo explained at the press conference, according to Texas Public Radio. "The second thing I would say why we are not going to be in the lesson plan business is those lessons have a lot of subjectivity to them. Those lessons, every lesson, needs to be developed at the local level."
Patrick said CSCOPE lessons were not transparent enough, per the Longview News-Journal:
Thomas Ratliff, vice chairman of the State Board of Education, decried the decision to scrap CSCOPE and said it was politically motivated. He also suggested the decision to end CSCOPE could pave the way for censorship in the classroom.
Before You Go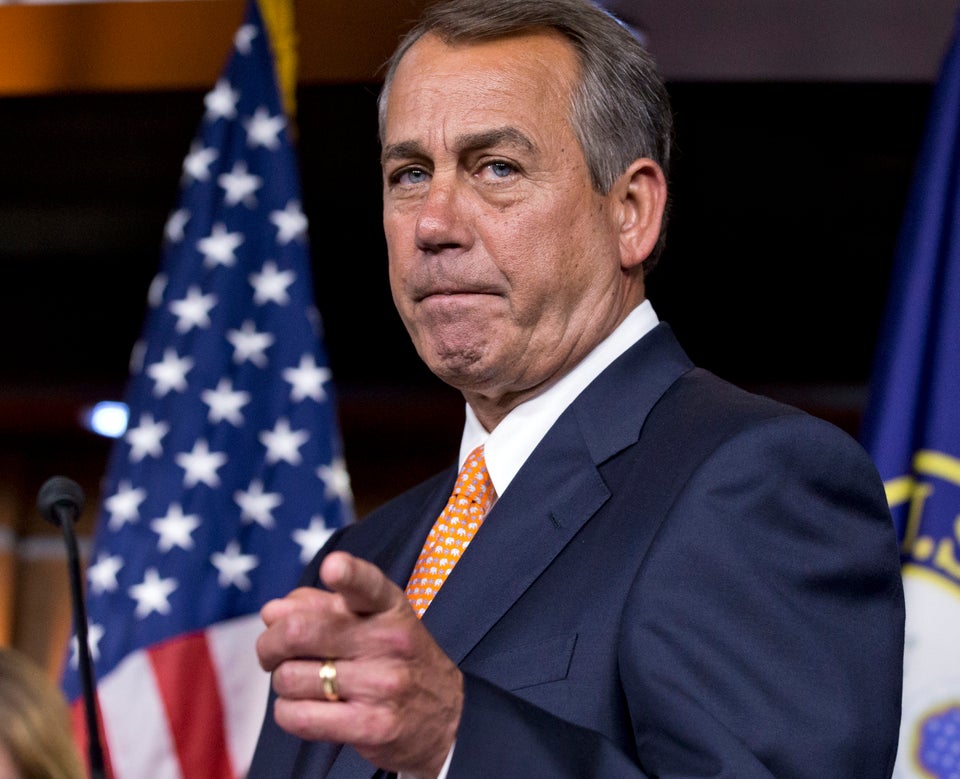 Conservatives Pointing Fingers
Popular in the Community