 Weighing which textbooks to approve, the board has been holding public hearings and review committees for months. There had been no concerns over the environmental textbook until a Wednesday hearing, where oil and gas professional Becky Berger attempted to persuade the board against the book's adoption.
"[The board] made clear that the textbook's adoption was now in question," said Texas Freedom Network. "The entire episode showed just how easy it is for special interests, at the last minute, to hijack the textbook adoption process in Texas."
Nevertheless, the board voted Friday to adopt the environmental science book, so long as the publisher makes minor changes to some outdated material. Dan Quinn, communications director for Texas Freedom Network, told The Huffington Post that "none of the changes would water down instruction on climate change."
Berger told The Huffington Post on Thursday that she opposed the book because she thought it was "very one-sided" and contained a number of factual errors. She could not be reached for comment after the vote Friday.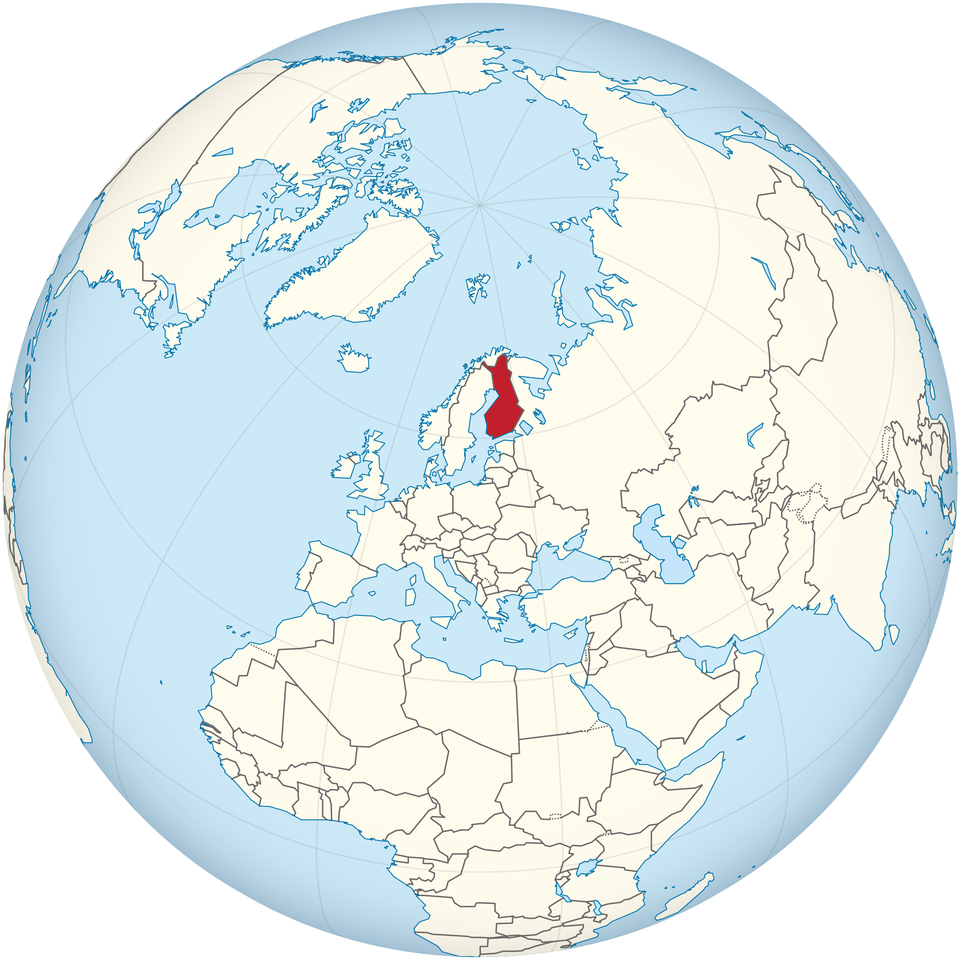 Best Countries For Education (Economist Intelligence Unit)
Popular in the Community