Four members of a Texas family face drug charges after neighbors reported suspicious activity at their home to police using a crime-prevention smartphone app.
Parents Raymond and Stephanie Wood were arrested last Friday, along with their 18-year-old son and 22-year-old daughter. They were all charged with drug possession, and the parents face additional charges of possession of an illegal weapon, according to police.
The son's girlfriend was also arrested, according to the Georgia Daily News. Harris County deputies allegedly found marijuana, cocaine, morphine, and Xanax at the home, and several illegal weapons including a sawed-off shotgun.
"There would be a skateboarder that would come down our street," neighbor Carlie Padgett told the station. "He had a bag in his hand and he would throw it in their yard and pick up a bag and skateboard back out."
Police said they acted after receiving a narcotics tip though a smartphone app called iWatchHarrisCounty.
"[The narcotics unit] did an excellent job developing probable cause. We got a search warrant went inside the house," Sgt. Larry Franks told KHOU.
The family's lawyer, Sam Adamo, called the raid a "home invasion. He also said one of the weapons belonged to a deceased son who was a U.S. Marine and explained that the traffic at the house was due to an e-cigarette business that Stephanie Wood and her daughter ran out of their home.
Support HuffPost
The Stakes Have Never Been Higher
Related
Before You Go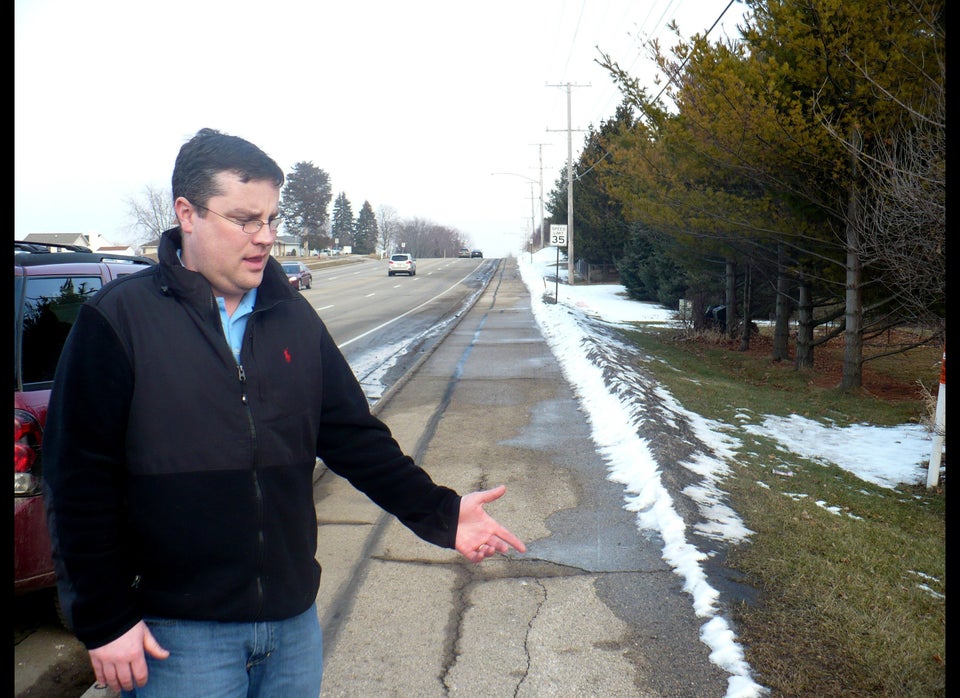 Questionable Parenting
Popular in the Community