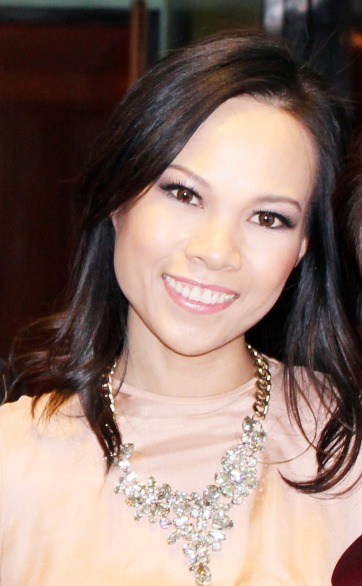 Photo Courtesy of Nha Khanh
Recently I was invited to a brunch to meet fashion Dallas fashion designer Nha Khanh. Truthfully, her name did not ring a bell but I knew she must be someone I "needed to know" if I was being invited to this private meet and greet.
The private room we were seated in offered beautiful flower arrangements, printed look books and mannequins fitted with some of this season's line. Her designs were stunning and the attention to detail was impeccable.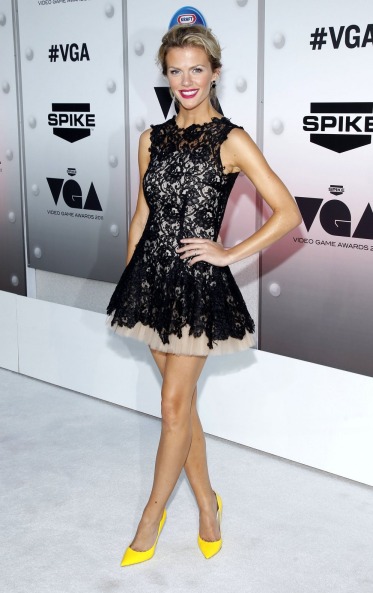 Brooklyn Decker - Photo Credit: Zimbio
I was fortunate enough to sit beside the designer and learned a lot about her passions, her schooling and her inspiration. Like many girls, Khanh began designing outfits for her dolls and sketching garments at the age of 5. She attended the University of North Texas and received a Bachelor degree in Fine Arts in Fashion Design.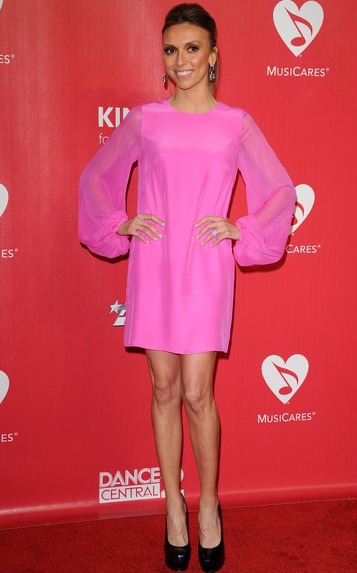 Giuliana Rancic - Photo Credit: Zimbio
She has been recognized by her peers numerous times but her finest achievement was winning the "Top Achievement Award at the Dallas Career Day Design Competition." This award provided her with an opportunity to intern in Paris, France at Nina Ricci, along with learning draping methods at Madame Gres, millinery skills of Jean Paul Gaultier and finally emulating the techniques of handbag and accessory design by Anne Valerie Hash.
After being exposed to such an array of wonderful design, she moved back to Texas to create a line of her own. In 2010 Nha Khanh Designs was formed.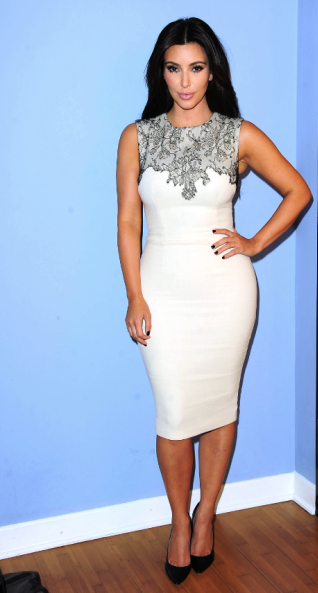 Kim Kardashian - Photo Credit: Monica Rose
Over the last 3 years her line has caught the eye of numerous celebrities including Kim Kardashian, Brooklyn Decker and Giuliana Rancic just to name a few.
Currently, Khanh's designs can be found in select boutique stores across the US, along with Saks Fifth Avenue in New York and Rent The Runway.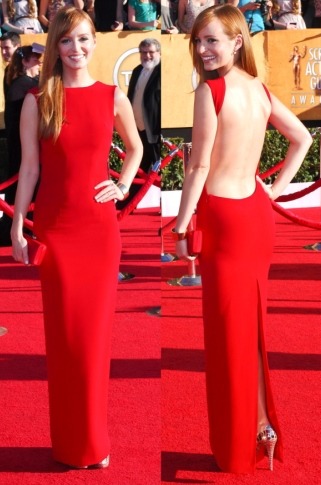 Ahna O'Reilly - Photo Credit: Zimbio