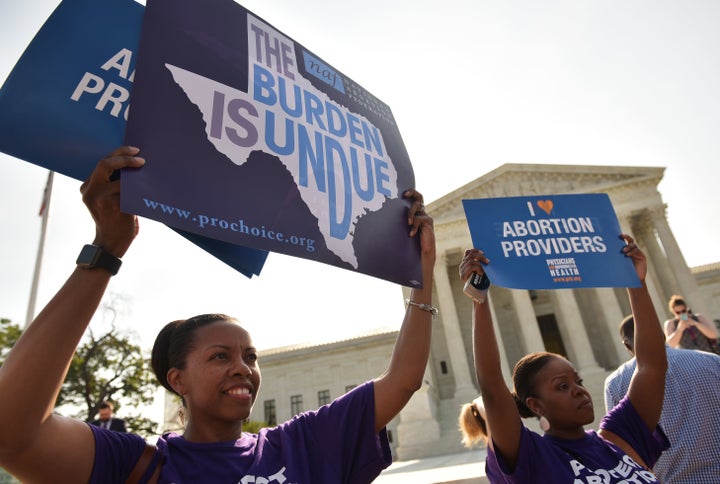 A group of abortion providers in Texas filed a lawsuit Monday challenging new state regulations on how health care facilities should dispose of fetal and embryonic tissue.
Under the new regulations, which go into effect Sunday, clinics would be required to bury or cremate the tissue resulting from miscarriages, abortions and related procedures. The rules would also require the issuance of a "certificate of fetal death" if the fetus meets certain weight and age criteria.
According to the complaint filed in U.S. District Court in Austin, the regulation "burdens women seeking pregnancy-related medical care" and "imposes a funeral ritual on women who have a miscarriage management procedure, ectopic pregnancy surgery, or an abortion."
Led by the clinic that prevailed earlier this year when the U.S. Supreme Court struck down a different set of abortion-related regulations in Texas, this case seeks a declaration that the new rules are unconstitutional and thus can't be enforced. Similar restrictions have popped up in other parts of the country.
In defending the rules, enacted after tens of thousands of public comments, Texas said their purpose was to protect health and safety as well as "the dignity of the unborn in a manner consistent with Texas laws."
But the Center for Reproductive Rights, which is leading the lawsuit, said in its complaint that the state "enshrines into law an exceedingly narrow set of beliefs" and that they "do not reflect the diversity of views people hold about when human life begins and about the proper disposition of bodies."
Nancy Northup, the center's president, said in a statement that the regulations represent a "new low" for Texas.
"These regulations are an insult to Texas women, the rule of law and the U.S. Supreme Court, which declared less than six months ago that medically unnecessary restrictions on abortion access are unconstitutional," Northup said.
In the June decision that invalidated a pair of Texas laws that imposed onerous regulatory barriers on abortion clinics, the Supreme Court upheld the principle that "unnecessary health regulations" which create an impediment to abortion rights may be struck down by the courts.
"Each places a substantial obstacle in the path of women seeking a previability abortion, each constitutes an undue burden on abortion access, and each violates the Federal Constitution," wrote Justice Stephen Breyer of the laws in that case, Whole Woman's Health vs. Hellerstedt.
Days after that ruling, Republican Gov. Greg Abbott wrote in a fundraising email that one of the aims of the new regulations was to "turn the tides against the soulless abortion industry in Texas."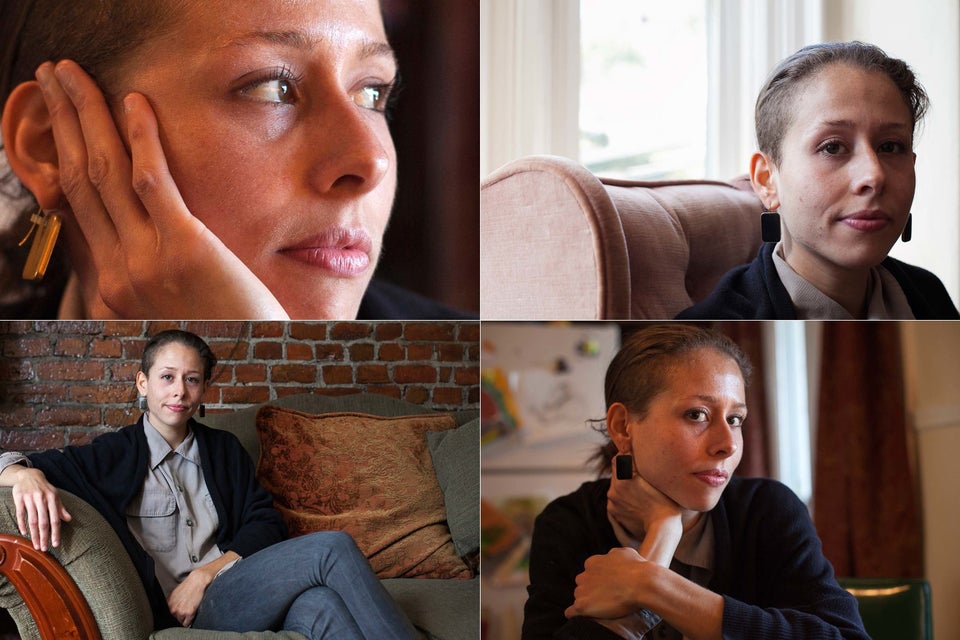 Abortion, After the Decision
Popular in the Community