A Democratic lawmaker in Texas has proposed legislation that would fine men $100 for masturbating and require rectal exams before they get a vasectomy, a colonoscopy or a Viagra prescription.
State Rep. Jessica Farrar, of Houston, called her bill "satirical," but said it was meant to highlight the struggles women faced while accessing health care under the restrictive reproductive laws pushed by the state's GOP-led legislature.
Her bill promotes similarly invasive restrictions on men, including the fine for "emissions outside a woman's vagina" which "will be considered an act against an unborn child, and failing to preserve the sanctity of life." The bill, filed Friday, also requires storage of the "emissions" for future conception.
Farrar told the Texas Tribune:
"I'm embarrassed for Representative Farrar," Rep. Tony Tinderholt, from Arlington, told the Tribune. "Her attempt to compare [HB 4260] to the abortion issue shows a lack of a basic understanding of human biology. I would recommend that she consider taking a high school biology class from a local public or charter school before filing another bill on the matter."
But Farrar said her bill is based on exactly what the GOP has offered.
"Texans deserve to be treated with the same amount of respect when making healthcare decisions, regardless of their gender," she wrote on Facebook.
Before You Go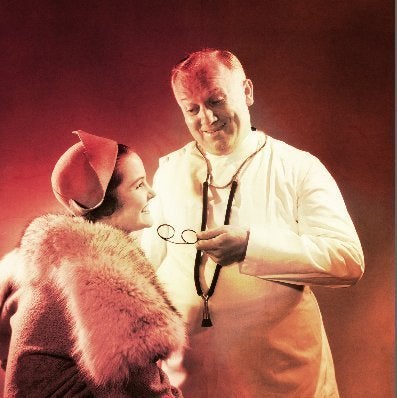 Myths About Abortion That Need To Be Busted
Popular in the Community