The Texas wildfires have been creeping closer and closer to the Dallas-Fort Worth area, as over one million acres have been burned in little over a week's time.
Dry conditions and wind have caused the fires to spread east from sparsely populated west Texas towards more populated regions, according to Reuters. The Texas Forest service also said that 150,000 acres and 150 homes have been destroyed just 80 miles from Fort Worth.
The fires have caused enough destruction to warrant help from numerous other states.
[Texas Forest Service spokeswoman April ] Saginor said firefighters from 34 states are now in Texas battling blazes that, over the past two weeks, have destroyed more than 170 homes.

"Some (fires) are over 100,000 acres and they've been burning for over a week, so that's our priority right now," Saginor said, "to put out the big ones."
State parks have been largely affected, as over 90 percent of the 1,500-acre Possum Kingdom State Park has been charred. Some have reported flames around the park as high as 40 feet, according to Reuters.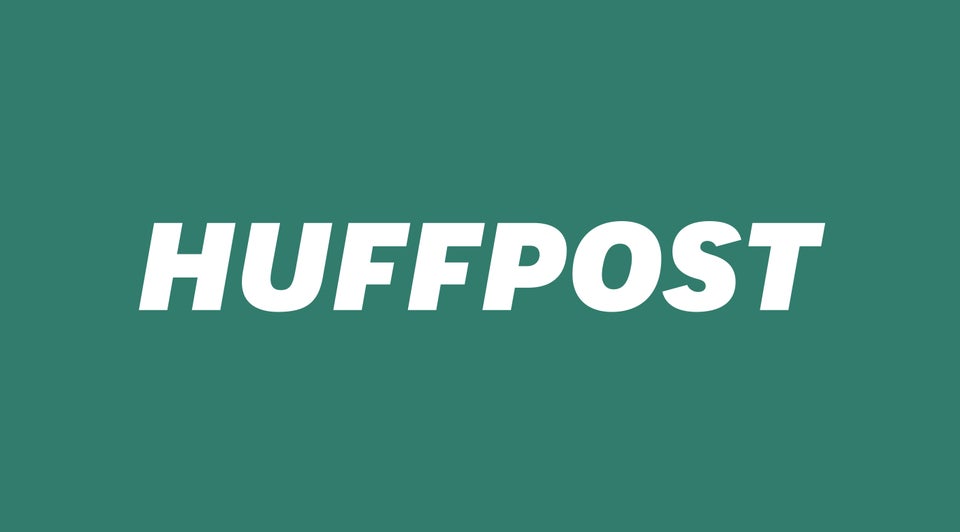 Related
Popular in the Community