Record rainfall hit Texas over Memorial Day weekend, destroying homes and taking at least 23 lives -- but thanks to one man and his drone, Bill and Tracey Kaskel, a couple from Venus, Texas, were able to escape floodwaters unscathed.
After making the miraculous rescue back on May 25, volunteer firefighter Garret Bryl joined HuffPost Live and looked back on the tumultuous ordeal. Bryl had been using drones recreationally for three years before he put his hobby to practical use with the Joshua Fire Department six months ago. With the help of his quadcopter Valkyrie, Bryl delivered life vests and a safety lines to Bill and Tracey Kaskel -- saving the couple, their cat and five dogs from the river flowing below their home.
Watch Garret Bryl discuss his rescue mission on HuffPost Live in the video above.
Related
Before You Go
Severe Weather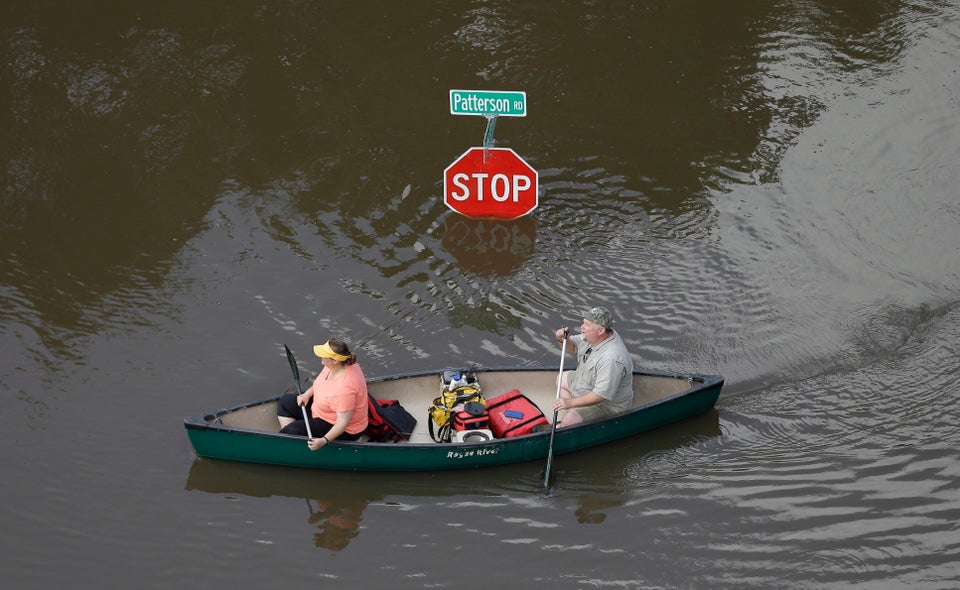 Severe Weather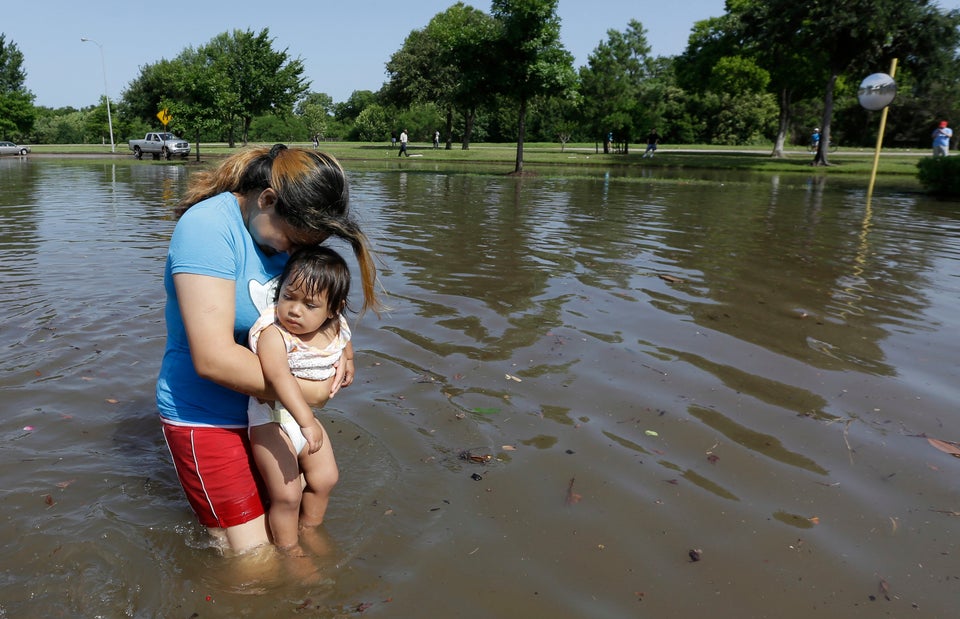 APTOPIX Severe Weather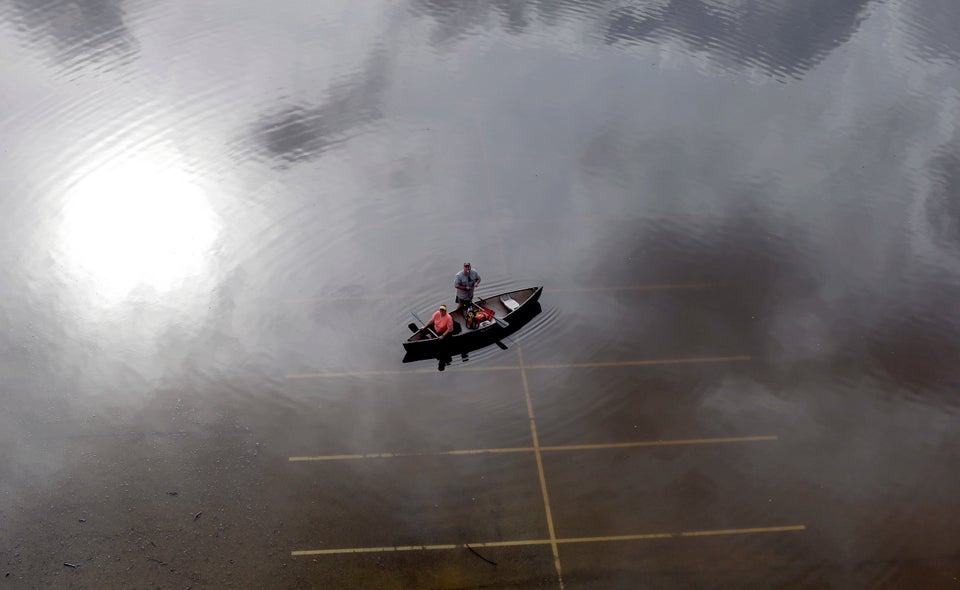 Severe Weather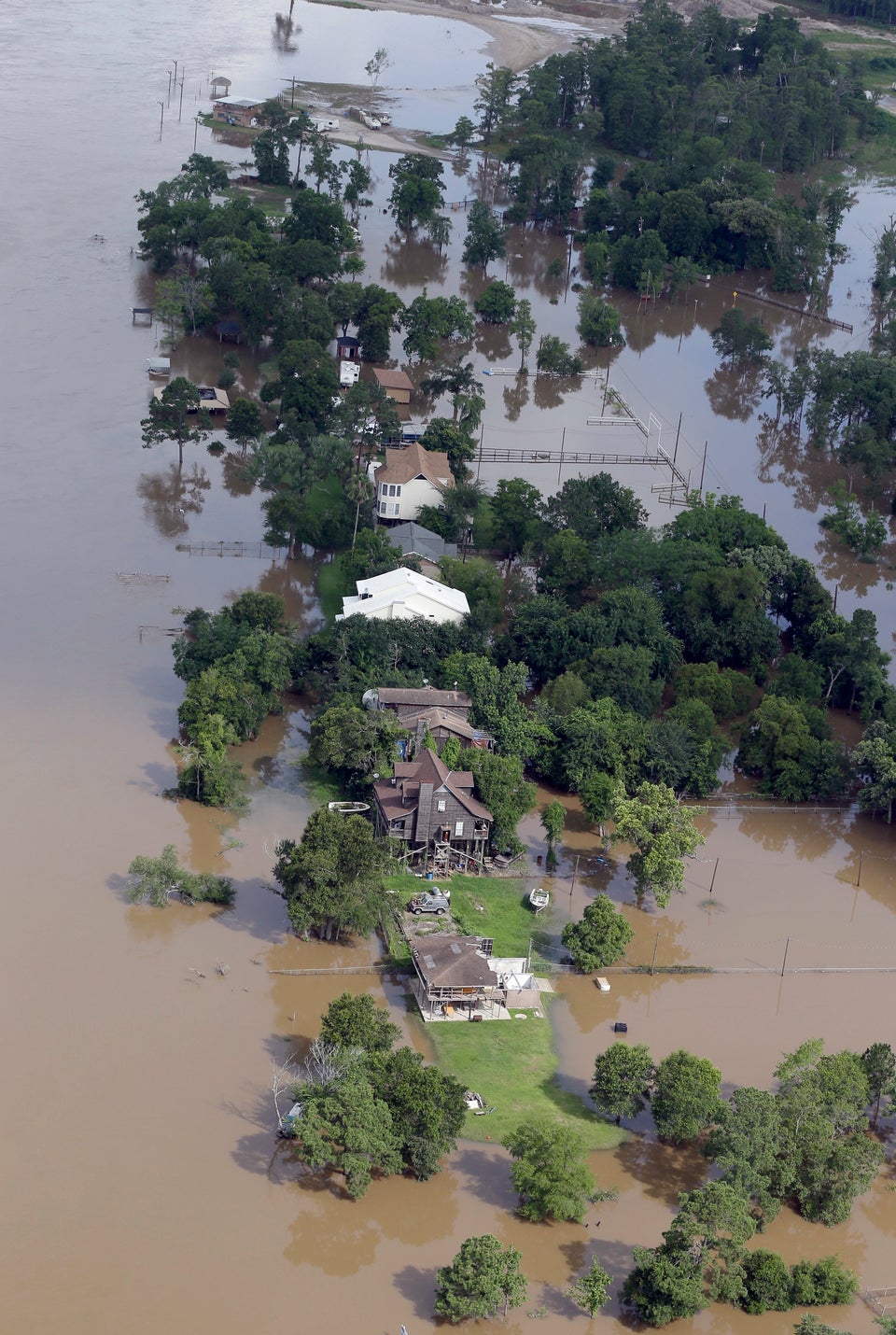 Severe Weather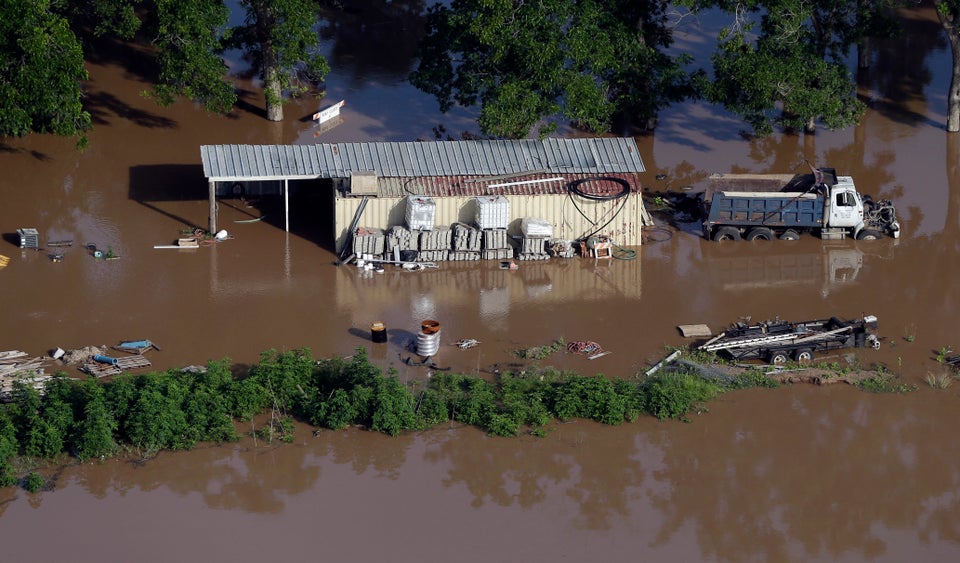 Severe Weather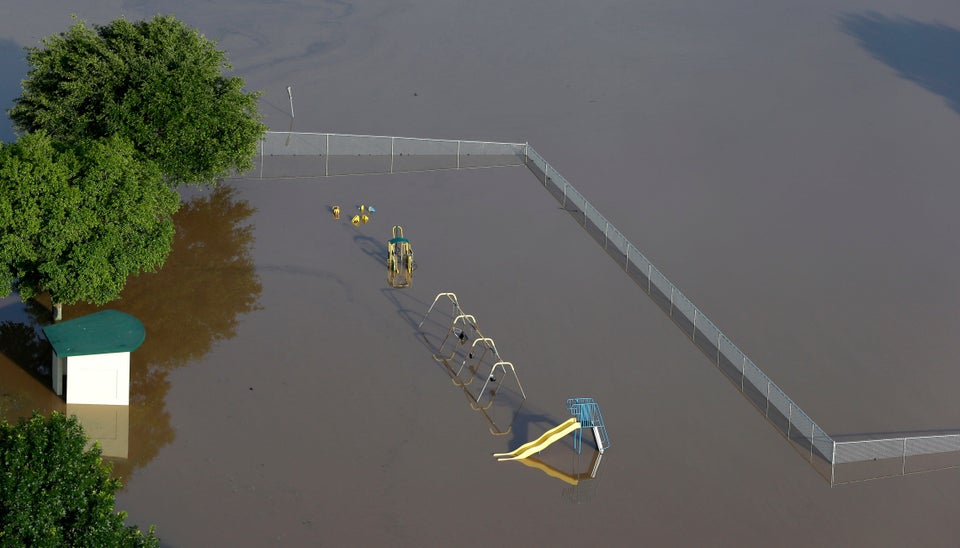 Severe Weather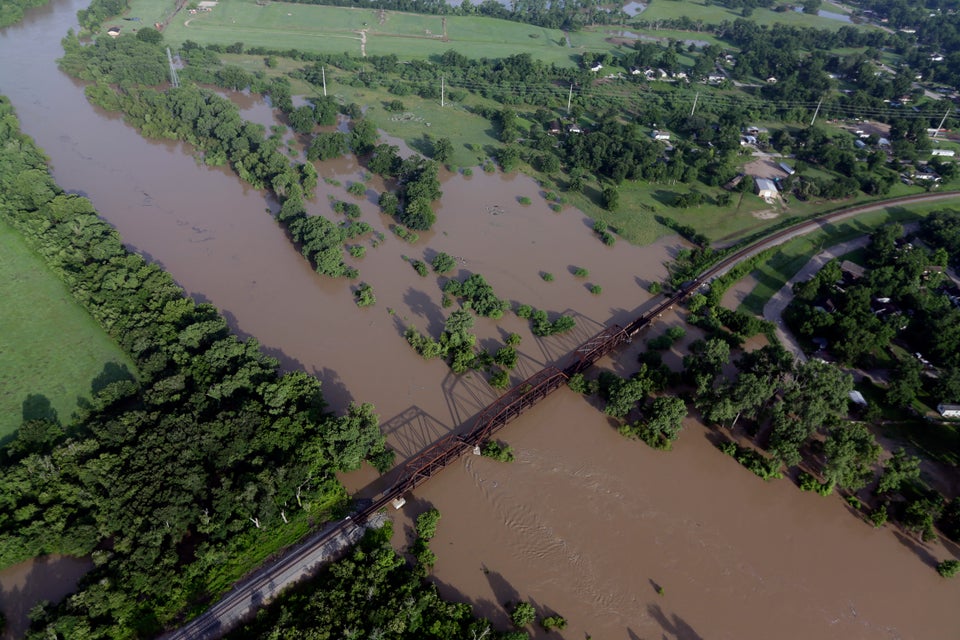 Severe Weather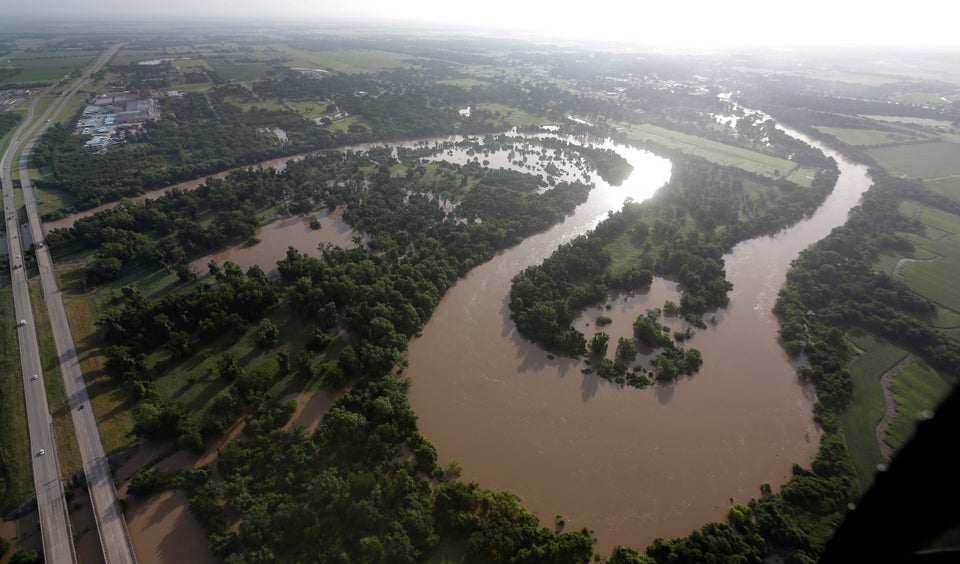 Severe Weather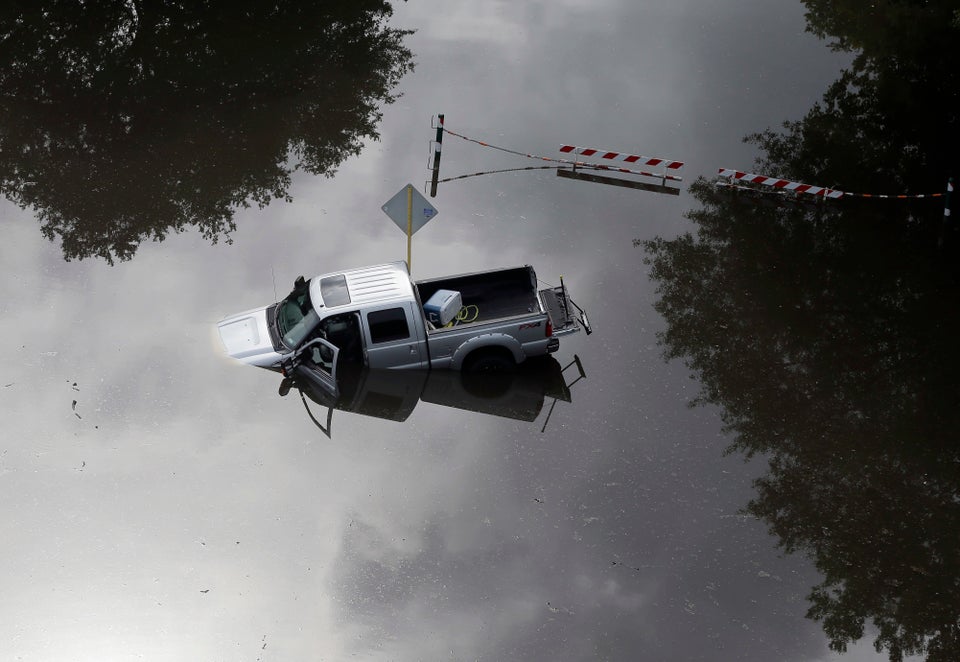 Severe Weather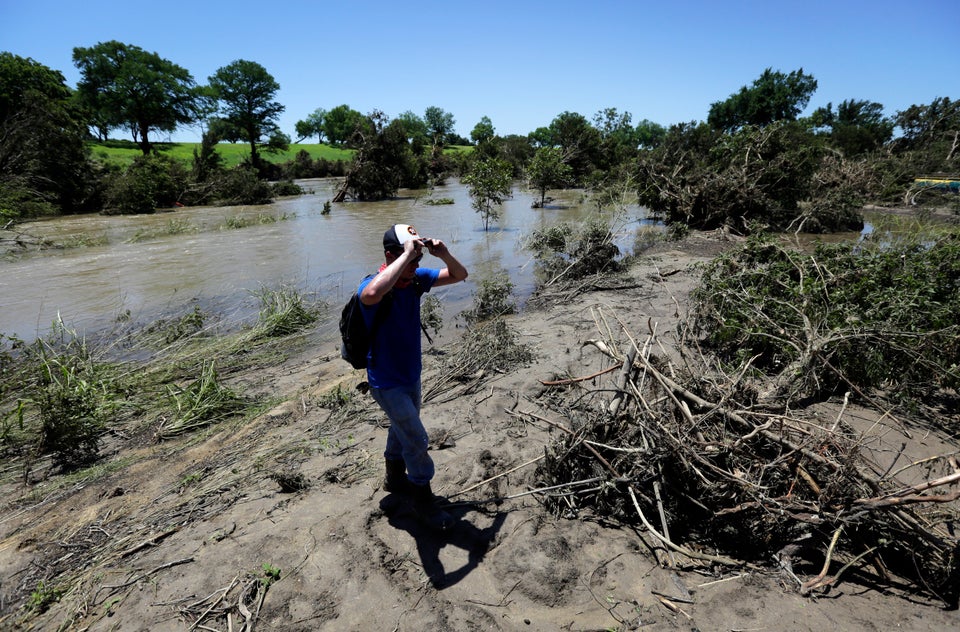 Popular in the Community