The study found that overall gang activity is growing, with approximately 2,500 units operating in the state, often assisting Mexican drug cartels to "smuggle drugs, people, weapons, and cash across the border."
Scroll down for full report
LOOK: Concentration of gang activity in Texas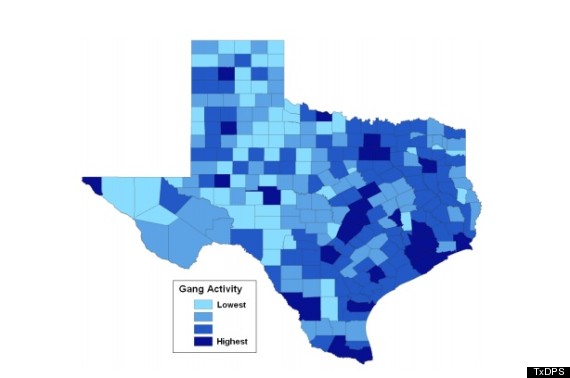 Other key findings include:
Of the incarcerated members of Tier 1 and Tier 2 gangs, more than half are serving a sentence for a violent crime, including robbery (25 percent), homicide (14 percent), and assault/terroristic threat (12 percent).
Several gangs are now actively involved in running prostitution rings because of its profitability and the gangs' perception that it's a relatively low-risk crime.
Tango Blast has superseded the Mexican Mafia to become the state's most significant gang threat. The Tier 1 gangs in Texas are: Tango Blast (estimated at 10,000 members); Texas Syndicate (4,500 members); Barrio Azteca (3,500 members); and Texas Mexican Mafia (6,000 members).
Related
Before You Go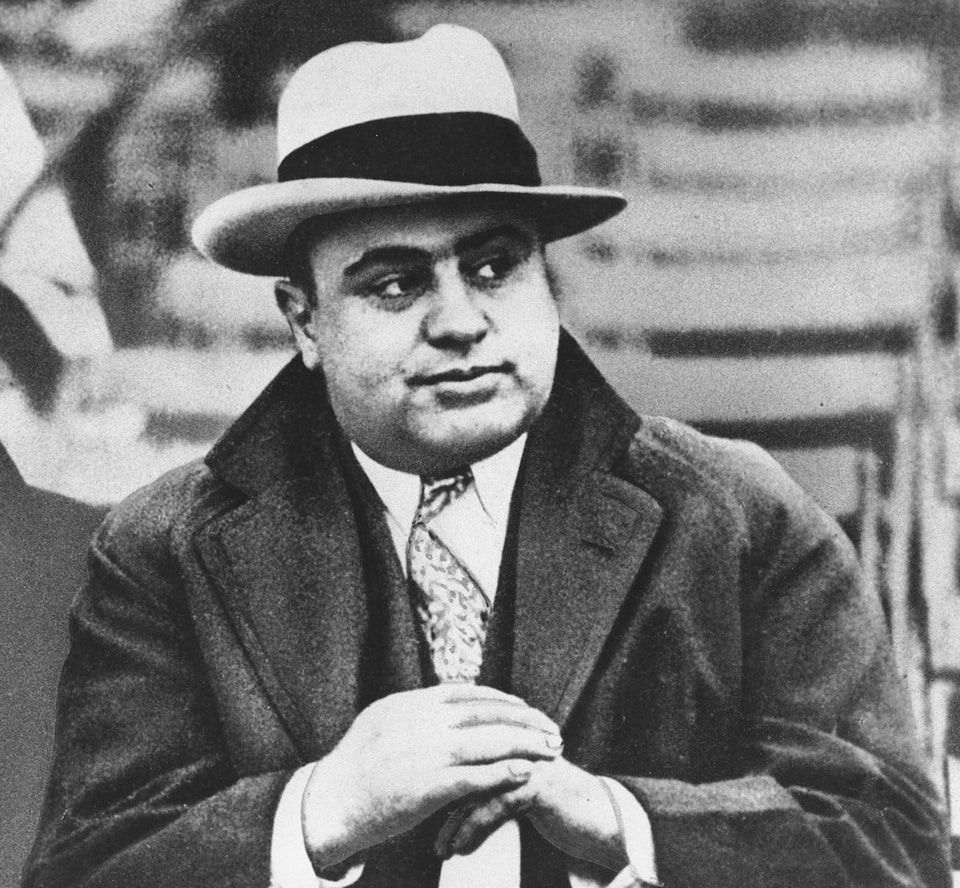 MOBSTERS
Popular in the Community