"Men are better negotiators," Beth Cubriel said on YNN's "Capital Tonight." "I would encourage women, instead of pursuing the courts for action, to become better negotiators."
The Texas Republican party has come under fire for its stance on fair pay, and its gubernatorial candidate, Greg Abbott, has dodged the question of whether he would support equal pay legislation such as the Lilly Ledbetter Fair Pay Act. The bill allows women to sue their employers for paying their male colleagues more for the same work whenever the pay discrimination is discovered, rather than barring them from doing so after 180 days following the first discriminatory paycheck. The law was inspired by Lilly Ledbetter, a woman who had worked for Goodyear Tire and Rubber Co. for almost 20 years when she received a note alerting her that she was being paid 40 percent less than her male colleagues of equal or lesser superiority.
Women working full-time in the United States earn about 77 cents for every dollar men make. In Texas, women earn 82 cents on every dollar men make. While some of that gap can be explained away by factors such as job choice, college major and a reluctance to negotiate, study after study has shown that even when you control for those factors, an unexplained difference remains that suggests a slight bias toward male workers.
A Bloomberg study, for example, found that across the top executives in the S&P 500 index, women earned 18 percent less than men. The Washington Post's Jia Lynn Yang notes that "women at the very top of the S&P 500 are probably among the best negotiators in the world, given their day jobs."
In order to address pay bias, Democrats in Congress have passed the Lilly Ledbetter Act and repeatedly tried to pass the Paycheck Fairness Act. That legislation would require employers to show that wage differentials are based on factors other than sex,
ban retaliation against workers who disclose own wages to their colleagues, strengthen penalties for equal pay violations and direct the Department of Labor to help employers collect and analyze their wage data.
Texas' two gubernatorial candidates feel very differently about the issue of fair pay. Abbott, the Republican candidate and former state attorney general, has actively fought against equal pay legislation in his career, successfully defending a state college that had paid a female professor less than her colleagues for the same work. State Sen. Wendy Davis (D), on the other hand, introduced a bill that would mirror the Lilly Ledbetter Act in Texas.
Davis campaign spokeswoman Rebecca Acuna said the remarks about fair pay from Cubriel, the head of the state GOP, were insulting to women.
"Greg Abbott's allies' defense of his opposition to equal pay for women are out-of-touch and offensive," she said. "Texans deserve a governor like Wendy Davis who will fight for economic fairness for all hardworking families instead of Gregg Abbott's business as usual hostility to fair pay legislation."
Abbott's campaign declined to comment.
Before You Go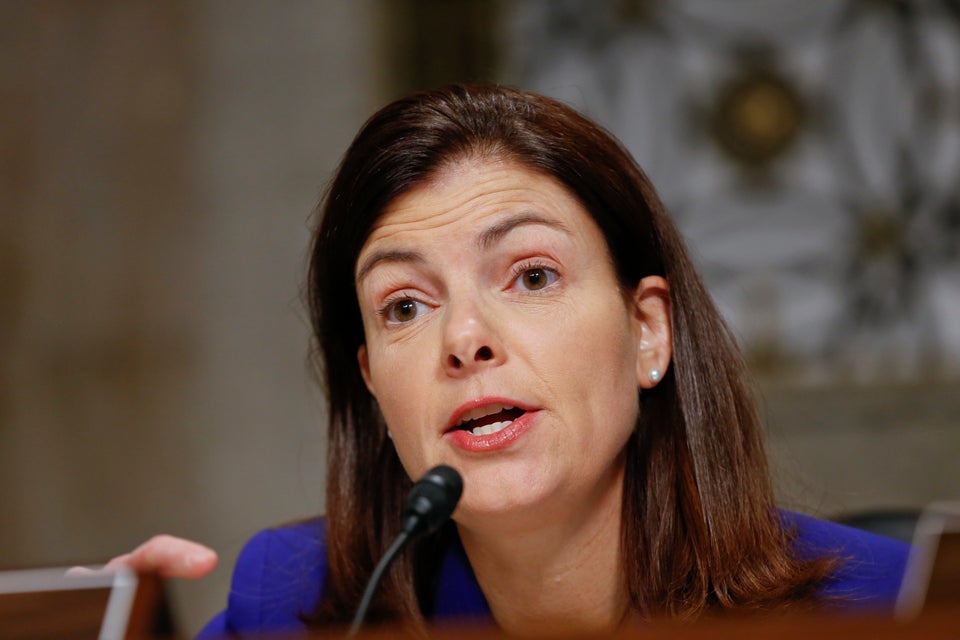 GOP Women In Congress
Popular in the Community