 Texas Republicans will have just one woman on their ticket for the 50 congressional, statewide and top judicial races this fall.
The Dallas Morning News reports that Rep. Kay Granger (R-Texas), who is running for a 10th term, is the sole woman left standing after GOP voters finished the final round of elections for its nominees Tuesday.
"I would tell you I've had discussions with elected officials and party leaders about this very issue," Texas GOP Chairman Steve Munisteri told the paper. "Frankly, it is a concern."
Conservative candidate Lisa Fritsch, who unsuccessfully ran for the Republican nomination for governor, also lamented during her campaign that the GOP had become "the party of all these men and the same old recycled candidates."
Texas Democrats, meanwhile are making a heavy push to appeal to women voters with their two female candidates for governor and lieutenant governor -- Wendy Davis and Leticia Van de Putte.
Davis gained national attention last year, when she staged an 11-hour filibuster of an anti-abortion bill that Republicans in the legislature were trying to push through.
Earlier this year, conservatives in Texas launched RedState Women, a political action committee aimed at rallying female voters around Republican candidates. In March, shortly after the PAC launched, the head of the group made clear that it does not support equal pay legislation, but she struggled to explain the GOP alternative to closing the gender pay gap when asked in an interview. Instead, she said women were simply too "busy."
"If you look at it, women are extremely busy," said the PAC's executive director Cari Christman. "We lead busy lives, whether working professionally, whether working from home, and times are extremely busy. It's a busy cycle for women, and we've got a lot to juggle. So when we look at this issue we think, what's practical? And we want more access to jobs. We want to be able to get a higher education degree at the same time we're working or raising a family."
HuffPost Pollster, which averages all publicly available polling, has Abbott leading Davis: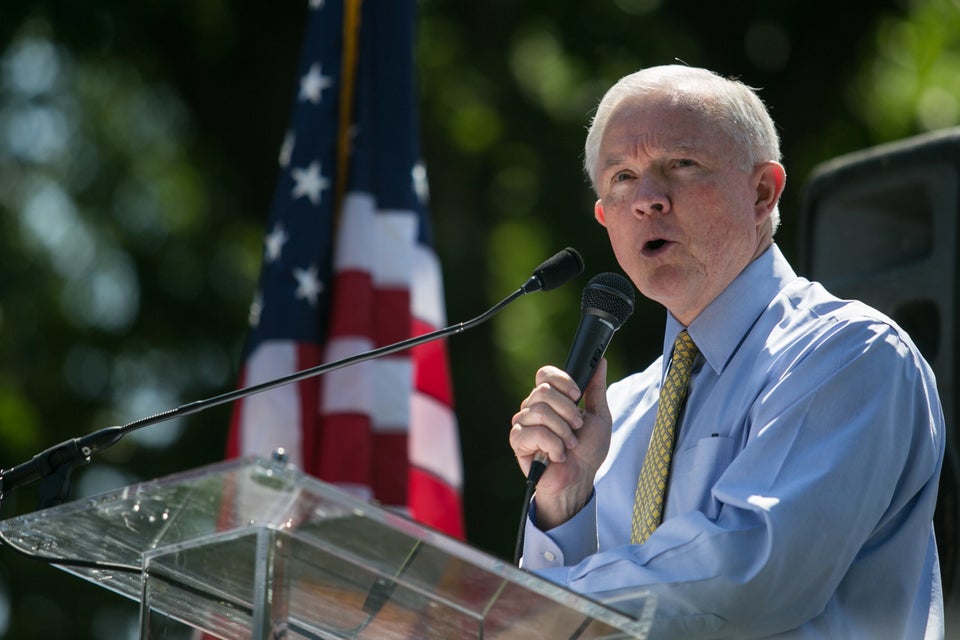 Senate Seats Up For Grabs In 2014
Popular in the Community