A civil rights group is threatening to sue Texas if state election officials fail to accommodate tens of thousands of displaced residents in elections next month.
More than 60,000 Texans remained displaced by Hurricane Harvey as of Oct. 1, according to The Associated Press. The NAACP Legal Defense Fund sent a letter to Texas Secretary of State Rolando Pablos (R) on Wednesday requesting that his office extend the state's voter registration deadline and allow displaced voters to cast a ballot in a place other than their assigned precinct.
The group also wants the state to actively work to inform local election officials that people can vote without identification ― something required by the state ― if they sign an affidavit.
"A refusal to take these simple steps to protect the fundamental right to vote under these circumstances would be arbitrary and unnecessary and would likely not survive a constitutional challenge," Janai Nelson and Natasha Merle, lawyers for the NAACP LDF, wrote in the letter. "Here, the potential injury would be substantial. A large number of voters will likely be disenfranchised given the barriers to transportation in the wake of the hurricane. In addition, no countervailing state interest justifies denying these accommodations."
A page on the Texas secretary of state's website offers displaced voters a menu of options for voting in upcoming elections. Up until Oct. 10, residents could register to vote in the place where they were currently living. If they don't want to register in a new place, they can also request to vote by mail. During early voting, people who are displaced but remain in their home county can vote at any polling location. But if they want to vote early in another county, they have to apply to a limited ballot, which only contains the races that overlap with their new county and their old county, and which cancels their home county voter registration.
The website doesn't provide information on voter identification requirements. In Houston, a city brutally affected by Harvey, poor people were more likely to live in areas susceptible to flooding, where documentation like driver's licenses, birth certificates and Social Security cards could have been destroyed. Hundreds of thousands of cars were also destroyed by the storm, making it harder for people to get to government offices to obtain replacement identification, and get to the polls to vote.
Texas is currently defending a voter ID law, challenged by the NAACP LDF and other groups, that a federal judge ruled was designed to target low-income Texans and people of color. Even before Harvey, the judge found that more than 600,000 registered voters did not have one of the forms of ID that Texas required to vote.
"The Texas Secretary of State's top priority is to address the needs of Texas voters affected by Hurricane Harvey, and there is no complacency in ensuring all eligible Texans can make their voices heard in the upcoming November 7th elections," Sam Taylor, a spokesman for Pablos, said in a statement. "We will be responding to the LDF's letter in due time."
Before You Go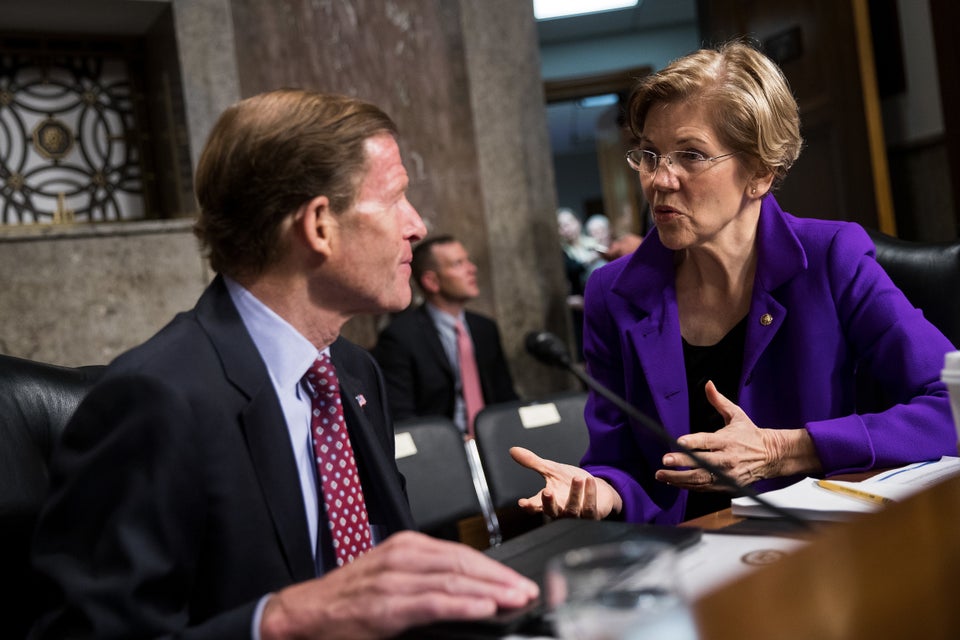 2017 Scenes From Congress & Capitol Hill
Popular in the Community