UPDATE: May 13 -- A spokeswoman for the Texas Department of State Health Services told The Huffington Post Wednesday that only five cases of chlamydia have been reported in Crane and Upton counties in the last three weeks, despite an earlier warning sent by a school administrator in a letter to parents that 20 cases of the sexually transmitted disease had been seen in the area's high school.
The spokeswoman was unable to specify how many of those five cases involved the high school, if any.
In a statement to NewsWest 9, school Superintendent Jim Rumage said he sent the letter home after area doctors informed him that a number of students had been tested for chlamydia, but before the test results were known.
"Evidently they had tested a lot of people," Rumage told the station, "but they didn't have any confirmation back and we misunderstood what it was and I was just trying to be proactive."
An outbreak of chlamydia at a high school in Texas has forced administrators there to send a warning note home to parents.
District officials confirmed to CBS7 last Friday that the Crane Independent School District has seen 20 cases of the sexually transmitted disease in its high school, adding that letters have also been sent to the district's junior high school as a precaution.
The high school offers a three-day sexual education course once a year that emphasizes abstinence.
Per the school's 2014-2015 handbook, Crane ISD "does not offer a curriculum in human sexuality," but the handbook does lay out state-mandated stipulations should a curriculum be needed in the future:


"That's not a bad thing," said Rumage, "because if kids are not having any sexual activity, they can't get this disease. That's not a bad program."
Diana Martinez, a Crane resident and parent, told NewsWest 9 her kids are too young for her to worry about; otherwise, she'd sit them down and have a talk.
"Honestly this happens in any town," Martinez said. "Parents need to be aware of the situation and make sure they tell their kids to be safe and practice safe sex."
The school's health advisory committee met Monday to discuss the outbreak and formulate a response, which it will present to the school board on May 19.
Before You Go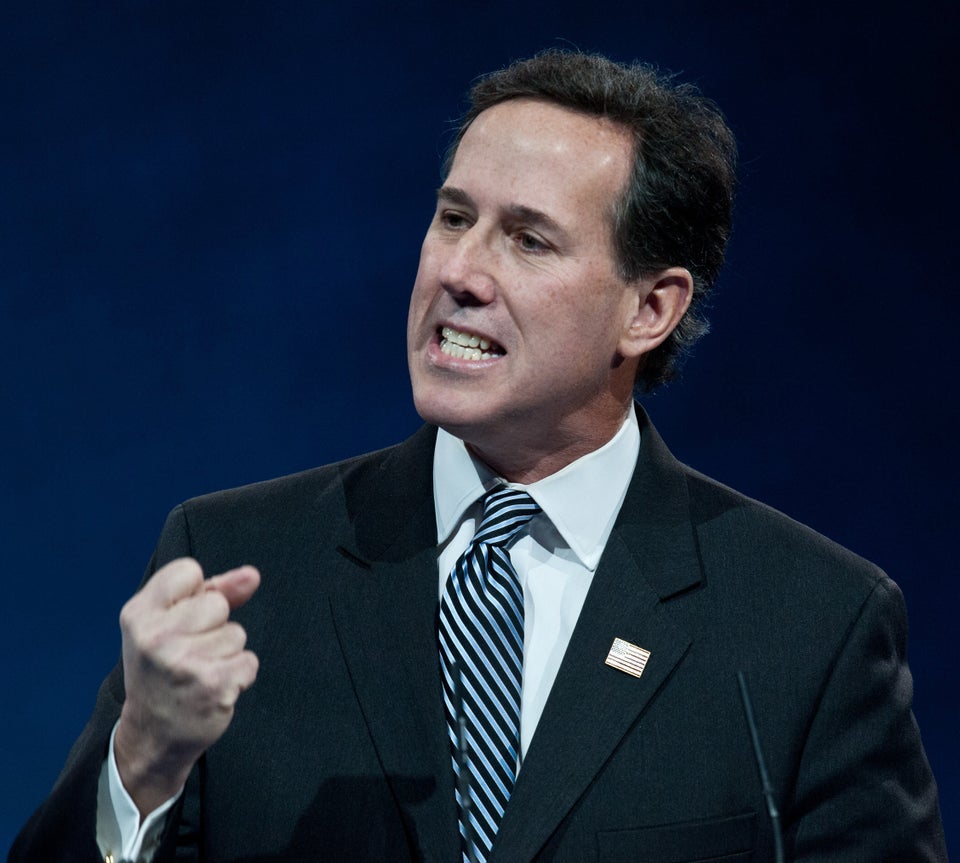 GOP's War On Sex
Popular in the Community