A Texas high school coach allegedly told black players that he would hang them by their toes from a tree if they didn't behave, among other racially charged comments revealed in newly released documents.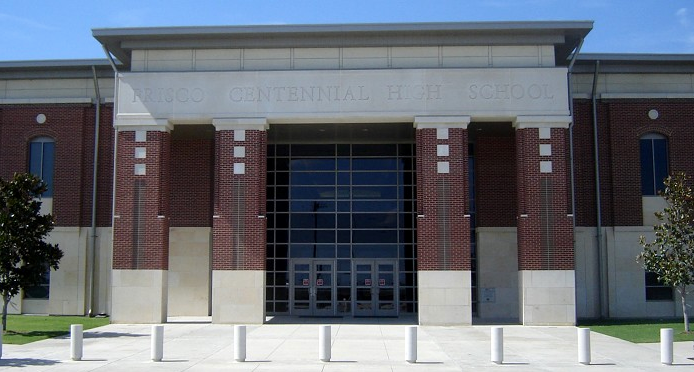 Todd Campbell, an assistant football coach at Centennial High School in Frisco, resigned in January after approximately 50 parents and other community members met with principal Randy Spain voicing their concerns that Campbell made racist comments to his black and Latino students. Documents obtained by The Dallas Morning News on Tuesday detail the allegations.
"You need to be quiet," Campbell allegedly told a group of students, according to the documents. "You see that rope over there, you see that tree back there? I'm going to hang you in that tree. I'm going to hang you by your toes."
Multiple students complained to school officials about Campbell's language.
"He says stuff around black players just when we are by ourselves," one student wrote to school officials.
During the school district's investigation into his behavior, Campbell said the allegations were "false" and that he'd only made a comment referring to a student's "Malcolm X glasses." But students said it went beyond just one comment, according to The Dallas Morning News:
Students said coach Todd Campbell also stereotyped black students by claiming that they must run fast because they were eating fried chicken or drinking Kool-Aid. He would also say "esé," a Spanish slang for "homeboy," around Latino students and use the term "cracker."
Frisco school district spokeswoman Shana Wortham told The Dallas Morning News that no disciplinary action was taken as a result of the investigation, but that the district's official findings have not yet been released. The Huffington Post could not immediately reach Wortham for comment.
Popular in the Community