Speaking to reporters at a press conference on Tuesday afternoon, Northside Independent School District Superintendent Brian T. Woods said that the two players from John Jay High School will have a disciplinary hearing, but the district will also file a complaint about the racial slur to the Texas Association of Sports Officials.
District spokesman Pascual Gonzalez also announced on Tuesday that Mack Breed, an assistant coach on John Jay's football team, has been placed on administrative leave for his role in the incident. Breed, a 2004 graduate of John Jay, is alleged to have said "this guy needs to pay for cheating us" before his two players made the hit.
Both players involved in the hit were immediately ejected, as well.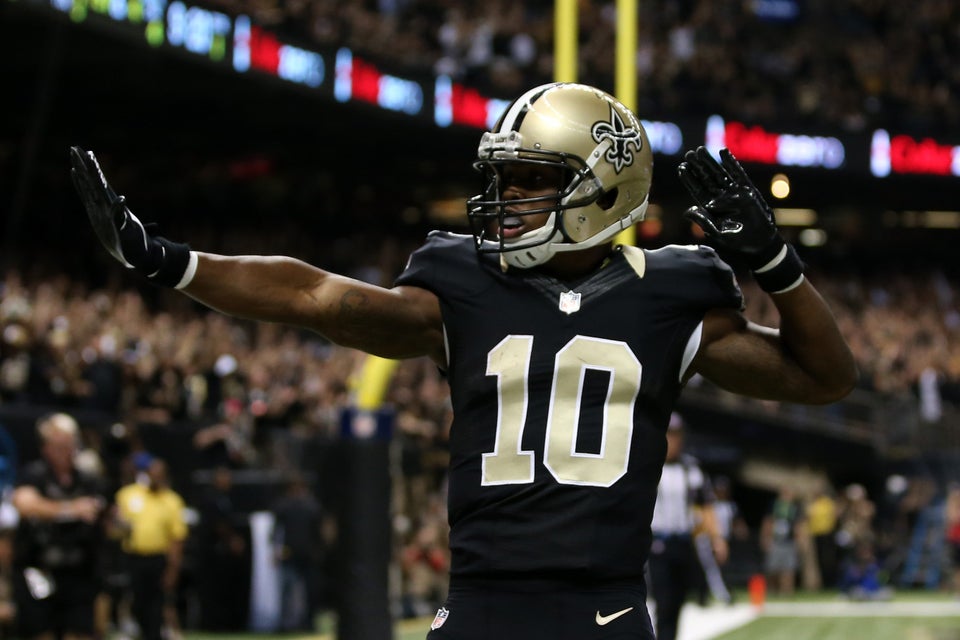 2015 NFL Breakout Stars
Related
Popular in the Community