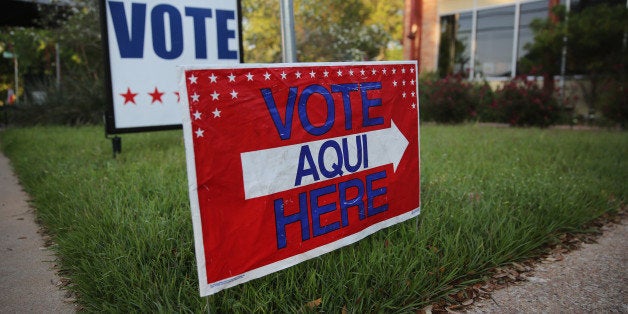 Democrats hoping for Texas to turn purple might want to take a look at this poll.
While a near-majority of Texas Latinos leans Democrat, Tejanos identify with the Republican Party at a significantly higher rate than the average among Hispanics in the rest of the country, a Gallup poll released Friday said.
Some 27 percent of Texas Hispanics lean Republican, the poll said, compared to an average of 21 percent of Latinos in the rest of the country. The figure for Tejanos has shown a slight but steady increase in the past few years, climbing from 23 percent in 2008. The number for Hispanics in other states remained steady, dropping from 22 percent in 2008 to 21 percent in 2013.
Hispanics in Texas are more likely to identify as Republican than are Hispanics elsewhere, and the Republican Party in Texas has seen more growth in Hispanic support over the past five years than the Democratic Party. While this has not changed the overall equation -- Democrats still lead big among Texan Hispanics -- it does suggest the GOP may be more competitive with this bloc than many assume.
Several reasons account for the low national turnout rate among Latinos. The Hispanic community is disproportionately young, and many Hispanics are immigrants.
Before You Go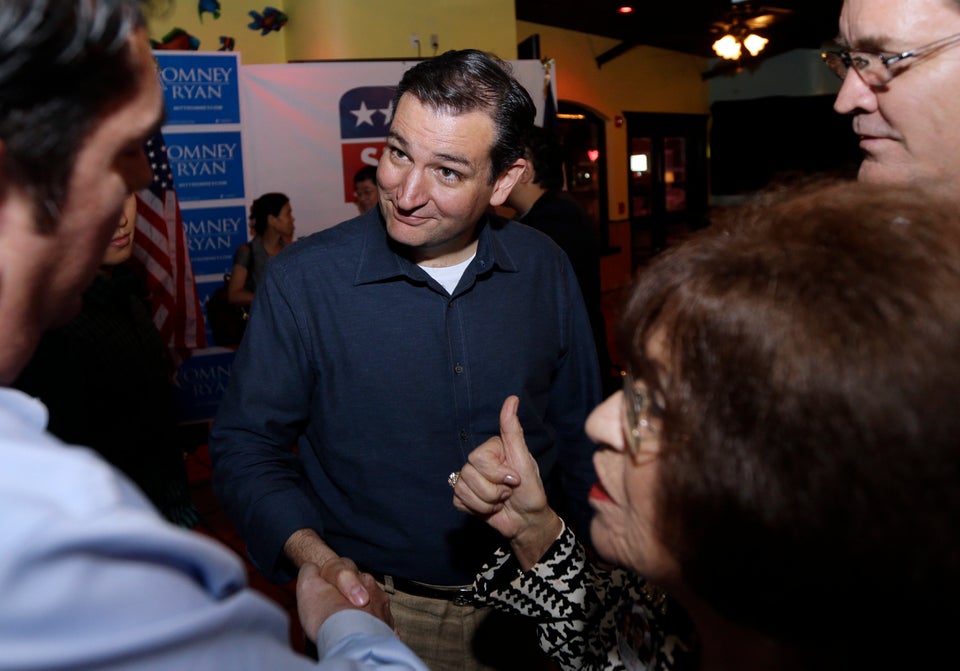 Latino Winners And Losers In Congressional Elections
Popular in the Community